8 Simple Steps To Detox Your Skin
Your body is a temple!
Posted on
15 January 2018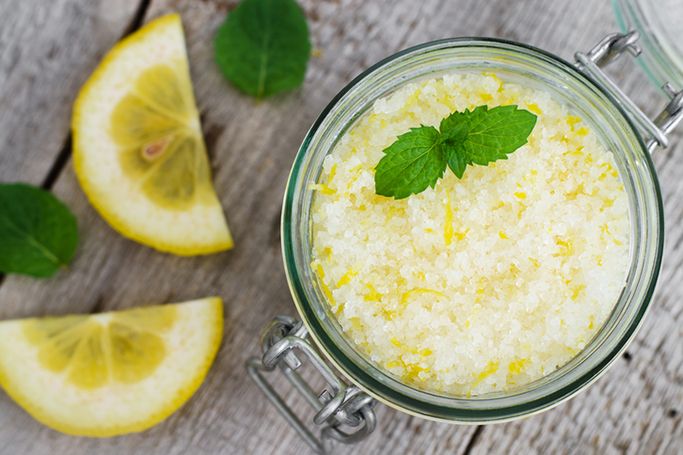 From drinking water, clay masks, green tea and healthy fats, we know how to unclog your pores and cleanse your skin this January with our step-by-step guide to detoxing.
Eliminating toxins isn't easy and a lot of us lose interest in detox plans that seem impossible to stick to. Still, when it comes to our skin we want to feel fresh and be glowing for the Dubai winter sun, as you can't hibernate here! So we've prepared some easy tips on how to cleanse and detoxify your skin this year, so take note of your new beauty routine!
With a little dedication and few extra glasses of water, you could renew and rejuvenate your skin and body, so follow our 8 steps to detox your skin…
#1 Drink water (lots of it)
We all know we don't drink enough water, but we never learn! Drinking water is one of the best detoxing steps as it eliminates toxins from the body and keeps you hydrated in a way that most other liquids can't. Your skin needs to be cleaned from the inside out, as green tea also helps to clear skin and is an alternative from plain water. Adding lemon to water naturally helps healthy digestion and cleansing.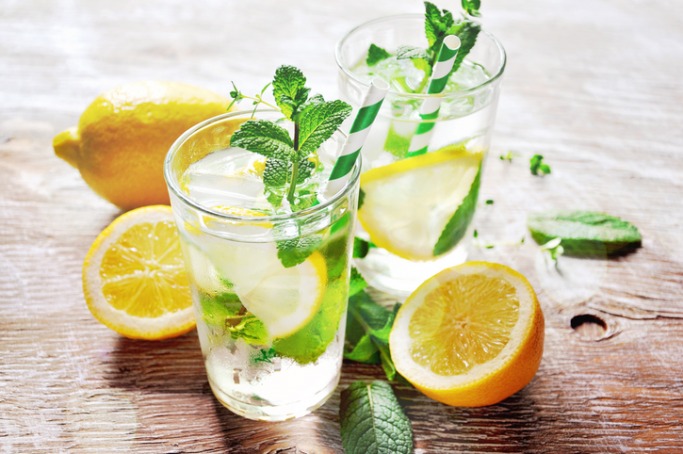 #2 Citrus steam
Talking of lemons…for a deep cleansing facial you need to pour hot water into a bowl before adding a few drops of citrus oil. Once a hand towel has been soaked in the water, leave it across your face to work its magic! Allow the steam to open your pores and pull out impurities by relaxing and lying down.
#3 Cleanse Twice A Day
We're all guilty of forgetting to cleanse our skin, but unfortunately all detoxes require you to cleanse morning and night. You must choose a cleanser that suits your skin type and you don't have to use the same cleanser twice a day! If you have dry skin an oil cleanser should be used in the morning and a foam cleanser at night and if you have oily skin then a water-based gel would probably work best for you.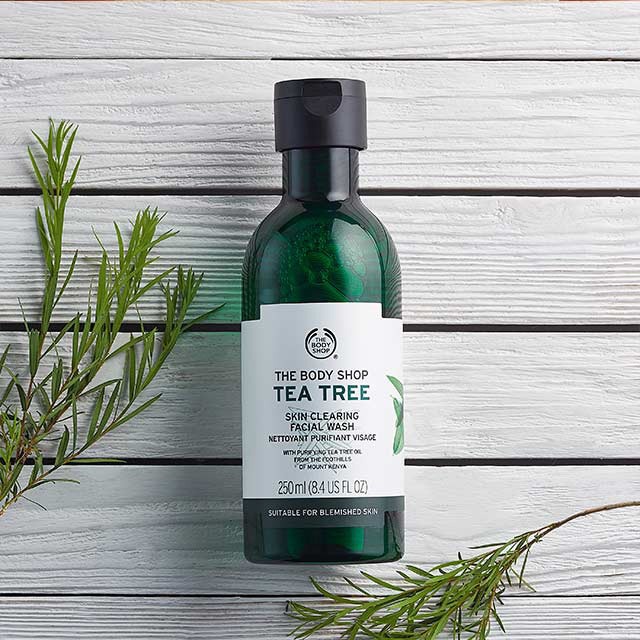 #4 Mud musk
Mud masks help to revitalise the look of dull skin by pulling impurities and waste materials out of your pores. If you want even better results then use a thicker mask and leave it on for 10 to 15 minutes, before getting a steaming hot bath to help the ingredients soak further into your skin. After another 5 to 10 minutes you should rinse off the mask and enjoy your fresh feeling, purified skin.
Top tip: Dilute any mask with warm water and only leave it on until it is soft, not totally dried, you don't want to strip your skin of essential oils. Apply the mask every other day for the duration of your detox.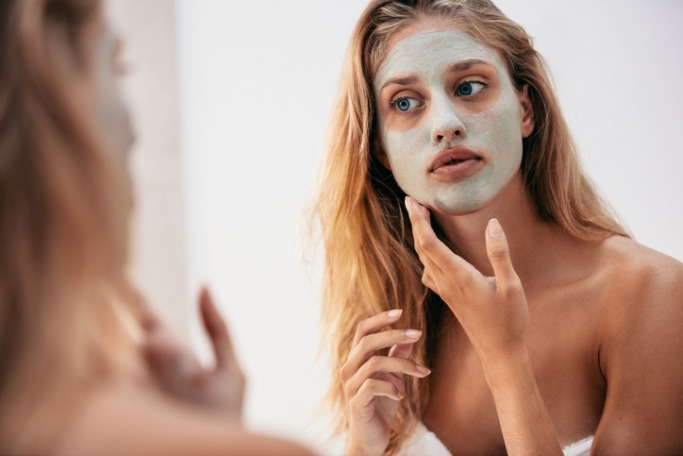 #5 Dry brush
Dry brushing helps to exfoliate the skin by removing dead skin cells, getting rid of toxins and even reducing cellulite. Use just before you shower and brush your skin in circular motions from your feet upwards. This stimulates the lymphatic systems, as well as blood circulation to the skin. As a result, more fresh blood rushes to your skin, and toxins are easily eliminated from your body.
#6 Detox bath
By adding Epsom salts, unfiltered apple cider vinegar, green tea, sea salt and even coffee to your bath, you can relax your muscles as you also remove toxins from the skin. The bath will draw dirt and impurities from your pores which will help to revitalise your skin. If you don't like the sound of a coffee bath, you could always add some lavender or sandalwood oil to your salted bath, for a hint of luxury!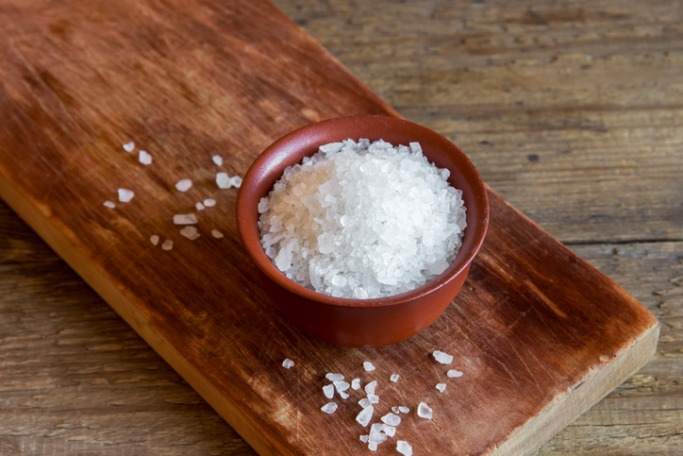 #7 Sweat it out
It's important to continue to remove all impurities from your body, as exercise helps to work up a sweat and cleanse your skin, even if you don't feel fresh at the time! Steam and sauna rooms also help to sweat out toxins, as heated yoga is a great way to exercise and remove impurities.
#8 Watch your diet
As much as we don't want to believe it, what we eat has a huge impact on our skin, so it's important to adapt your diet to help cleanse your skin. If you want rejuvenated skin stay off dairy products, fried foods and added sugar, which dull your skin and clog up your pores, for at least the duration of your skin detox.
Replace your much loved fast foods with alkaline-rich fruit and vegetables, like pears, broccoli, kale, watermelon, and bananas, as healthy fats such as avocados and walnuts also help to keep your skin strong, healthy and literally glowing!