Are You Prepping Your Skin Properly? Here's Some Advice
There are some simple things you can do if you want your moisturiser to sink in, and for your foundation to look smooth
Posted on
11 November 2019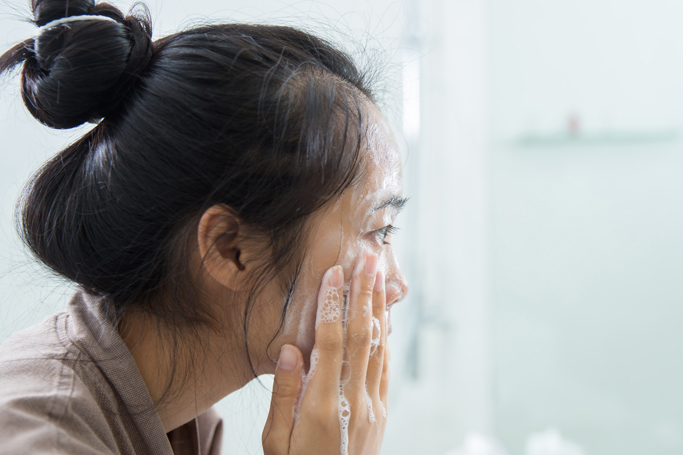 Long gone are the days when we'd remove our make-up with a wipe, slap on the closest moisturiser and call it a day.
Now, many of us pay close attention to our skincare regime, experimenting with different ways of keeping our skin aglow and plump.
And as the weather gets colder, dry skin becomes an increasing problem, making us even keener on moisturisers and serums that work properly, to keep the skin as hydrated as possible.
The key? Skin prep – which can also help with wearing make-up, as products are likely to apply more smoothly and last longer.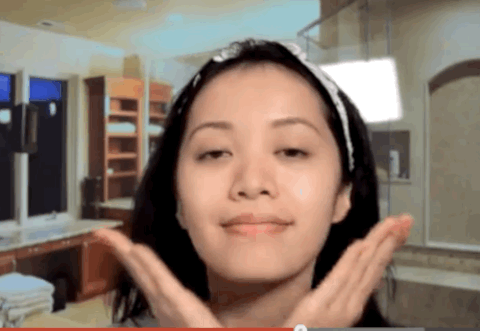 Unfortunately, there's no set routine you should follow, as everyone's skin reacts differently to different products. However, medical director of CosmedicsUK, Dr Ross Perry says: "The best advice involves a bit of trial and error, or else a professional skin diagnosis to help you choose a suitable skincare regime."
If you want your moisturiser and serums to work harder and your foundation to sit flawlessly, here are Perry's top tips…