A Beginner's Guide to Facial Oils if You Have No Idea What You're Doing
In all honesty, do any of us really know which ones to use?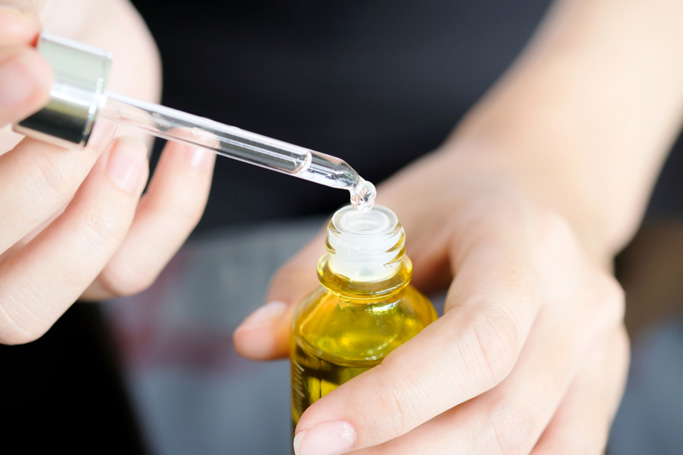 If you take a look at Instagram or read beauty blogs, it would seem like facial oils are the pinnacle of skincare.
It also seems like the elusive substance is only for beauty aficionados who know exactly what they're doing.
Perhaps the fact that they're called 'oils' makes them seem daunting – by the sound of it, surely they'd only make your skin oilier?
SEE ALSO: 10 best sweat-proof foundations that are perfect for summer
However, they are actually a lot easier to use than you might think and could be the key to unlocking bright and moisturised skin. Facial oils aren't just for skincare junkies but are incredibly simple to use – although this doesn't mean you should start chucking a bottle of Bertolli on your face every morning.
Consultant dermatologist Dr Anton Alexandroff, has some advice to help you navigate the surprisingly unscary world of facial oils…