8 Celebrity Mother-Daughter Duos With Matching Beauty Looks
I got it from my mama!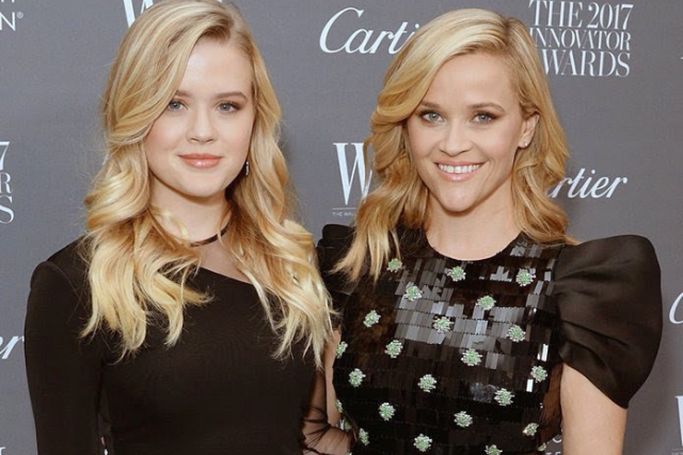 Image credit: Instagram/@avaphillippe
This week marks Mother's Day in the UAE on March 21st and to celebrate we've highlighted twinning celebrity mother and daughters who share both style and beauty. As when it comes to beauty we get it from our mama!
These adorable mini-me moments were of course shared on Instagram, as you can take beauty inspiration from the A-list snaps and create your own mother-daughter beauty shoot in Dubai! From supermodel Cindy Crawford and daughter Kaia Gerber, to Kim Kardashian with North and the identical mother-daughter duo Reese Witherspoon and Ava Phillippe, you might think you're seeing double with these beauty looks.
Whether it's on the red carpet or spending quality time together at home, these celebrity families are super cute with matching beauty that is sure to make you awww. So grab your mum and start to style your twinning mother-daughter makeup –no matter how old you are!
Here are 8 celebrity mother-daughter pairs with matching pouts and sculptured cheekbones…Happy UAE Mother's Day!