12 Henna Design Ideas Perfect For Eid
Inspiration for intricate henna art to try this Eid holiday...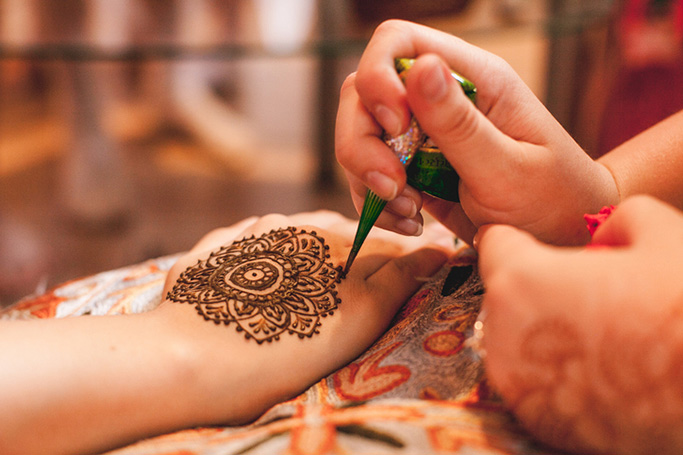 The Eid holiday is approaching, as we're planning on decorating our hands with intricate henna designs for the occasion. Henna is a beauty tradition which is usually applied during times of celebration such as Eid and weddings, as in in the Middle East henna is a symbol of good luck.
Henna is a stunning adornment to enhance any Eid outfit as we have inspiration from Instagram on which decorative designs to apply for Eid. Contemporary henna features white, gold and even glitter forms, as here's our henna art guide for Eid…
#1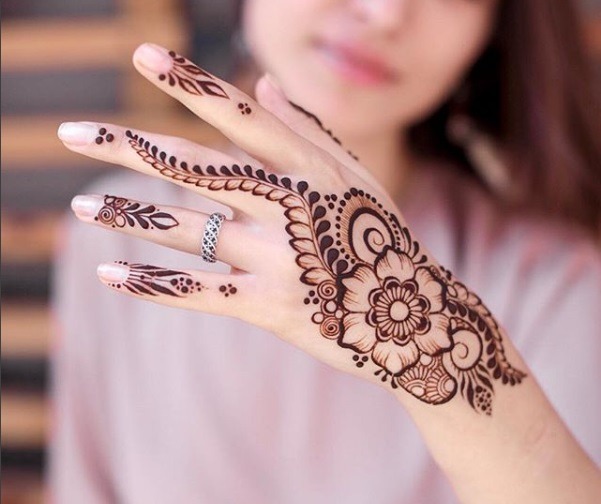 @mehndikajoeyhenna
#2

@ilavhenna
#3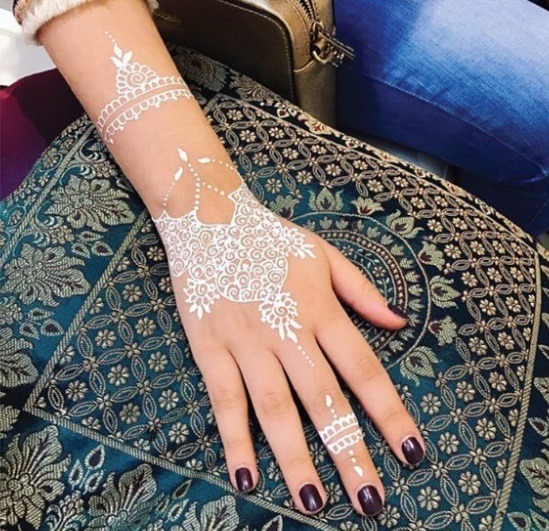 @mvmco
#4

@ilavhenna 2
#5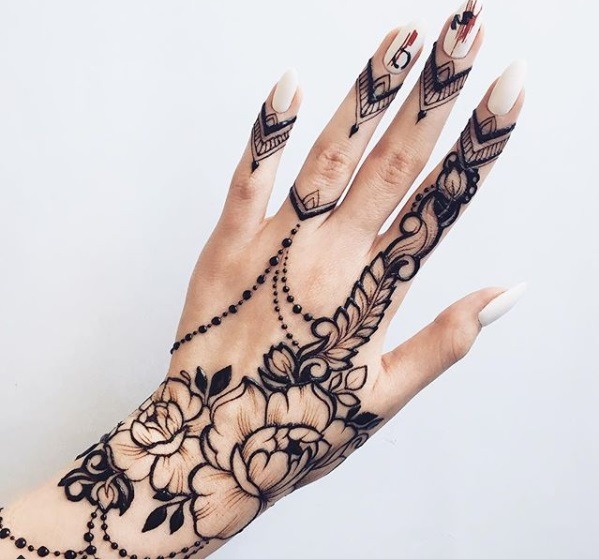 @beautymehndi
#6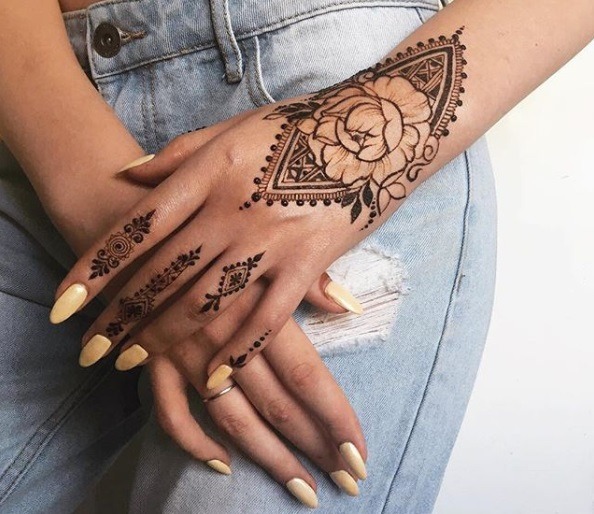 @hennaweekend
#7

@ilavhenna
#8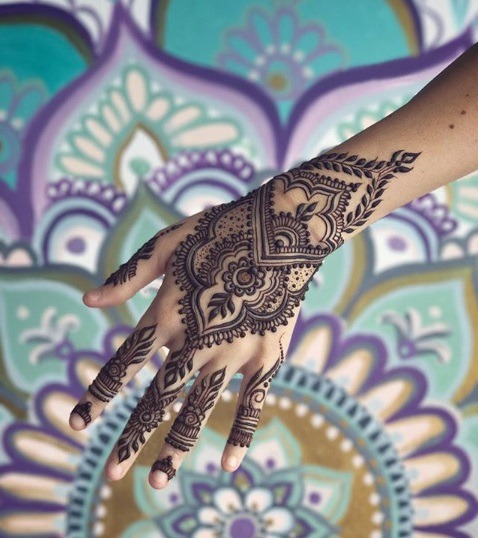 @gopihenna
#9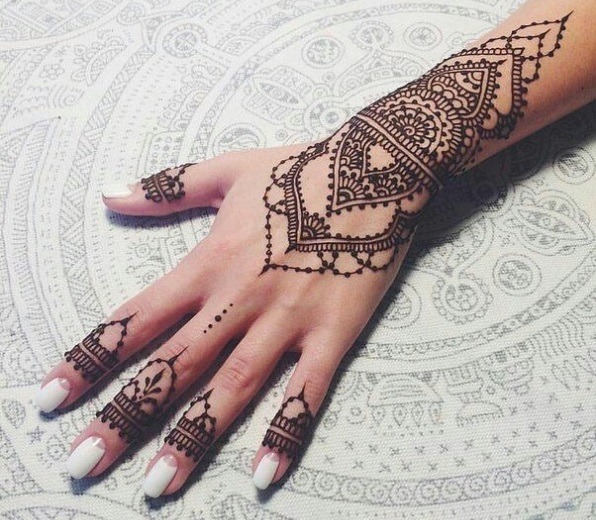 @xina.khna.henna
#10

@xina.khna.henna
#11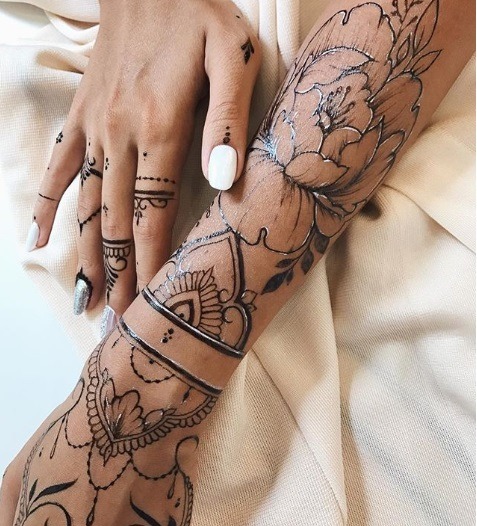 @veronicalilu
#12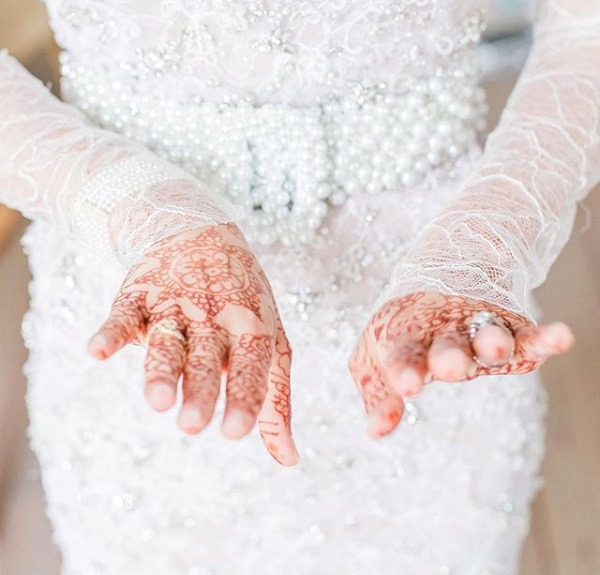 @clarkylaura