How Clay Can Radically Improve Your Skincare Routine and Why
Clay has numerous beauty benefits...

When it comes to beauty industry ingredients, clay is nothing new.
As well as being used to fashion pots and crockery, the sludgy stuff has been part of skincare regimes for thousands of years, dating back to Roman spas. Roman author Pliny the Elder wrote a whole chapter about the benefits of clay in his The Natural History, including treating blackheads and acne.
It's quite remarkable, then, that the historic healing substance is helping address some very modern skin concerns.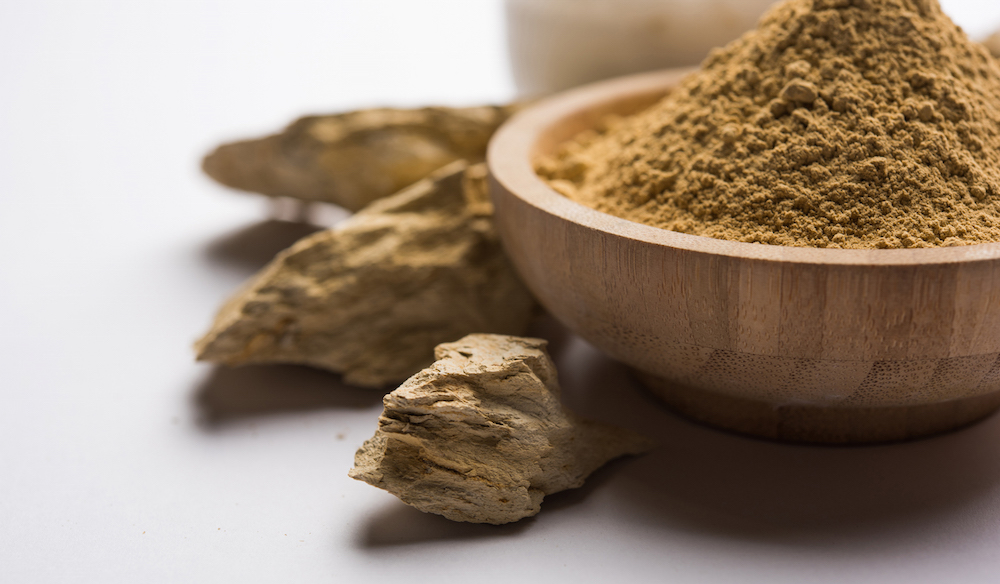 Feat Of Clay: 7 Purifying Products To Try Now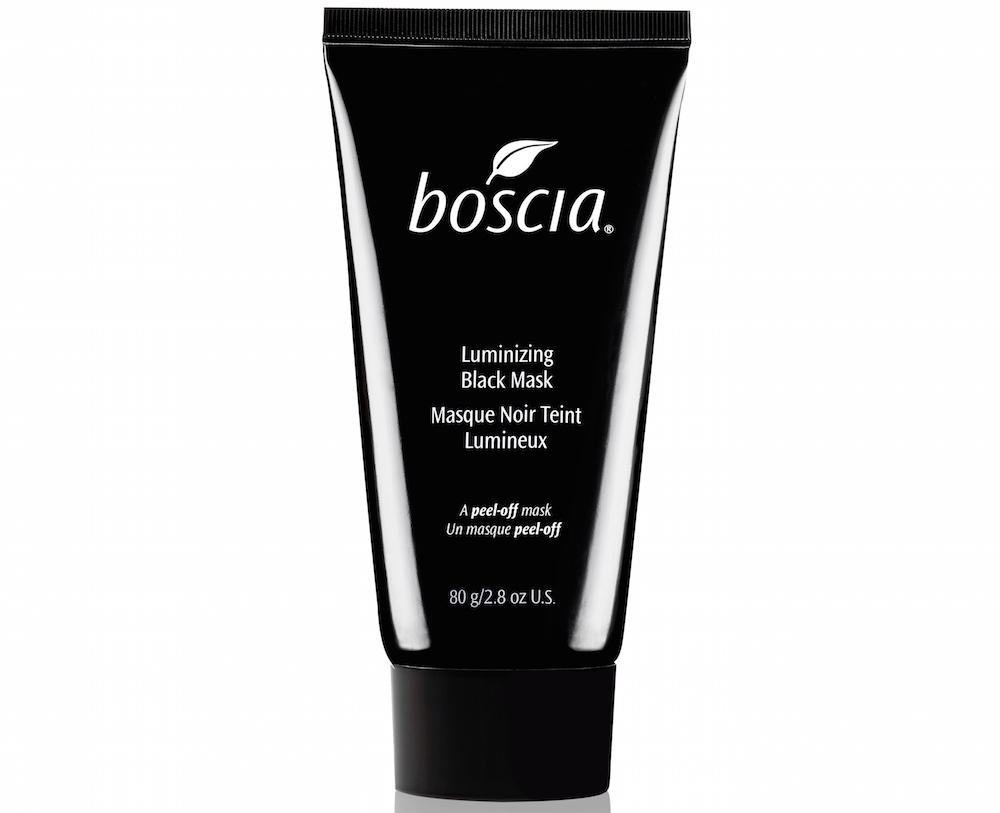 Boscia Luminizing Black Mask, £27.50/AED 132, Boots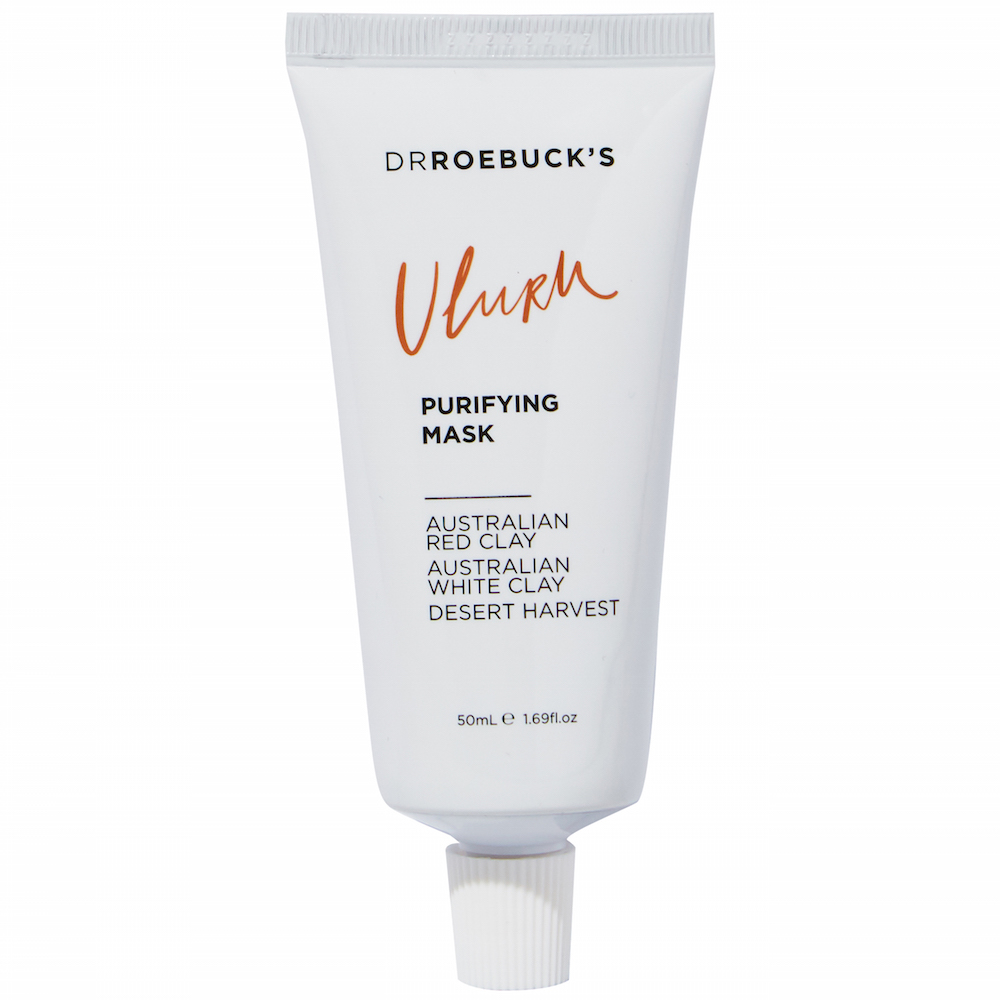 Dr Roebuck's Uluru Purifying Mask, £25/AED 120, SpaceNK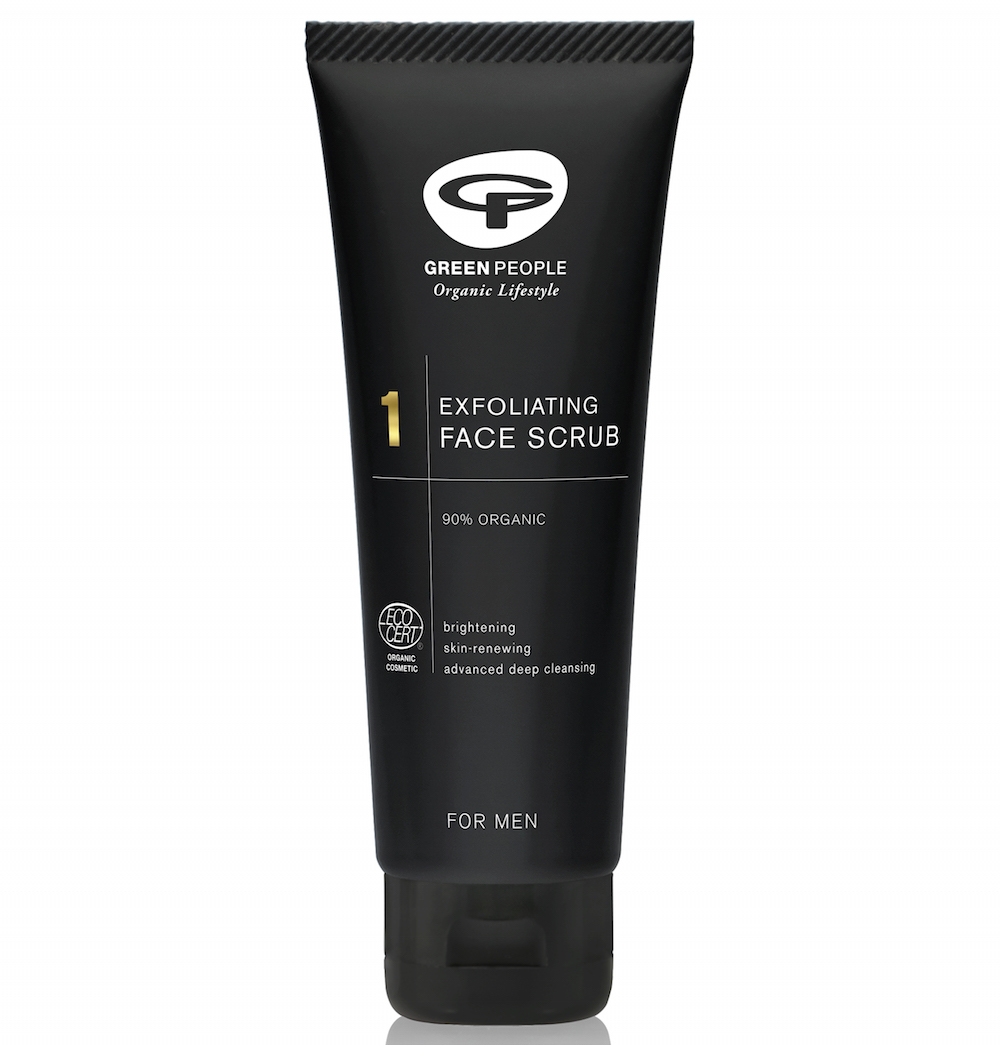 Green People No. 1 Exfoliating Face Scrub for Men, £13.50/AED 64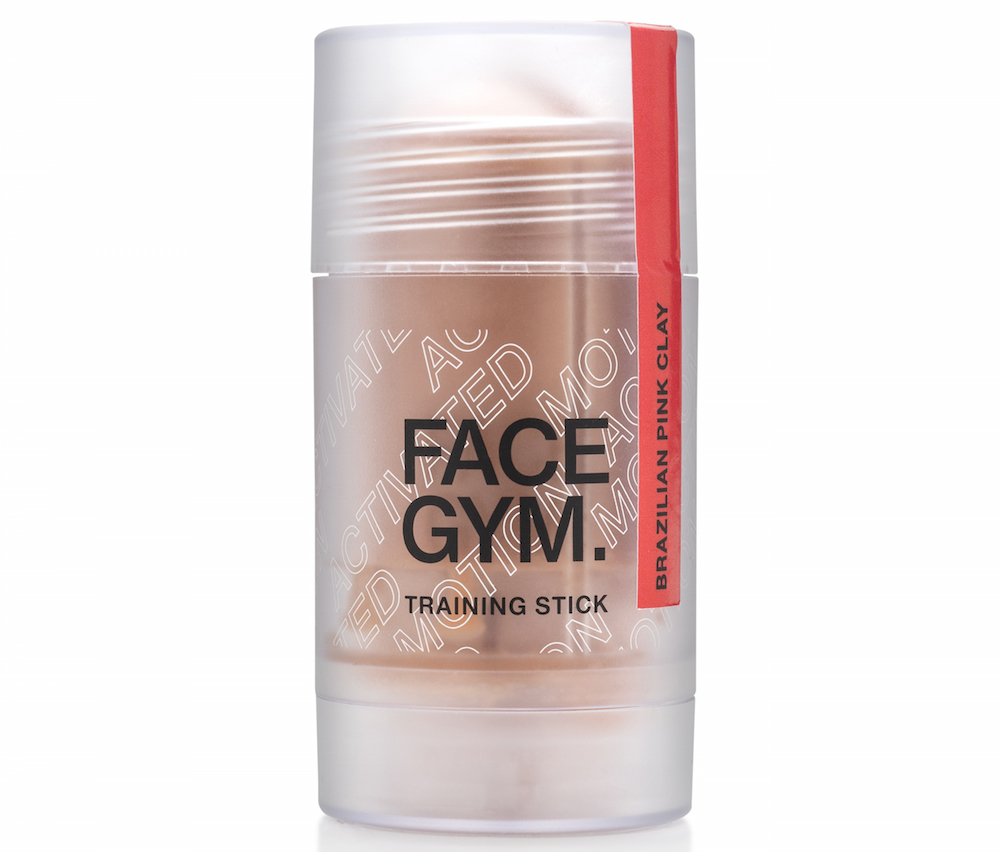 Face Gym Brazilian Pink Clay Training Stick, £38.50/AED 184, Selfridges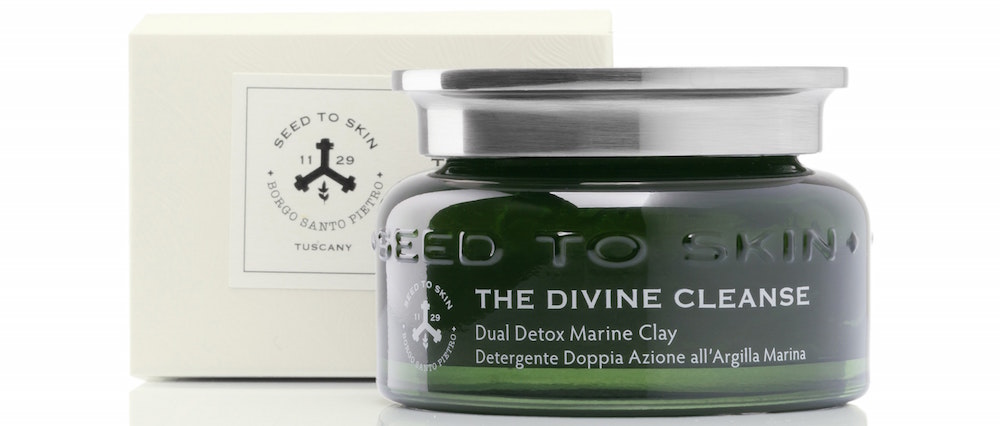 Seed To Skin The Divine Cleanse Dual Detox Marine Clay Cleansing Gel, £78/AED 374, Liberty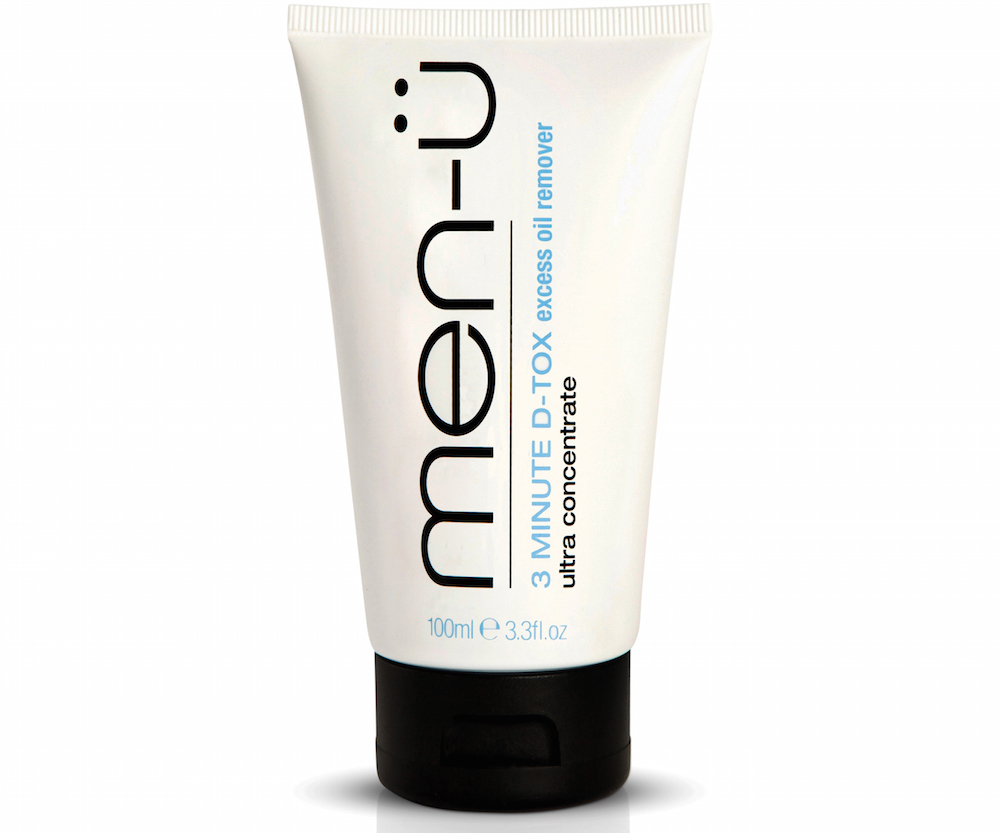 Men-U 3 Minute D-TOX, £17.45/AED 83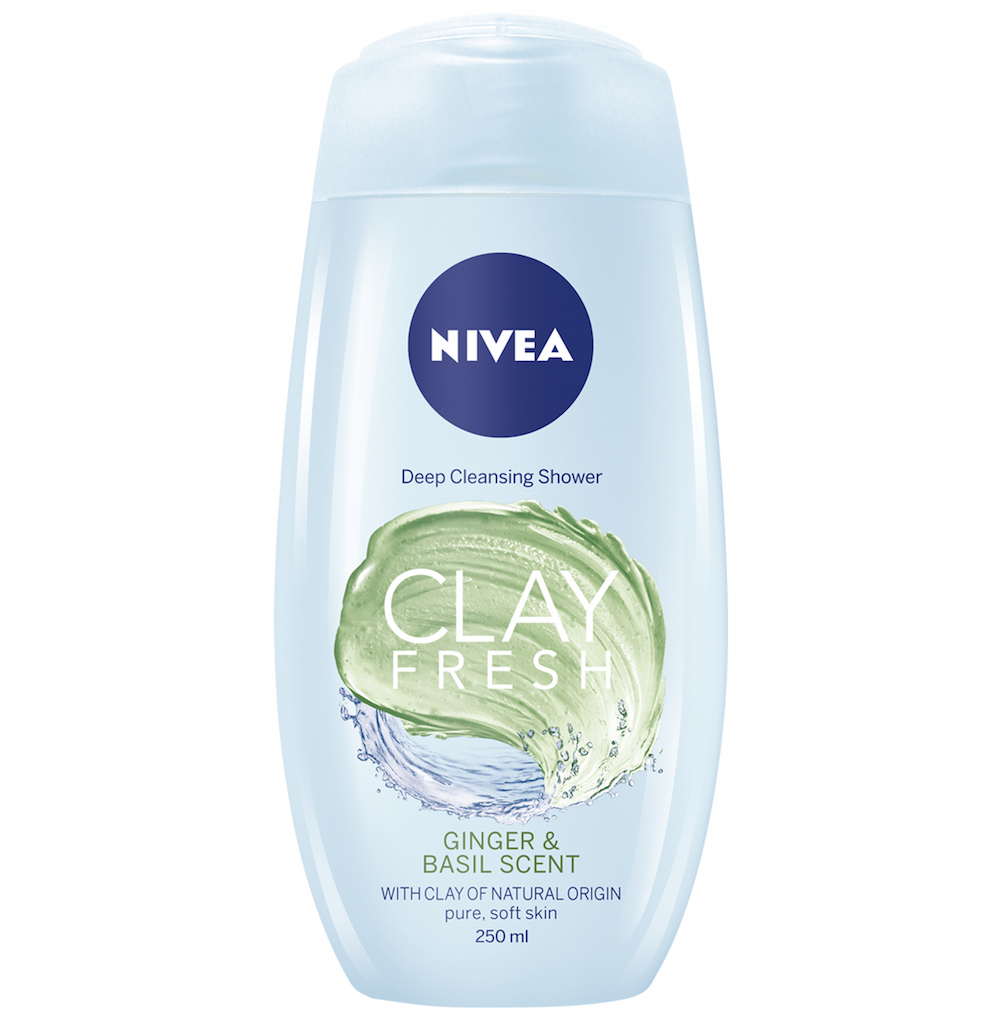 Nivea Shower Clay with Ginger & Basil, £1.18/ AED 5.67, Superdrug