Should You Be Putting Snail Gel on Your Face?
Snail mucus has some real beauty benefits, experts say.
Posted on
22 January 2020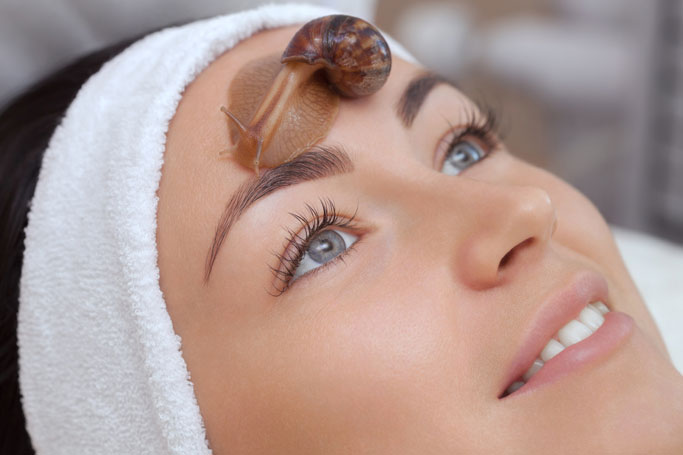 Here's the lowdown on snail gel skincare, according to experts
Depending on how you feel about snails, letting a bunch of the slimy, slow-moving creatures crawl all over your face might be your idea of a terror-inducing nightmare.
But that's what some people do in the name of beauty, because the mucus that the shell-dwellers secrete can work wonders on your complexion, say fans of the controversial facial.
"After cleansing and toning, apply a small amount of essence on your entire face. Gently pat using fingertips to aid absorption, and then apply the moisturiser.
"This is an effective step in repairing damaged skin, improving skin elasticity and maintaining hydration levels for longer periods of time."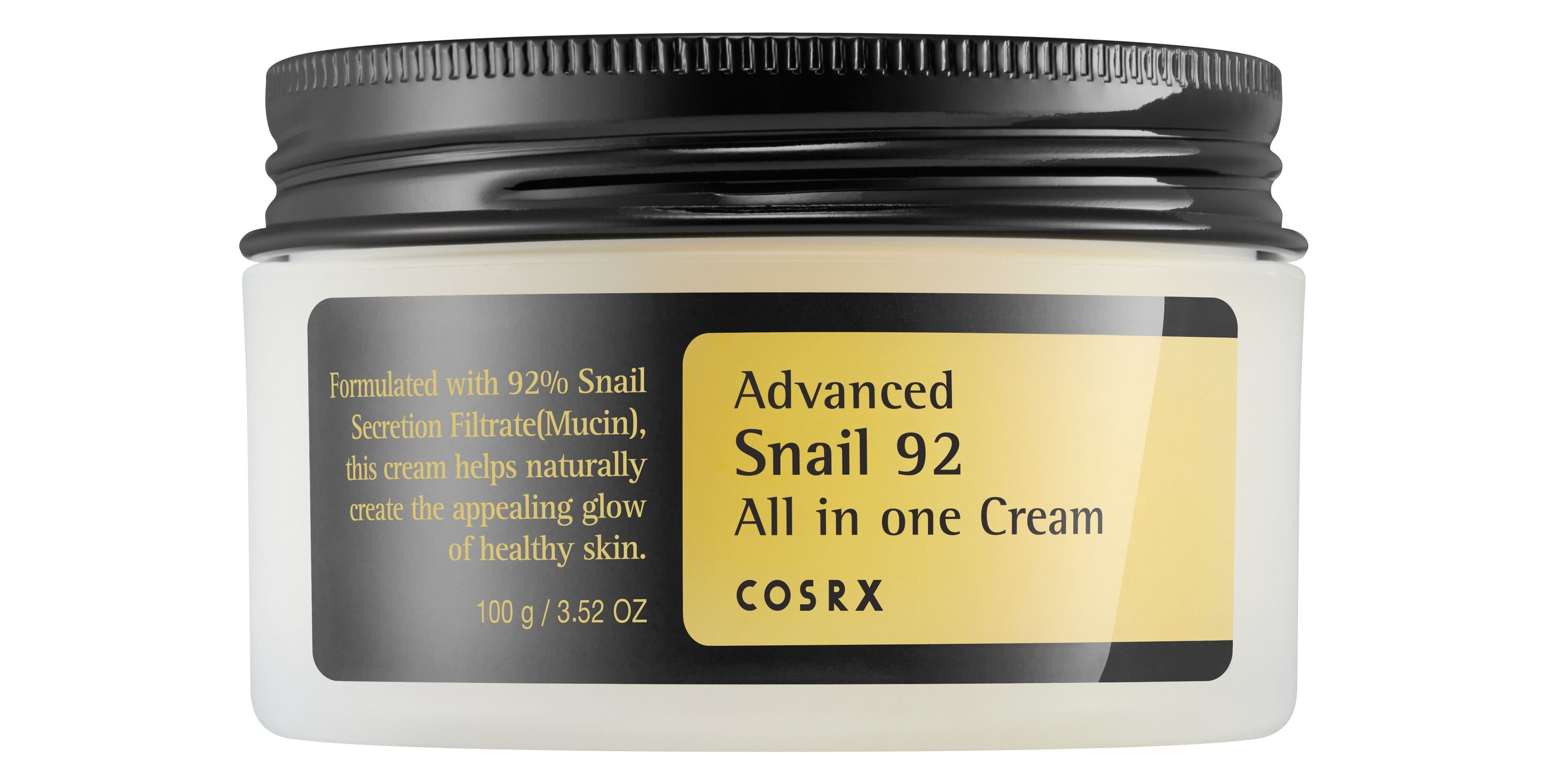 COSRX Advanced Snail 92 All in One Cream, £26.99/AED129.99, Feelunique