Top 8 Saudi Makeup Artists On Instagram
Here are the best makeup and beauty bloggers from KSA…
Posted on
23 September 2018

Image credit: Instagram @ghalia_farah.artist
The rise of talented makeup artists and beauty bloggers in the Middle East continues, as women from the region know how to appreciate the art of makeup. In particular, Saudi women have the magic touch when it comes to makeup –as we wanted to honour the best Saudi-based makeup artists in the business.
From reviewing the latest makeup launch to testing unique makeup applications, we've highlighted the Saudi beauty experts to know on Instagram –with their tips, techniques and inspiration to follow.
Whether you want to admire some stunning bridal makeup or watch an eyeshadow makeup tutorial, these makeup professionals from Saudi Arabia aren't just for the rich and famous, as they showcase the best of beauty and offer some glam beauty inspo for you to recreate.
From the founder of Saudi Beauty Blog, to YouTube stars and beauty salon owners, here are the best Saudi Arabian makeup artists and beauty influencers to follow on Instagram…
#1 Nilo Haq
Instagram Handle: @nilohaq
Following: 511K
Follow For: Bridal beauty looks
Jeddah native Nilo Haq started Saudi Beauty Blog.

@nilohaq
#2 Nora Bo Awadh
Instagram Handle: @nora1352
Following: 2.5 million
Follow For: Tutorials and glam looks
Conducts master classes across the region, started with YouTube tutorials.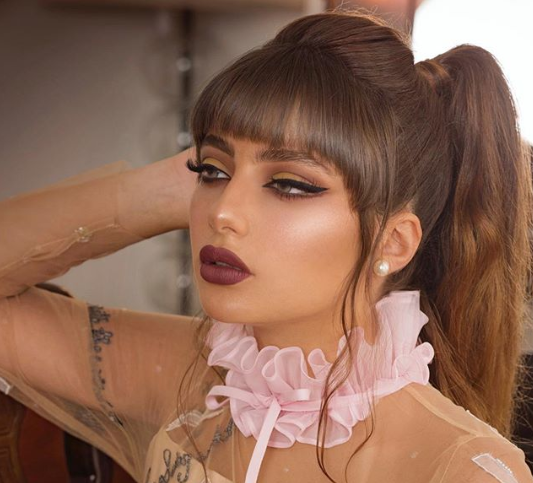 @nora1352
#3 Ghalia
Instagram Handle: @ghalia_farah.artist
Following: 19.1K
Follow For: Eyeshadow envy

@ghalia_farah.artist
#4 Inas Hammoud
Instagram Handle: @inashammoud
Following: 15.8K
Follow For: Natural looks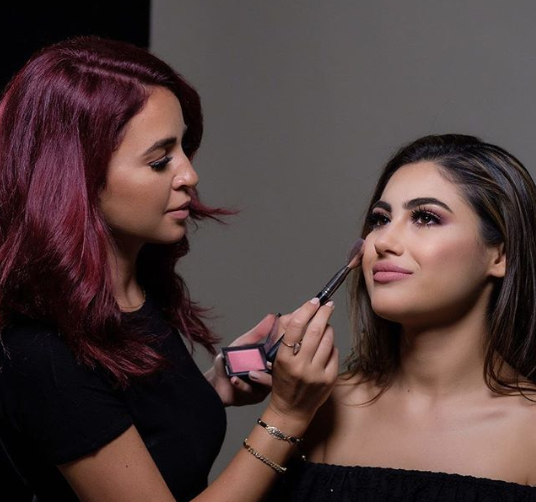 @inashammoud
#5 Hessa Alajaji
Instagram Handle: @han.makeup
Following: 23.5K
Follow For: Bold and bright hues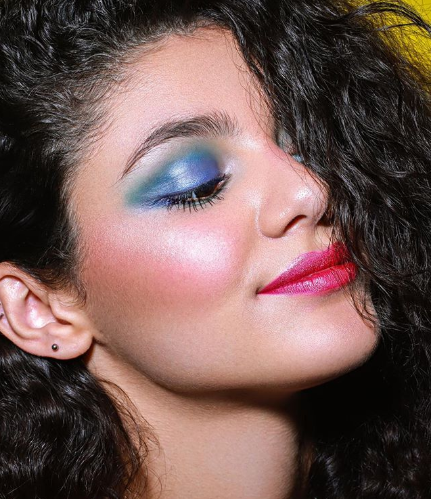 @han.makeup
#6 Reem Abdul Aziz
Instagram Handle: @reemabdualaziz_makeup
Following: 156K
Follow For: Occasion makeup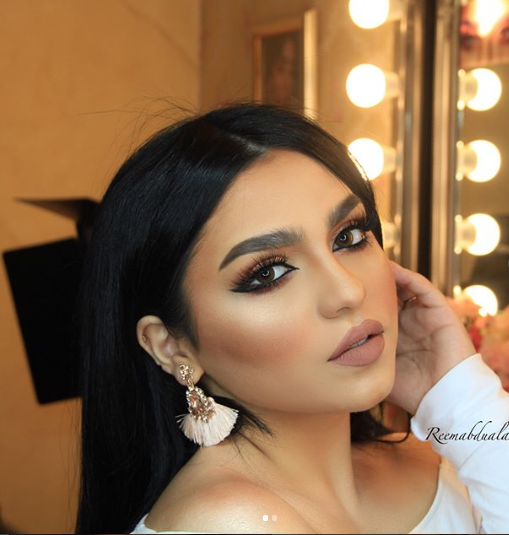 @reemabdualaziz_makeup
#7 Hameez Binjabi
Instagram Handle: @hameezbinjabi
Following: 254K
Follow For: Statement looks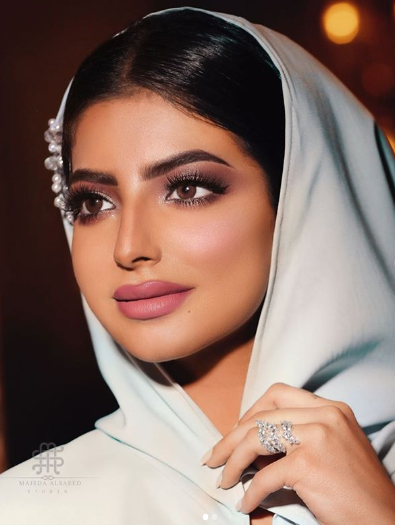 @hameezbinjabi
#8 allaMickdar
Instagram Handle: @allamickdar
Following: 1,354
Follow For: Simple looks and tips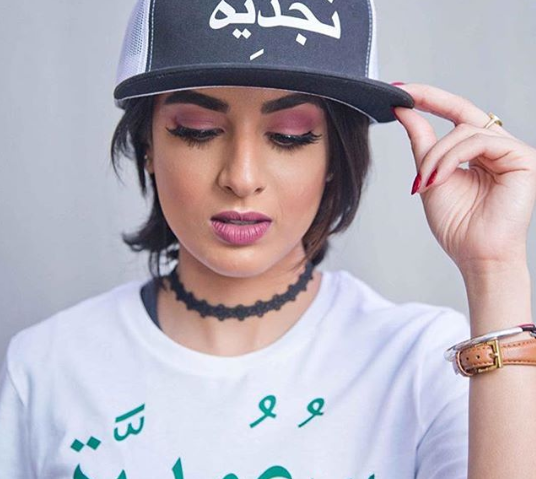 @allamickdar