What is Balayage? One of the Most Googled Beauty Questions
We asked a hair expert to explain everything you need to know about the colouring technique.
Posted on
9 December 2019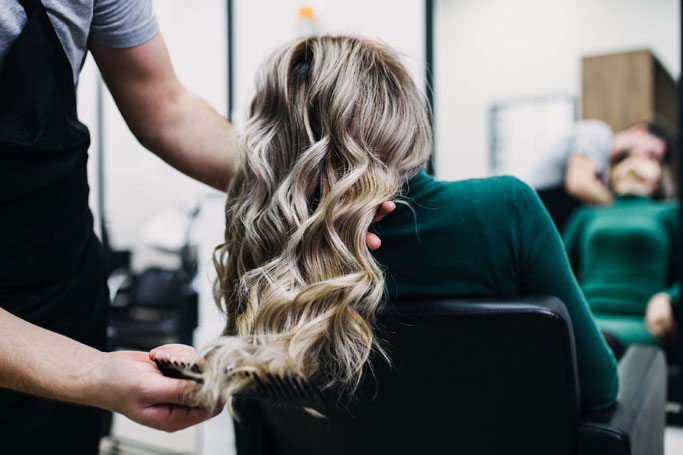 Invented in a Paris hair salon in the 1970s, the balayage hair dye technique is nothing new
Its popularity has risen dramatically in recent years, yet, 'What is balayage?' remains one of Europe's most googled beauty questions.
Why the confusion? "I think it's down to social media influence," says Tim Scott-Wright, award-winning hairdresser and founder of The Hair Surgery.