10 Wedding Nail Art Designs That Won't Look Tacky
Don't be the bride who forgot to get her nails done.
Posted on
31 January 2017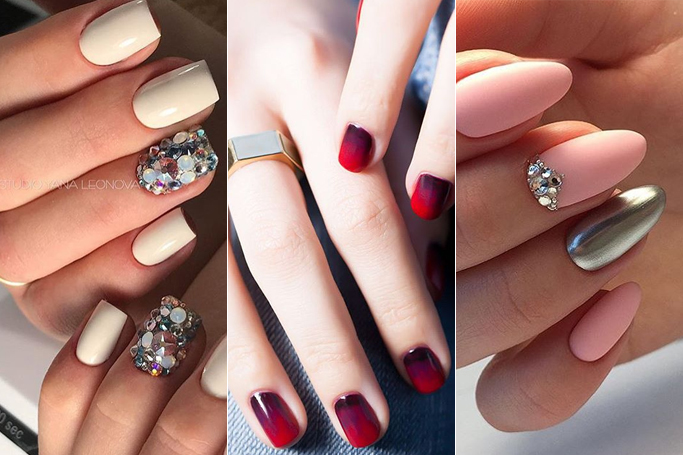 image credit: /nail__master__russia/Instagram
A wedding manicure is probably the last item on a bride's agenda — and that is one big mistake. Your wedding photographer is going to hound you till you let him photograph your hands a hundred times — in a hundred different angels.
If you're one of those who loves to try every latest nail trend( no matter how bizarre) then we suggest you think twice, no wait — at least 10 times before choosing your big day manicure.
A studded nail art might look glamorous right now — but a decade down the line, you will curse your judgement. However, if you still want to experiment then by all means, go ahead — let your personality shine. Just remember: less is more. Most nail art designs tend to get tacky and that is not the word you want on the list of compliments you want to hear on your big day.
Here are some classy and timeless options that (hopefully) you won't regret seeing in your wedding album.