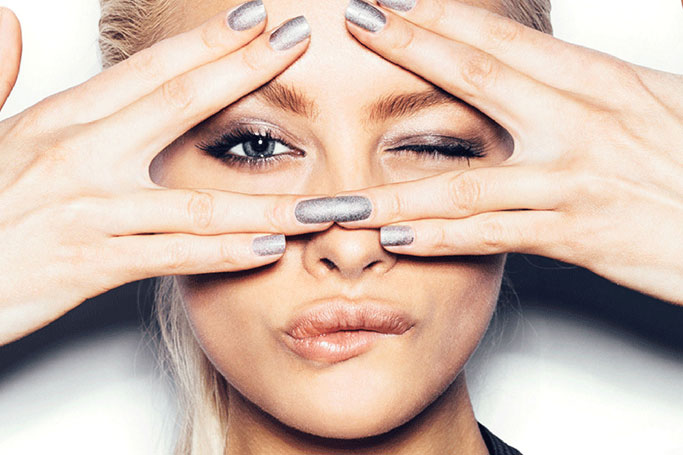 Gel nail varnish is, we can all agree, one of the great wonders of the beauty world...
A manicure that remains chip-free for at least five times longer than regular old polish – what's not to love?
Well, there is one downside. When you do want to remove the UV-cured colour, you can't just swipe a remover-soaked cotton bud over your fingertips and watch it disappear in a flash.