The French Manicure is Back – 5 Modern Ways to Try the Trend
The classic white-tipped look is once again in favour, and celebs are loving it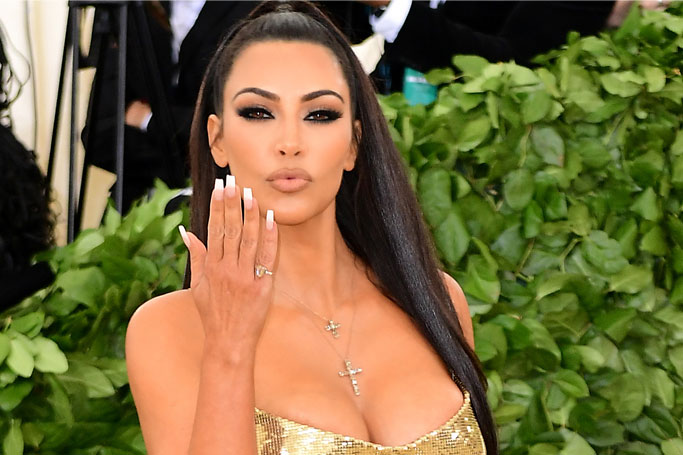 After dominating the Eighties and Nineties, the French manicure fell out of fashion sometime after the dawn of the new millennium.
The classic design – nude nails with bright white tips – was too fussy for the Noughties, and short nails in block colours became the norm.
But, as with so many other Nineties fashion and beauty trends, French tips are back – but not like before.
5. Extra-long tips
When Kim Kardashian chose a Nineties inspired dress and make-up for 2018's Met Gala, Bachik was on hand to create a complementary nail look.
He used Orly polish to paint the extra-long nails in a classic nude, with white tips, taking the French mani look to the extreme.