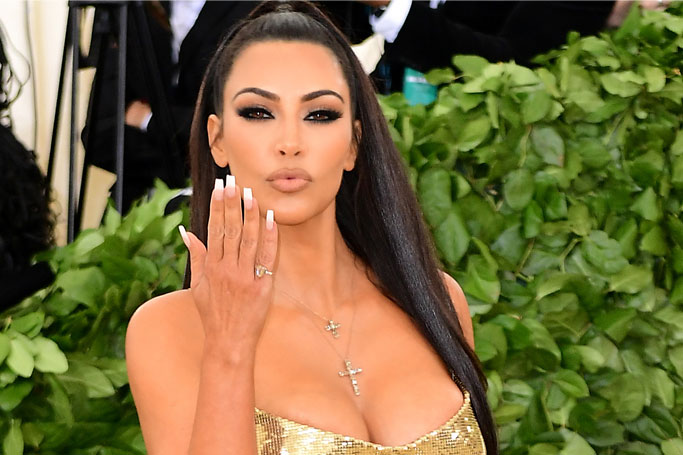 After dominating the Eighties and Nineties, the French manicure fell out of fashion sometime after the dawn of the new millennium.
The classic design – nude nails with bright white tips – was too fussy for the Noughties, and short nails in block colours became the norm.
But, as with so many other Nineties fashion and beauty trends, French tips are back – but not like before.