11 Nail Art Looks To Try For Eid Al Fitr
Make your manicure match the occasion!

Eid Al Fitr is for spending time with loved ones, exchanging thoughtful gifts, indulging in great food and dressing up for the occasion! From your Eid outfits to your Eid beauty, it's important to embrace the spirit of celebration and add a little glamour to your look.
So, we've prepared some beauty inspo for your nails, with nail art looks perfect for the Eid celebrations. Whether you're attending an Eid brunch this weekend, or you're relaxing on a luxury staycation, you need the manicure to match the occasion.
Featuring shimmering colours, bold patterns and detailed designs, here are 11 nail art looks to copy and paste this Eid...
#1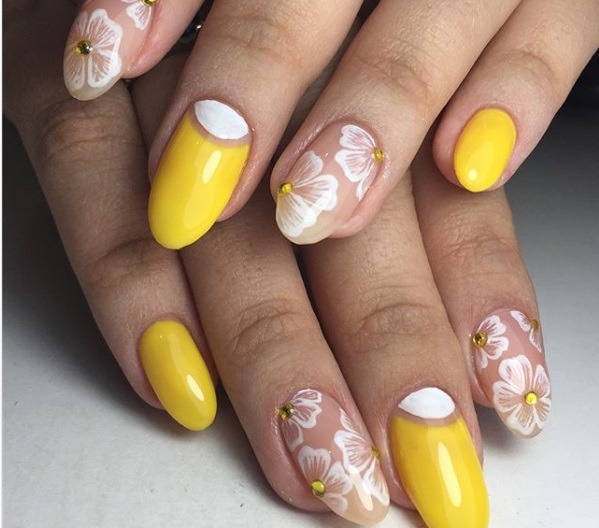 @inkar_art
#2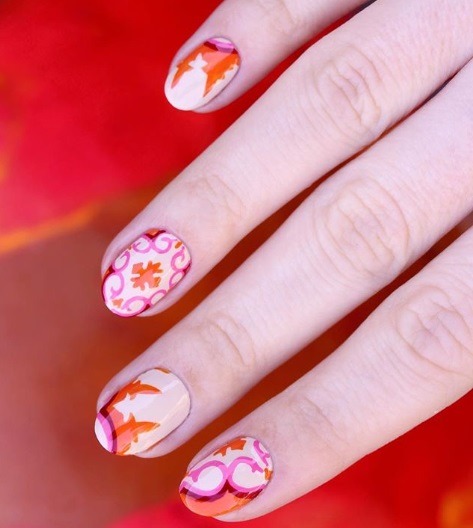 @chelseaqueen
#3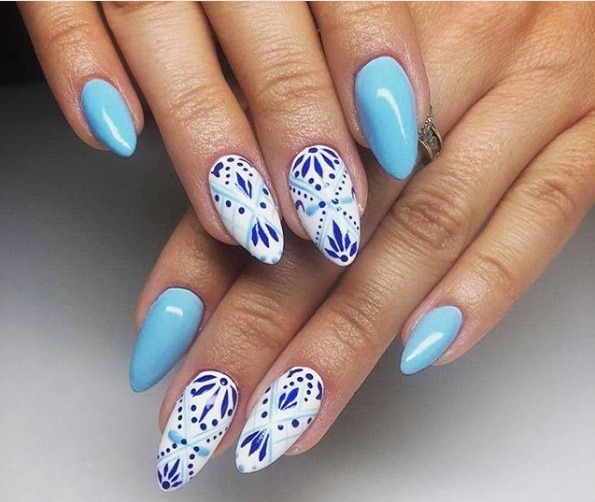 @magicnails_by_mag
#4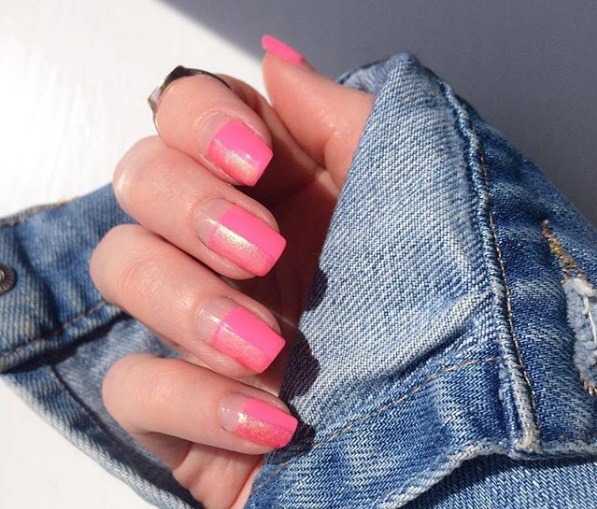 @nailsinc
#5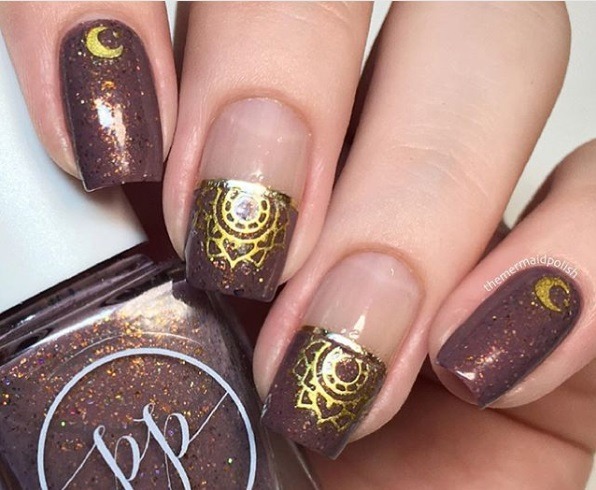 @themermaidpolish
#6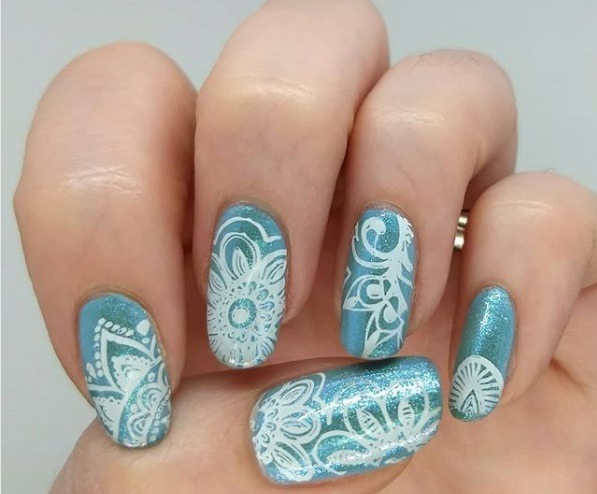 @ohlooknails
#7

@magicnails_by_mag
#8

@inkar_art
#9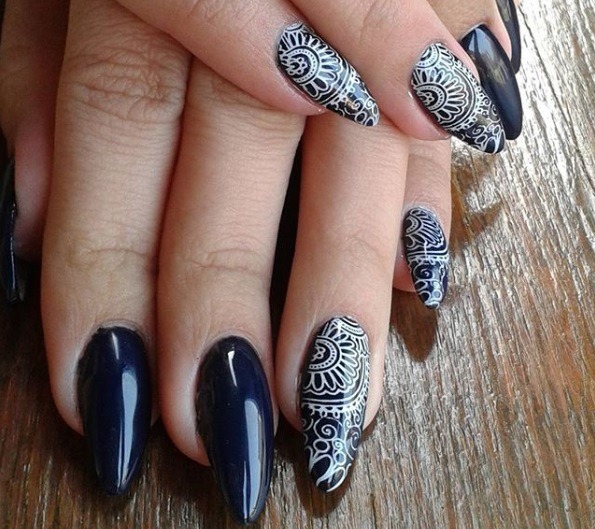 @rmmukorom
#10
@magicnails_by_mag
#11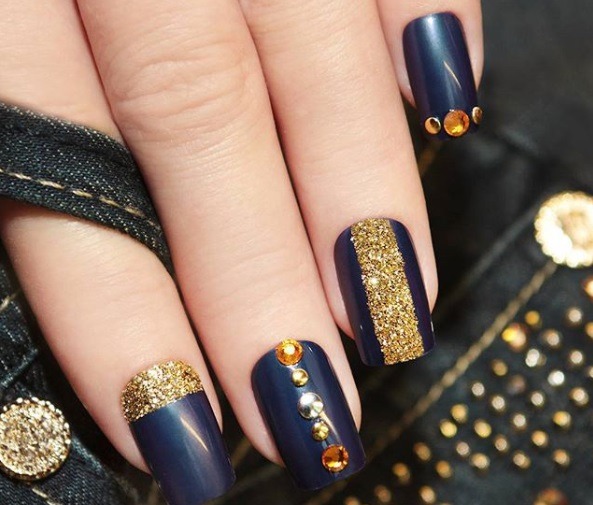 @vanidayae