The Best Places to Buy Diamonds in Dubai
A complete guide on where to go for the best diamonds and best prices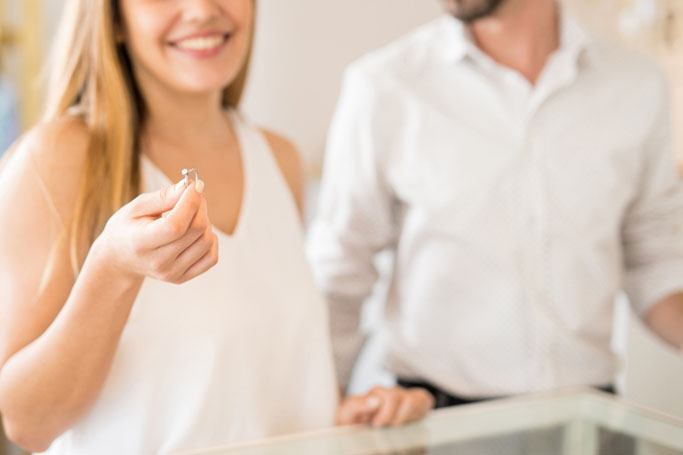 Want to give yourself a pay-day treat, or trying to give a subtle hint at a proposal from your man?
Choosing a diamond, whether for yourself or your partner, is without a doubt an exciting and memorable experience and, lucky for us, Dubai is one of the best places to buy them.
The fact that Dubai is a go-to destination for diamond shopping is primarily because of a few factors: it's a tax-free environment, a highly competitive local market and it's ranking as one of the top 3 diamond trading centers in the world. Combine these together and it's no surprise why Dubai is the best place to buy diamonds.
Whether you live here, or you're travelling from abroad to snag a bargain – where do you go? There are plenty of options to visit when it comes to diamond shopping, so we want to make sure you are sent in the right direction.
Before we look at each place, here's a quick overview of the best places to buy diamonds in Dubai:
Keep scrolling to take a more in-depth look at each place in Dubai where you can buy the best diamonds for the best prices.
1. Gold Souk of Dubai
Easily a good spot to visit if you're on the hunt for a bargain; located next to Dubai Creek, the Gold Souk is best for gold, with the odd diamond here and there. But be weary, as prices advertised tend to be high, so you'll need to really work on haggling to get a great deal. Even so, a visit to the Gold Souk is most definitely worth a visit for every resident and tourist in Dubai.
2. Dubai Diamond Trading Websites
For unbeatable prices on a tremendous range of diamonds, online websites are fantastic for snagging a great find. Online websites often provide highly competitive rates in the market and provide quality items that are certified...
We do advise that you read up about a company before just shopping online but once you've found a website with a good reputation and track record, then you can purchase your diamond ring with peace of mind knowing that you got a good deal.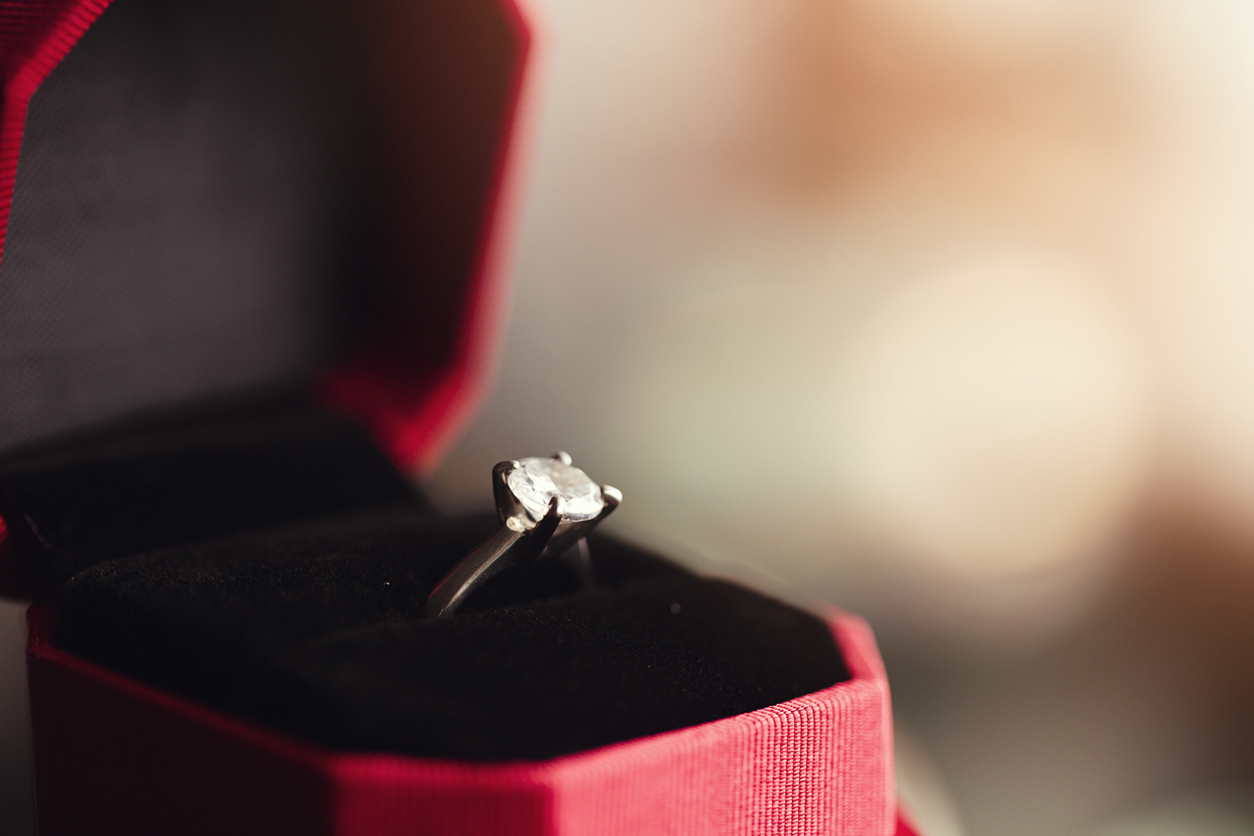 3. The Dubai Mall
When it comes to big, lavish and expensive, the retailers found in The Dubai Mall are the perfect go-to spot for high-end brands like Cartier, Tiffany & Co and De Beers, among others. There's even plenty of smaller, traditional shops. You'll most definitely find everything in the very glamourous setting of the world's largest mall. In here, you'll find around 150 jewellery stores, and prices vary very dramatically from store to store.
4. Large Retail Chains
Popular jewellery retailers like Joyallukas, Damas and Pure Gold have hundreds of stores located across Dubai in shopping centers, souks and even supermarkets. But it comes as no surprise that prices for diamonds in these are quite high.
5. Dubai Gold and Diamond Park
Perhaps one of the first places you might associate with diamond shopping is this small mall located close to Mall of the Emirates, facing Sheikh Zayed Road. Inside here there are plenty of independent retailers that sell diamonds, engagement rings and other jewellery in a highly competitive environment. While prices may seem higher than what you may find online – after all, they do need to pay rent - but you do have the opportunity to haggle on your quoted price.
Take care though, shops in the GDP tend to over grade their products, and buy back from customers so a lot of stock is second hand. Make sure to double check your diamond's certificate date.