Priyanka Chopra And Hubby Nick Jonas Were Invited To Get Married At Burj Khalifa
Emaar, one of Dubai's leading development companies, started a Twitter invitation on Friday...
Posted on
9 December 2018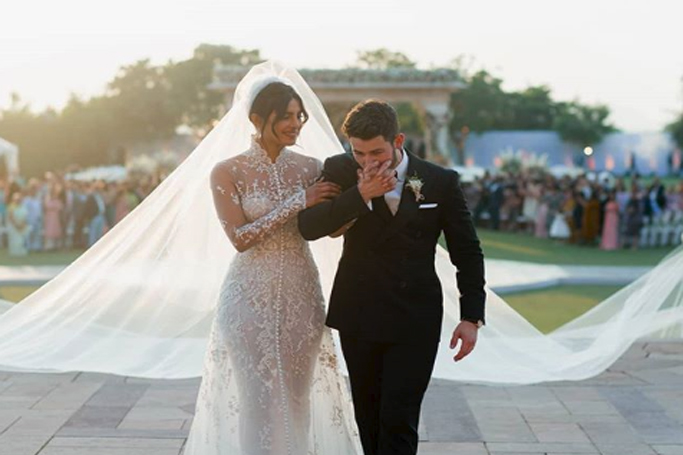 It wasn't long after that the two newlyweds were still making headlines
They were, in fact, turning some heads all the way in Dubai.
It was early in December that Priyanka Chopra and Nick Jonas tied the knot in a gorgeous and grand ceremony in Joghpur.
SEE ALSO: Inside Priyanka Chopra & Nick Jonas' Lavish Wedding
Almost break Instagram with their tear-jerking social media videos, the couple wed at a Catholic wedding at the Royal Umaid Bhawan Palace.
The traditional Catholic wedding took place on December 11th and the traditional Hindu ceremony took place the very next day.
The couple's wedding weekend concluded in a lavish reception which was attended by family, friends and Indian Prime Minister Narendra Modi.
But now a week after the wedding, Emaar has started a trending post on Twitter inviting the two lovebirds to get married atop the Burj Khalifa.
Emaar even went to add that they've planned the whole wedding for them! If they're up for it of course...
And the people of Twitter spoke up in unity with this decision, stating that it was genius and the newlyweds have to do it.