These Hilarious Pics Of Divorce Cakes Celebrate Being Single
If you can have a wedding cake, why not a divorce cake?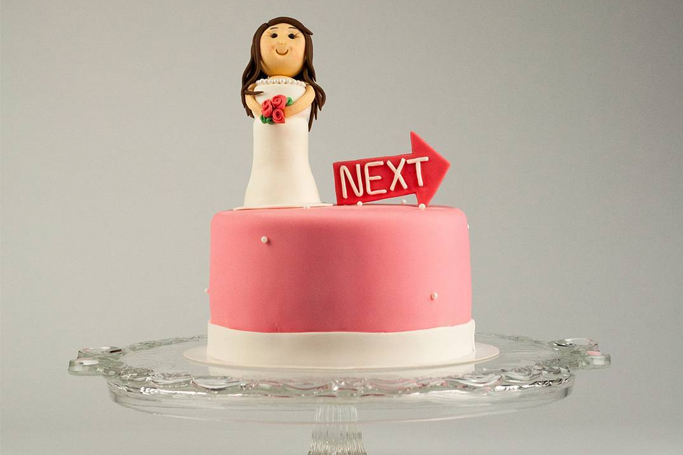 image credit: @krvrdoljak/Instagram
Love them or hate them, you cannot deny the power of the Kardashians. They can take any random thing and turn it into a hot trend. The latest from the Kardashian clan? Divorce cakes.
When Khloe Kardashian split with longtime beau Lamar Odom, she celebrated her divorce with this cake.
The internet soon followed after and divorce cakes are having a moment right now.
We guess it makes sense - if you can celebrate finding the right one, why shouldn't you celebrate leaving the wrong one?
Check out some hilarious divorce cakes below.