Posted on
21 January 2020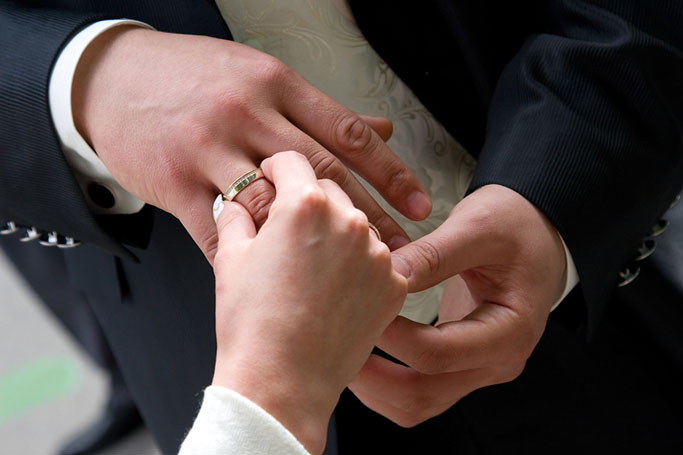 Dubai is a fabulous place to get married with its golden sandy beaches, blue skies, luxurious hotels and almost 365 days of sunshine.
The wedding season runs from October to March as it can get a bit too hot during the summer for an outdoor wedding- although people do still get married during this time.
You can get absolutely get everything you need for the perfect wedding in Dubai- there are many florists, cake makers, tailors, jewellers, stationers etc.