Posted on
8 November 2020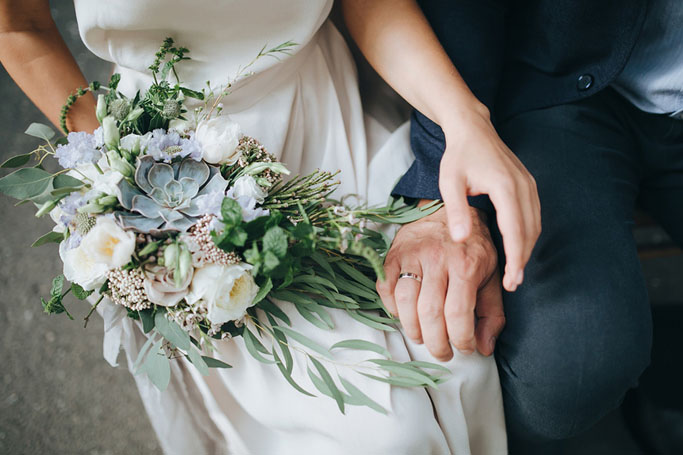 Marriage is a big decision - why rush?
If you go online and search 'unmarried at 30', the results make for pretty grim reading.
'Women Told Us What It's Really Like To Be 30 And Single', reads one headline; 'Why You Shouldn't Freak Out If You're Turning 30 And Still Not Married' proclaims another; while perhaps the most telling of the lot reads: 'Yes, I'm Unmarried and Over 30, Stop Talking to Me About It'.