Wedding Favors Your Guests Will Actually Love
Give your guests a lovely memory from your special day

Wedding favors are a good way for newlyweds to thank guests and give them something to remember the day by.
Finding something that will be actually used (or in some cases eaten) and won't break the bank isn't always the easiest task.
With a whole wedding to plan, there is a lot to think about, and favours are probably one part we always fuss over too much.
To help you find the best gifts for your guests, here is a list that contains 10 wedding party favors.
1. Bottle Opener
These cute, simple and practical bottle openers are something guests are sure to love. Add a tag or engravement on them to make it that little bit more personal.

Buy them now on Amazon.ae, AED15.86
3. Personalized Ink Stamp
Get these personalised stamps for your guests to take a unique memory away from your day. Don't be surprised to see arms all stamped at the end of the night!

Buy them now on Amazon.ae, AED 65.99
3. Bath Bombs
Treat your guest with these bath bombs so they can soothe the morning after headache in the bath tub.
6. Mini Jam Jars
Fill jars with jam so you can spread the love!

Buy them now on Amazon.ae, AED 394.56
7. Can Coolies
Keep drinks cool and have the memory of your special day live on with these custom can coolies.

Buy them now on Amazon.ae, AED 427.00
8. Candle Light Holders

Buy them now on Amazon.ae, AED 253.99
9. Custom Coasters
Decorate or en-grave these coasters with something special as a memory of the big day.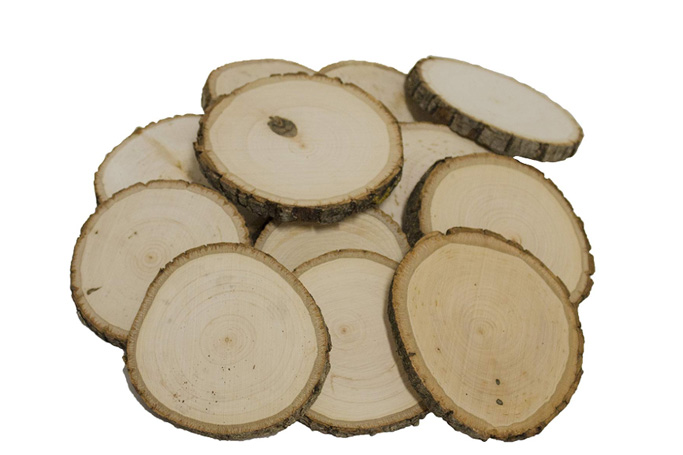 Buy them now on Amazon.ae, AED 70.95
10. Polaroid Station
Have a Polaroid station at your wedding. Set it up somewhere that has a nice backdrop, place a Polaroid camera and some film on a table, get some props and you have your photo booth. Guests can take home the photo and cherish it for the years to come.

Buy them all on Amazon.ae, total price is AED 362.43
We do hope you love what we suggest. But just so you know, we collect a share of compensation from the links on this page. Prices are accurate and in stock at the time of publication.