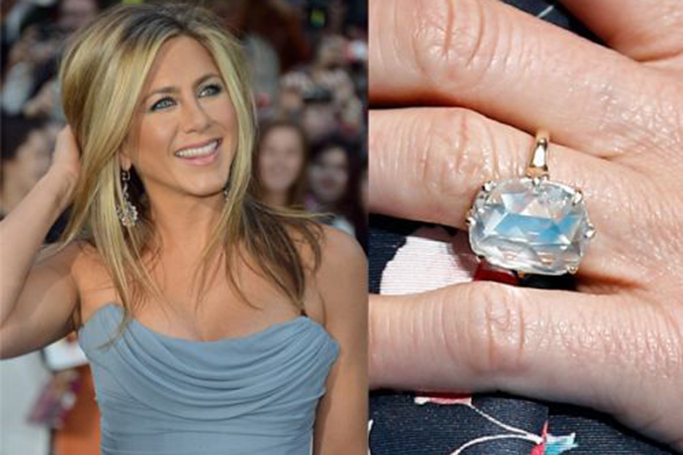 Celebrity engagement rings are not something that we can all afford… or can we?
Everyone knows that Dubai is a tax haven, and the savings can be huge! Especially when it comes to buying diamonds and jewellery.
So, we've taken a look at the most expensive celebrity engagement rings, and we want to show them what they could have saved for their diamond engagement rings… If only they had bought them from Dubai!
You'd be amazed to find out that these celebrities could have saved themselves over $22 MILLION USD!