Why It's So Incredible This Bridal Shop Is Representing People With Disabilities in Its Window
Twitter is absolutely loving this display...
Posted on
14 January 2019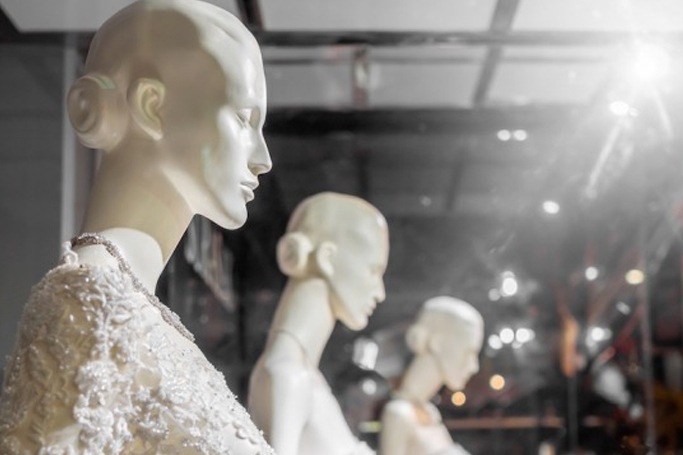 We're seeing a huge push for diversity across the fashion industry, but there's one space which hasn't experienced much change: Wedding dresses.
If you go to a bridal shop, the mannequins all tend to be white, slim and able bodied. If you're someone who doesn't fit into these categories, what should be a positive and exciting experience can become something much more disheartening.
That's what makes this display so refreshing: