11 Fashion Trends You'll Be Following In 2018
From statement earrings to Blair Waldorf berets…
Posted on
20 December 2017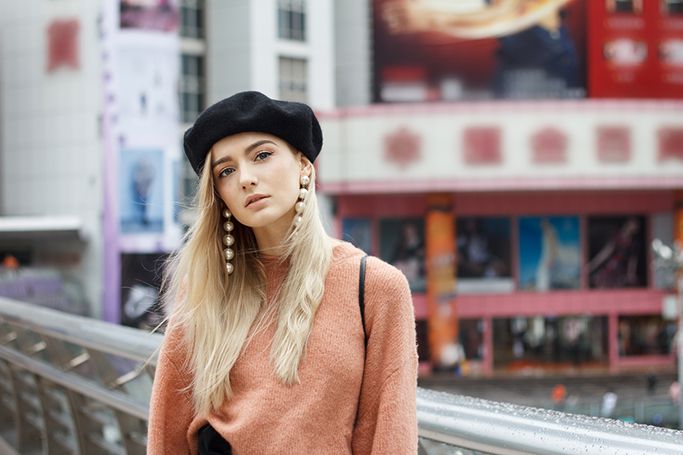 We've already given hints of what the top 2018 beauty trends will be, but more importantly we need to know what we'll be wearing in 2018!
With the help of Pinterest predictions and the 2018 runway shows, we've created a list of the must-have fashion trends for the next year. Logo tees and sheer socks are still going strong, as plaid, berets and fringing are making a huge comeback.
2018 is predicted to be a year of bold glamour and embellishments, whilst also reflecting on the nostalgia of nineties and noughties style. And watch out for the punk rock rebellion to hit in the fall of 2018.
So wear your biggest hoops and dig out your berets, these are the 2018 fashion trends you need to be following…
#1 The Blair Waldorf Beret
Gossip Girl was 10 years old in 2017, which officially makes Blair Waldorf's style retro! So in 2018 we'll all be honouring Queen B in Parisian style Berets.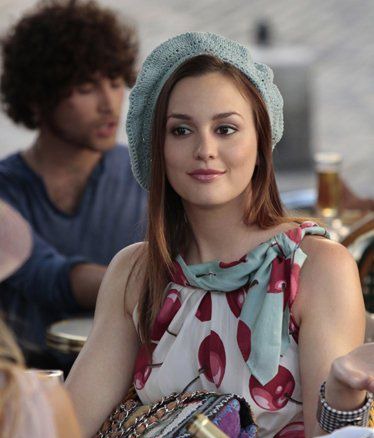 #2 Embellished Shoes
This glittery, glamourous trend will see shoes detailed with jewels and pearls as we can't wait to dance into the New Year in stand out shoes.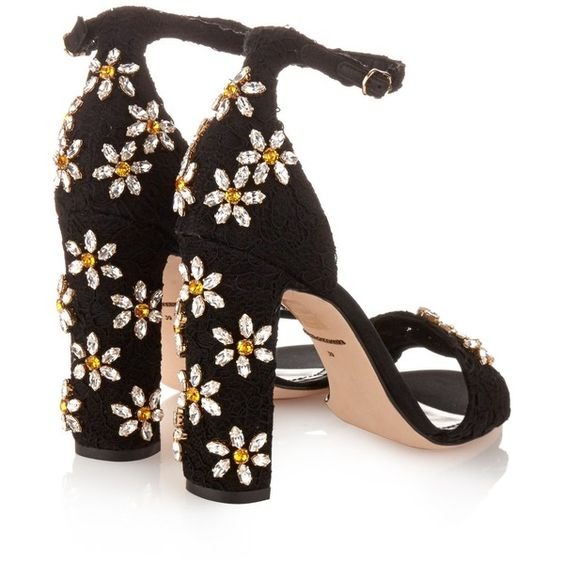 #3 Statement Earrings
The bolder the better! We love the statement earring trend to come into 2018, as we've already started spending on hooped, embellished and fringed earrings. Try stand out colours to enhance your outfits and offer contrast.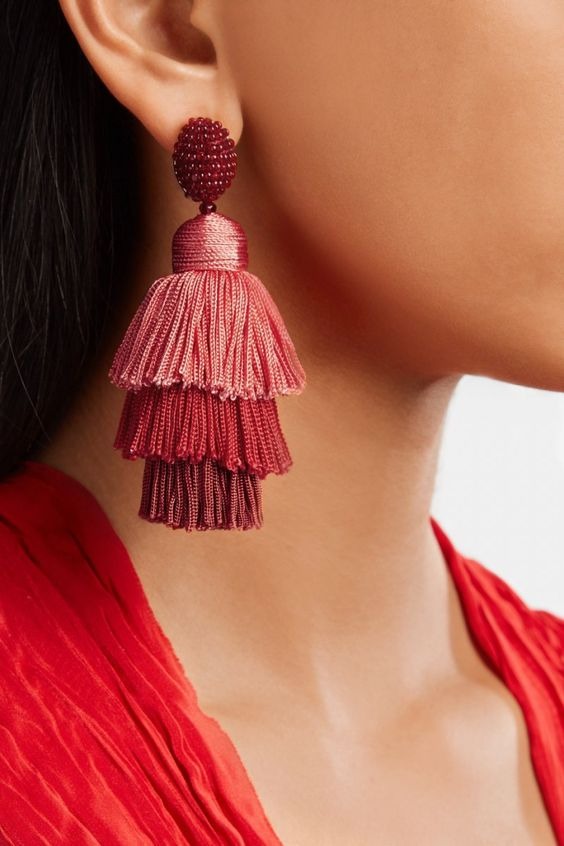 #4 Fabulous Fringing
Featured on the runways of Calvin Klein, Dior and Loewe, this fun fringe trend will definitely be spotted on our bags, skirts and sleeves.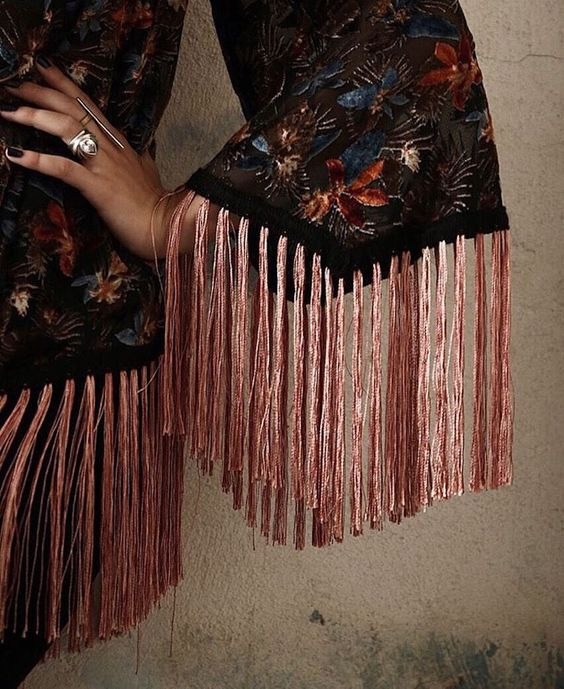 #5 Plenty of Plaid
We'll be mad for plaid, as the revival of the classic check has begun. Think Cher in Clueless as this nineties trend is returning to our outfits.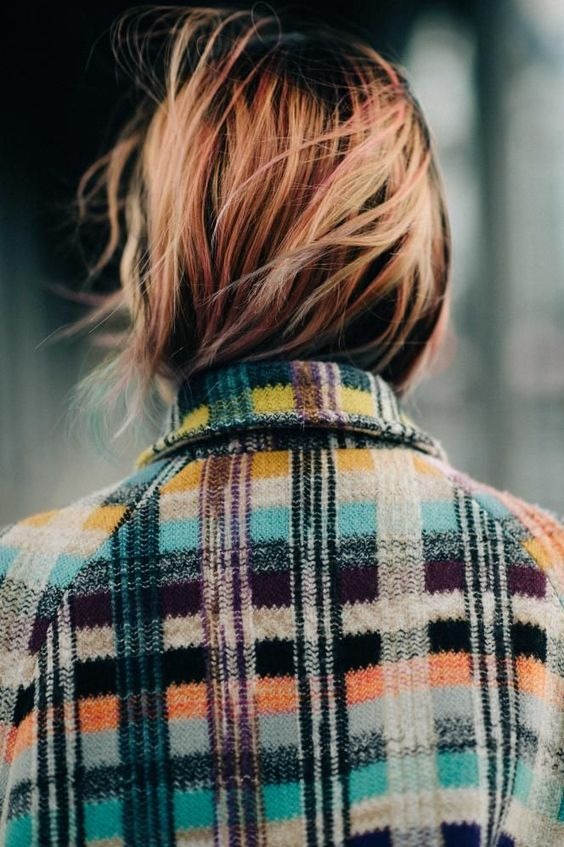 #6 Sheer Socks
Sheer socks have been trending for a while now and we're still not quiet sure how to pull them off! But in 2018 sheer socks will come with more frills and pretty patterns, so give them a try.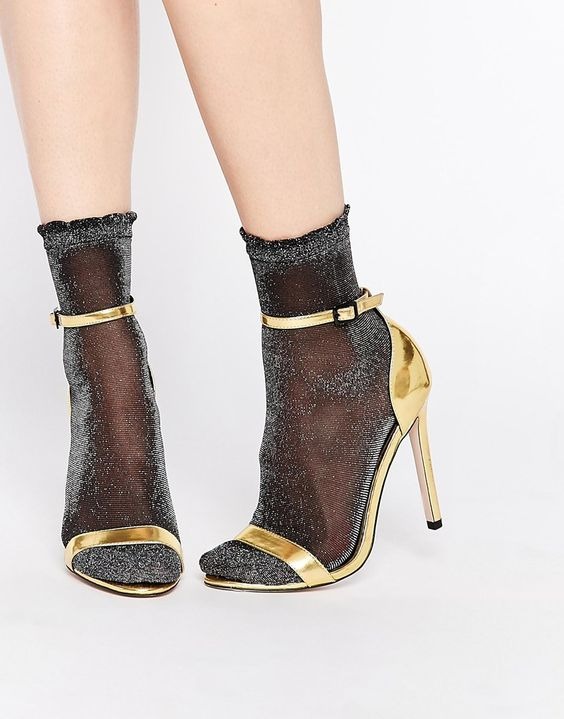 #7 All the gear no idea
Athletic-inspired women's wear is going to feature in 2018 with Junya Watanabe, Prada, and Marc Jacobs, continuing the active wear trend. Don't worry if you're not very sporty, a long as you look the part!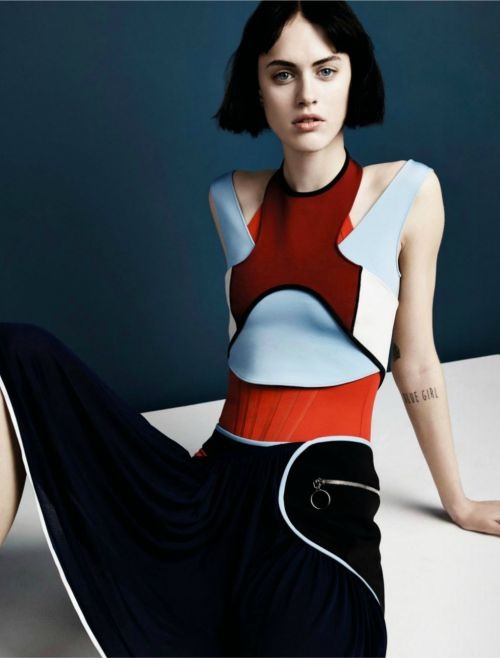 #8 The Plastics
From patent leather to PVC, plastics were a hit on the 2018 runways with Burberry's rain coats, Valentino's futuristic moto jackets and Chanel's plastic capes and boots. So expect to see high street replicas in 2018.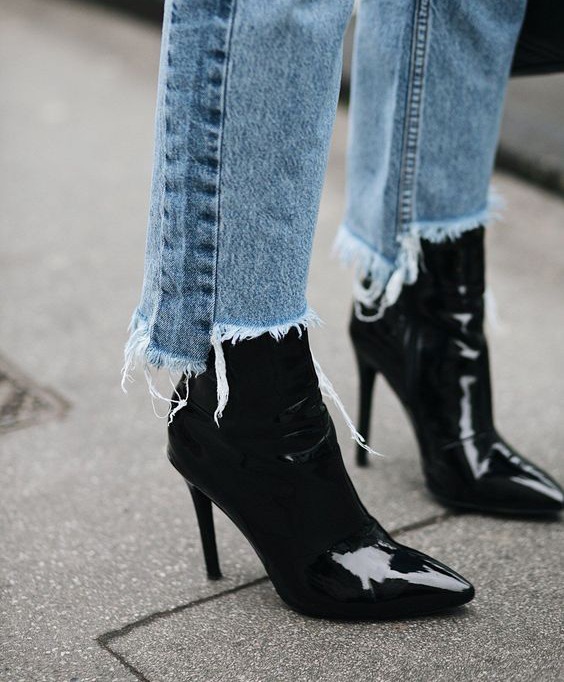 #9 Leading Logos
Branded tees and sweatshirts were all the rage in 2017 and this trend is predicted to stay. Maybe we'll be able to afford the classic Gucci logo tee-shirt this year...maybe!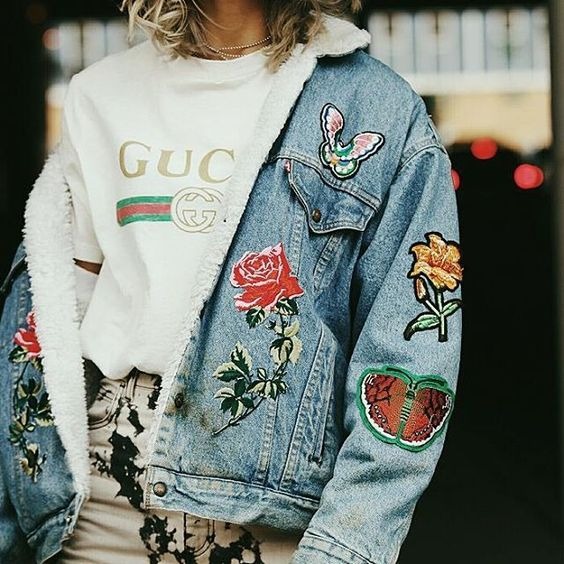 #10 Classic Blues
A timeless piece in your wardrobe are your favourite blue jeans, but why not use the New Year and the January sales as an excuse to invest in new pair of classic blue denim jeans.

#11 The Purple Reign
The 2018 colour of the year, ultra violet trend, is set to feature across fashion, beauty and home style. So don't be afraid to be bold in purple shades in 2018!