50 And Fabulous, This Is Jennifer Aniston's Hair Evolution
She's come a long way since 'The Rachel'.
Posted on
12 February 2019

Au Natural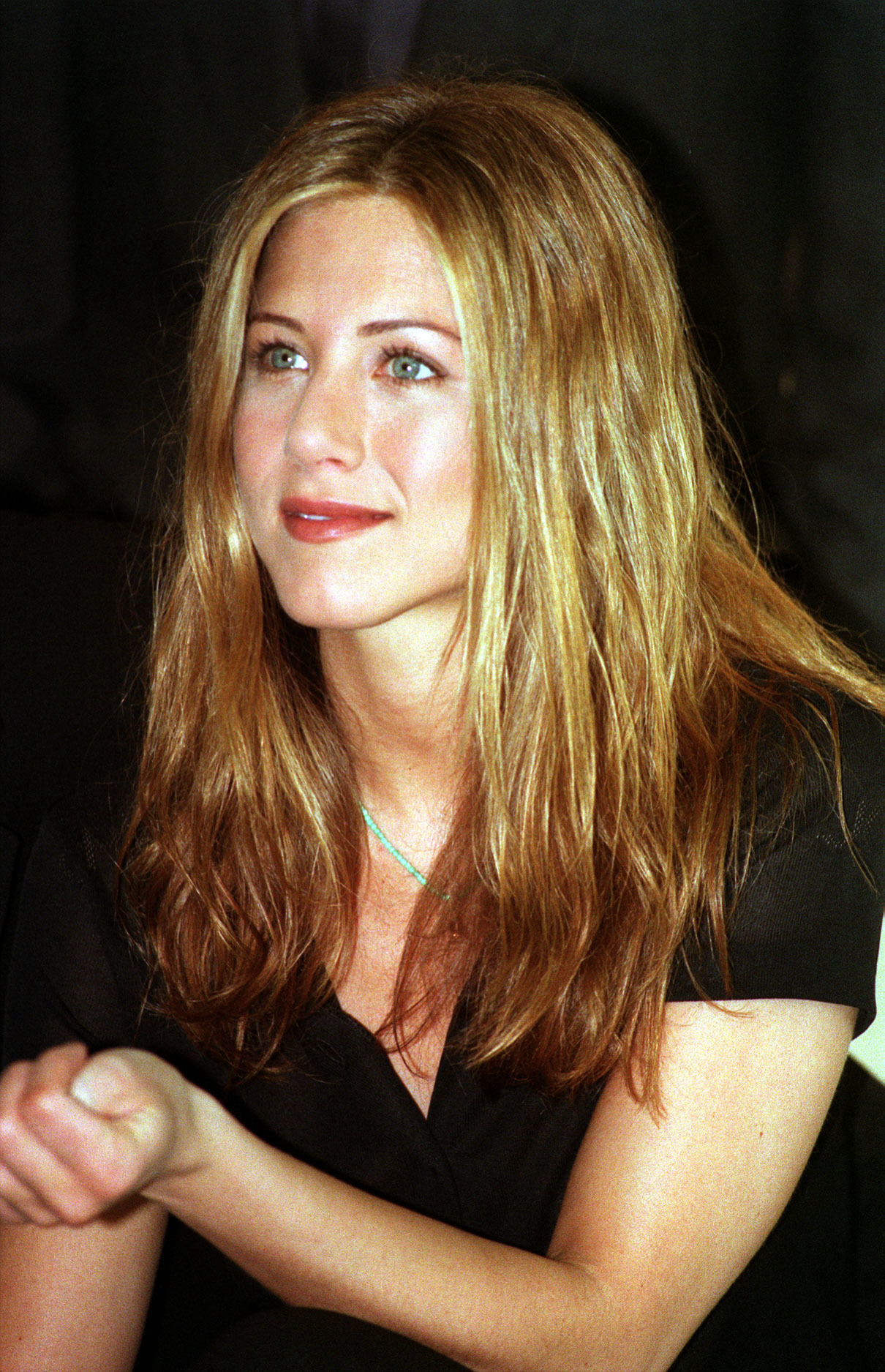 In the late Nineties Aniston was obviously keen to leave The Rachel behind her. She did this by doing the opposite of the overly-styled look: natural, tousled waves. Not straightened or curled, this is the perfect 'just got out of bed' hairstyle.
Short And Sleek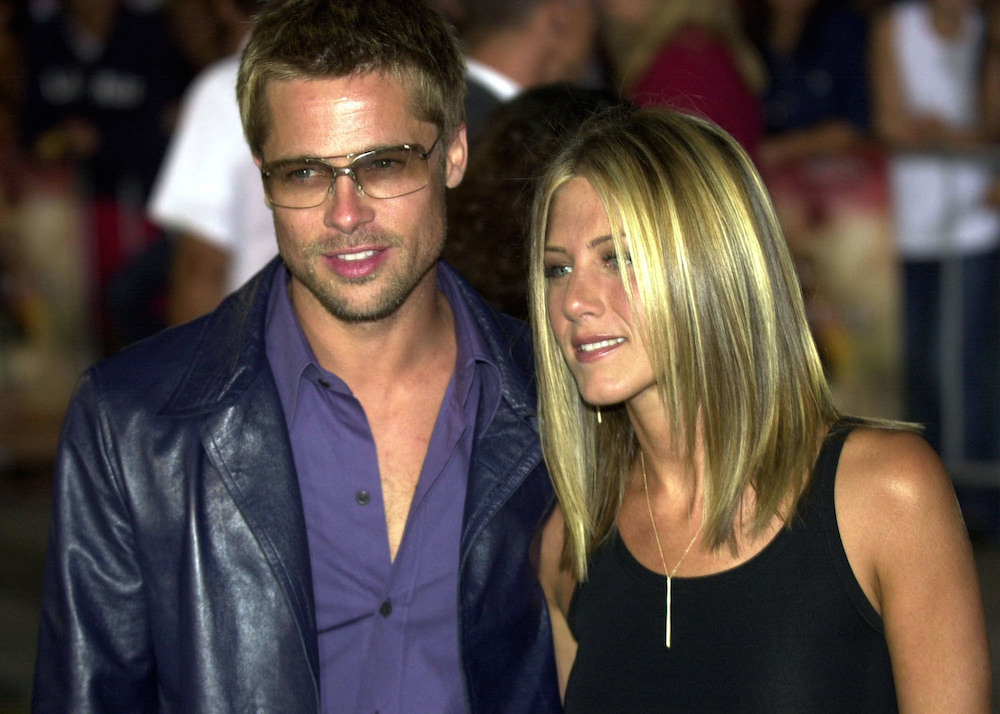 Most of us look back at our hairstyles from 2001 with embarrassment, but Aniston managed to keep things chic – even in the Noughties. She favoured the ultra-sleek look and bright blonde highlights for a really glamorous look.
Experimenting With Bangs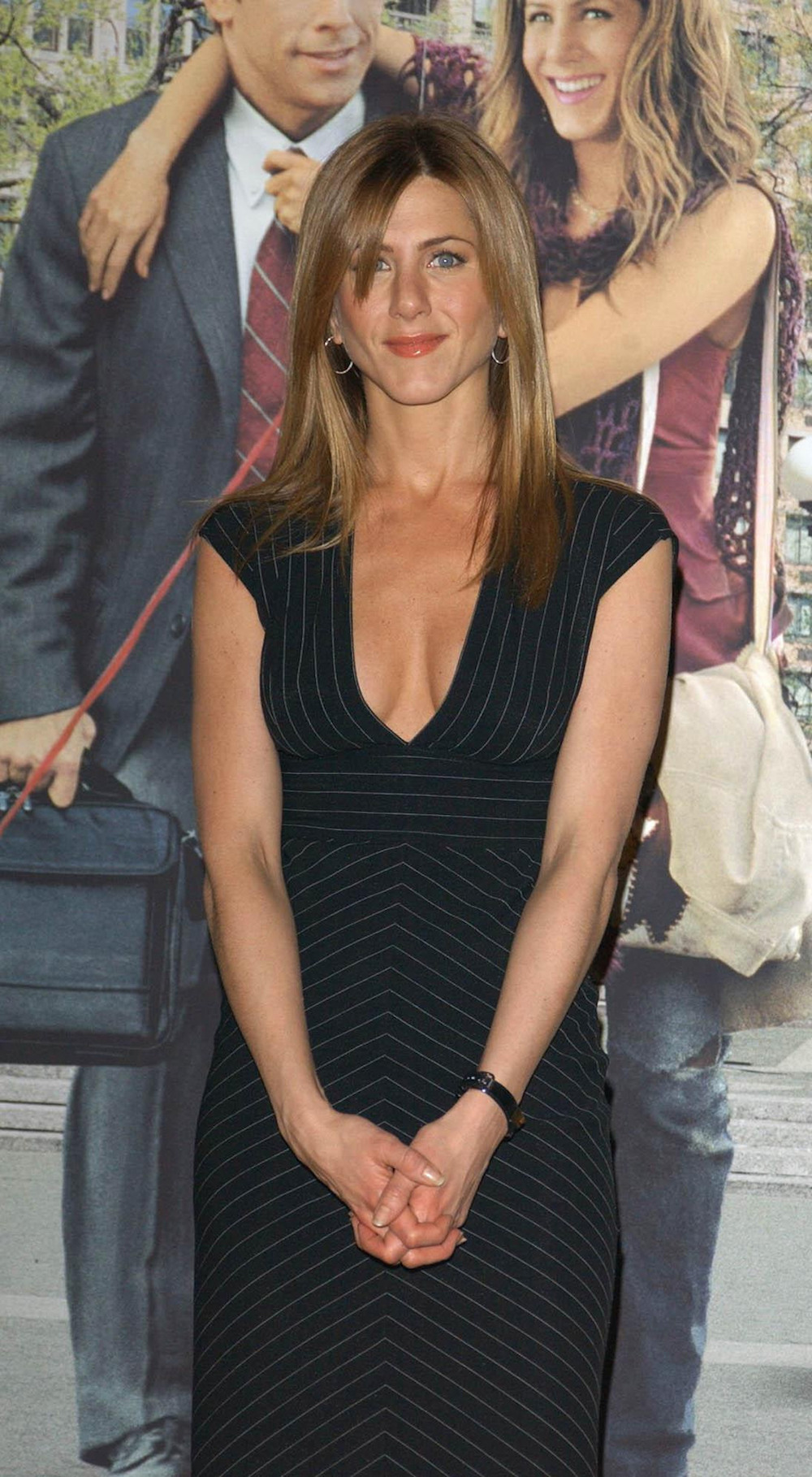 Like most of us in the Noughties, Aniston did experiment with a fringe – but she still managed to pull it off. In 2004 Friends was coming to an end, and the actor was no doubt thinking about her future career. She brought in the last series with a side parting, bangs and a darker hair colour – perhaps signalling her switch from the small to big screen.
Beachy Waves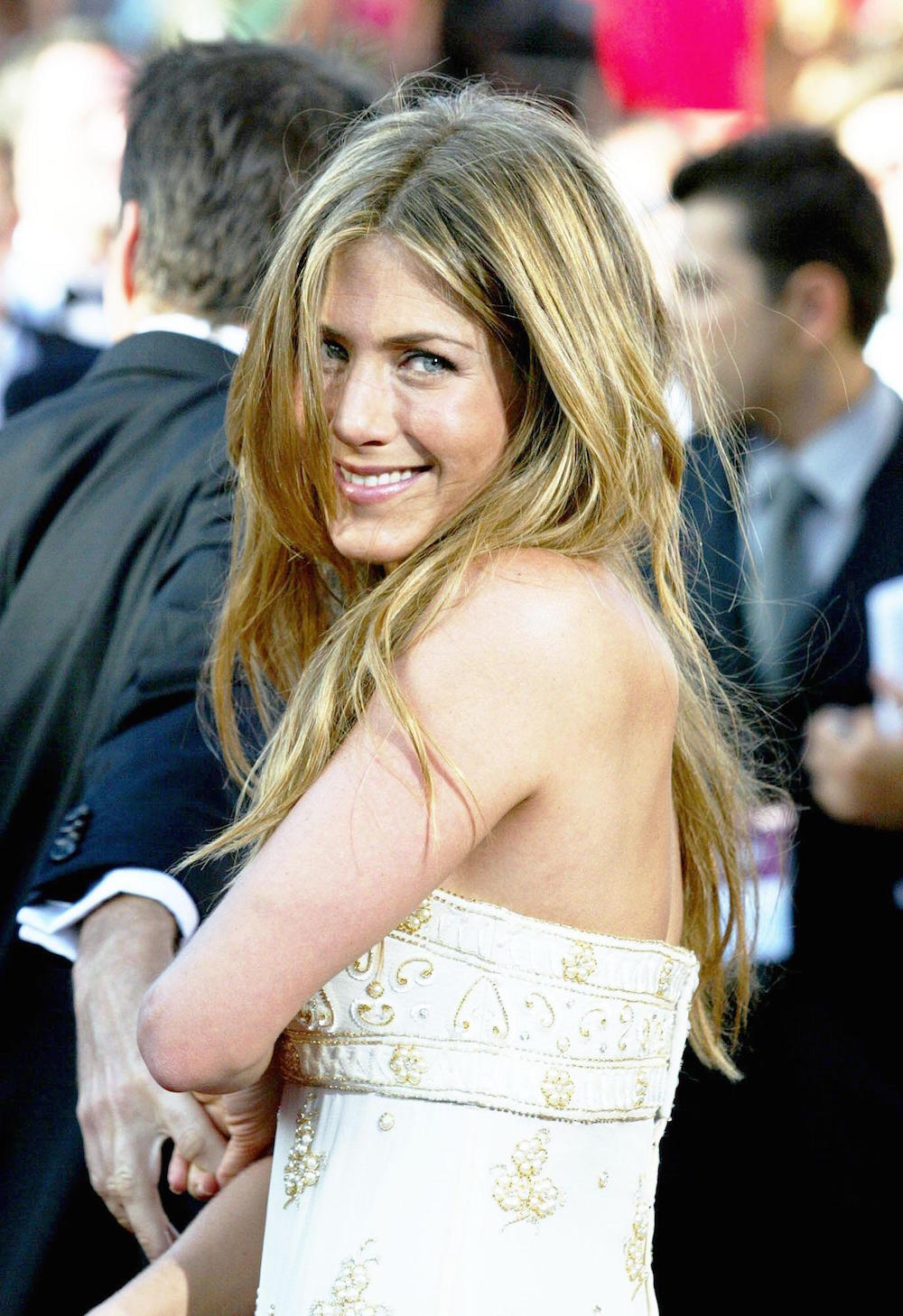 However, Aniston couldn't stay away from blonde hair for long – soon after showing off her brunette locks she changed back to blonde highlights. Aniston really embraced the look of a California beach girl – growing out her hair and keeping it in ever-so-effortless, messy waves.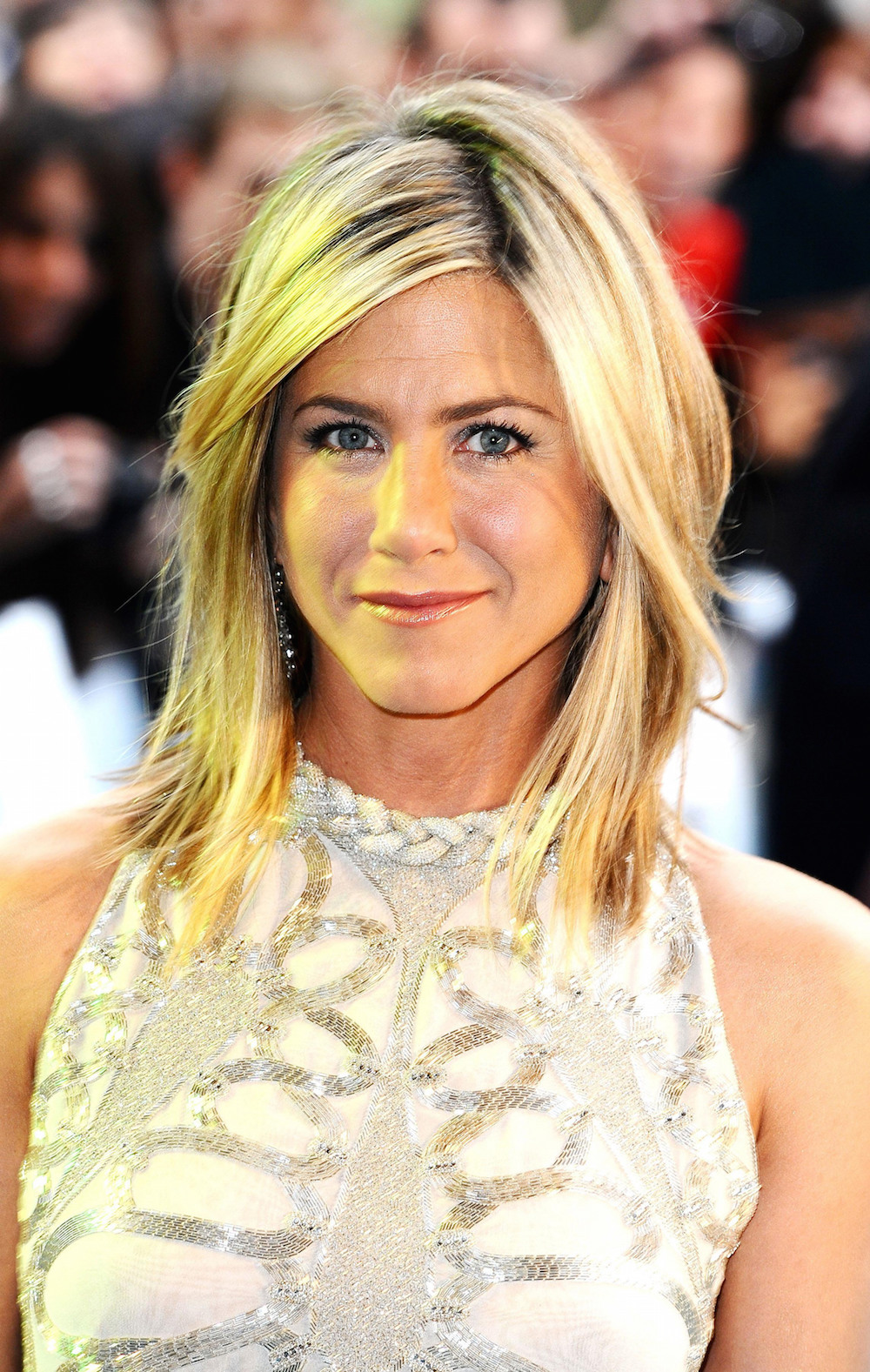 In 2011 Aniston chopped her hair off to a long bob – a lob. Keeping the bright blonde highlights, the style of cut is almost like she's recreating The Rachel from the Nineties, but in a very modern way. It's a lot choppier and messier, and not quite as high maintenance.
Long And Sleek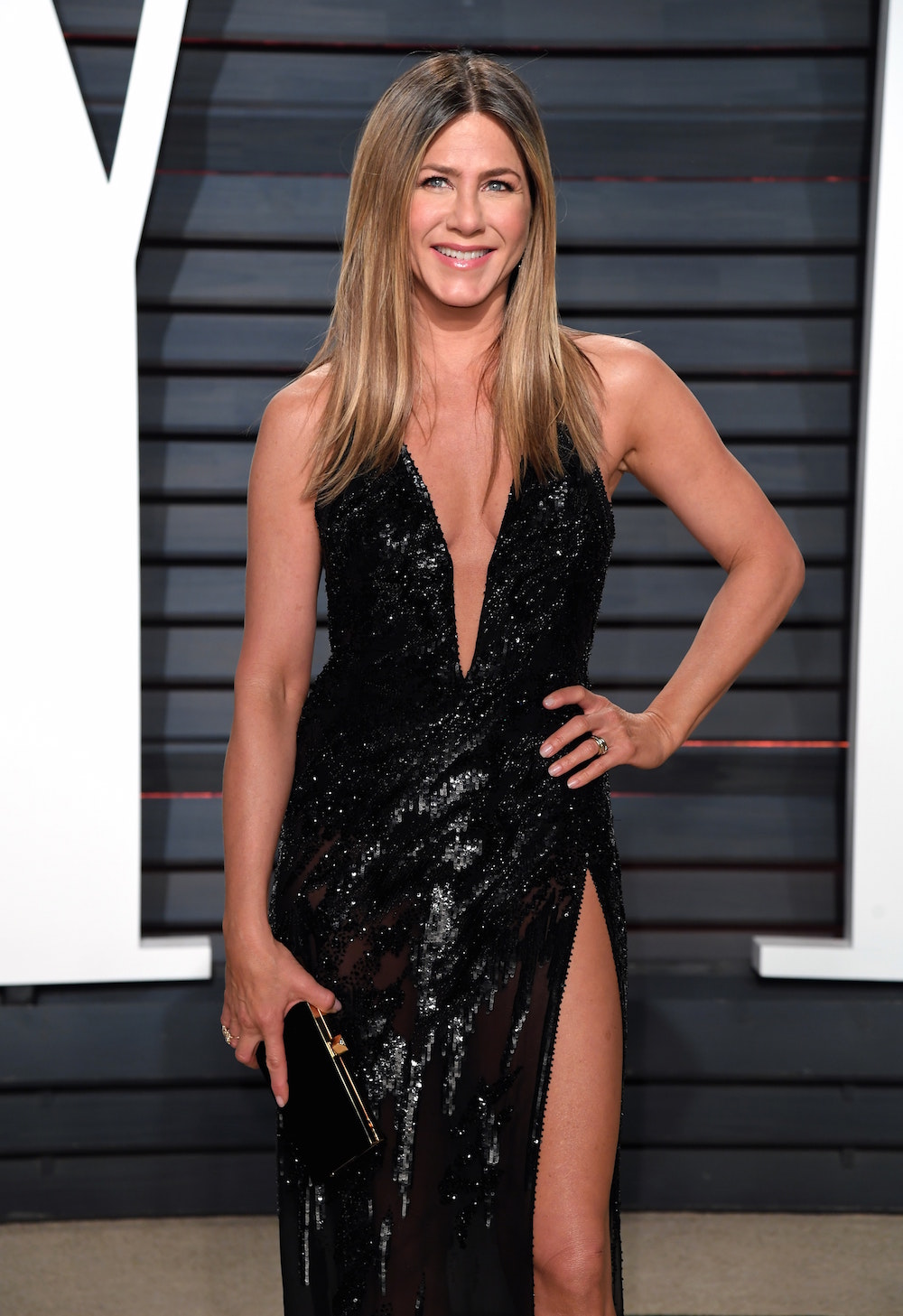 In recent times, Aniston has been moving away from her signature messy-but-perfect look and embracing sleeker styles – and you can't help but envy how shiny her locks look. The actor has also been gravitating more towards her natural brunette hair colour, which gets lighter at the ends in a subtle ombre effect.