Beyoncé's Take On The Ugly Christmas Jumper
Sis' the season
Posted on
26 November 2017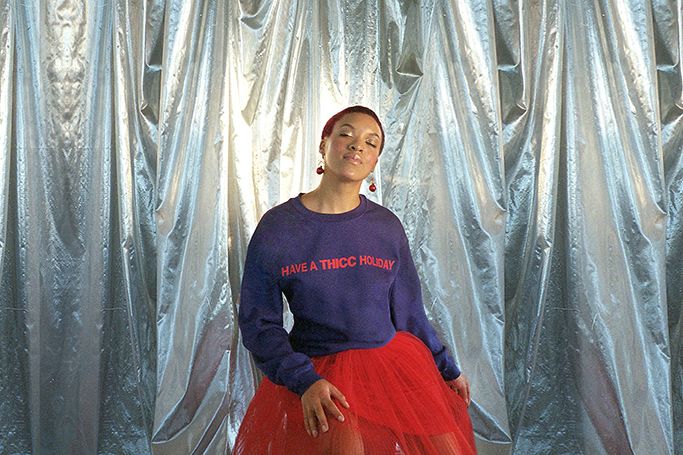 All Image Credits: beyonce.com
The Beyoncé 2017 Holiday Capsule collection was unveiled just in time for Black Friday, so members of the beyhive could get their fix of festive Beyoncé merchandise.
Beyoncé's new holiday collection includes festive-themed holiday sweatshirts, onesies and even Christmas ornaments and wrapping paper, all inspired by the highest paid woman in music.
Although, Beyoncé's take on the ugly Christmas jumper is, of course, far from ugly…this is Beyoncé we're talking about! Still, we're definitely in the mood to celebrate this "Holidayoncé" and have a "thicc holiday"...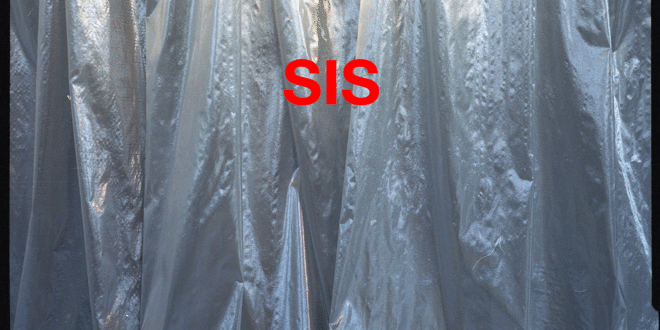 We've browsed through some of the best Beyoncé merch that will make the perfect gift for a Beyoncé fan this festive season. All of the Beyoncé 2017 Holiday Capsule can be purchased via online shopping at beyonce.com.
We can't wait to lounge in our "Shinin" Beyoncé holiday sweater this Christmas, so here's what you can buy in the new Beyoncé holiday collection...
#1 Sis the season crewneck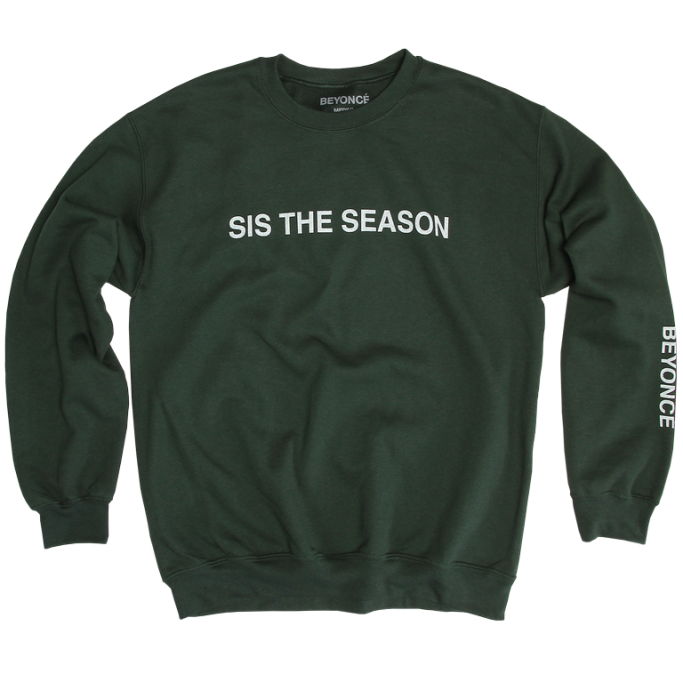 #2 Slay bells ornament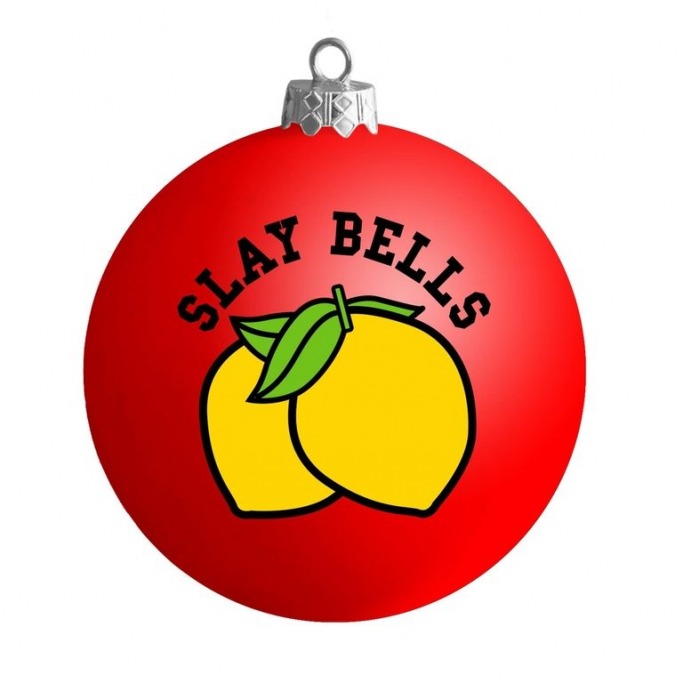 #3 Holidayoncé Tee-shirt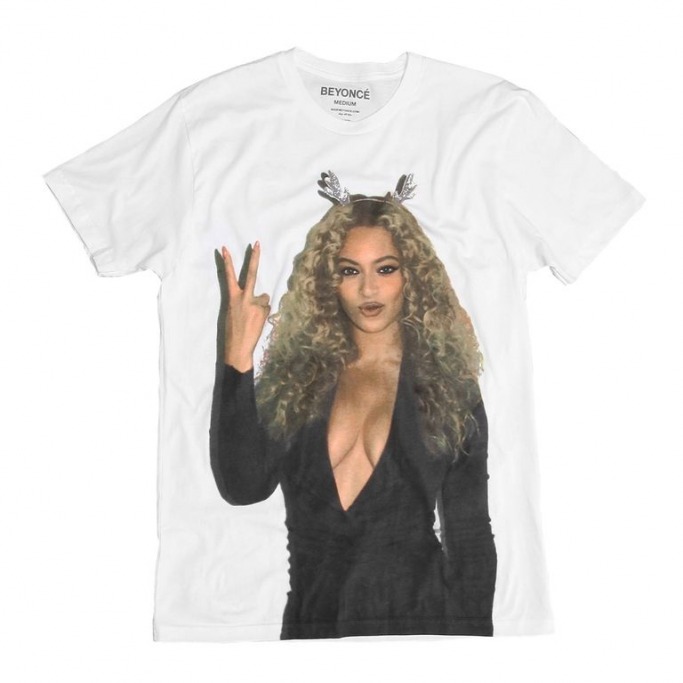 #4 Beyoncé Holiday sweatshirt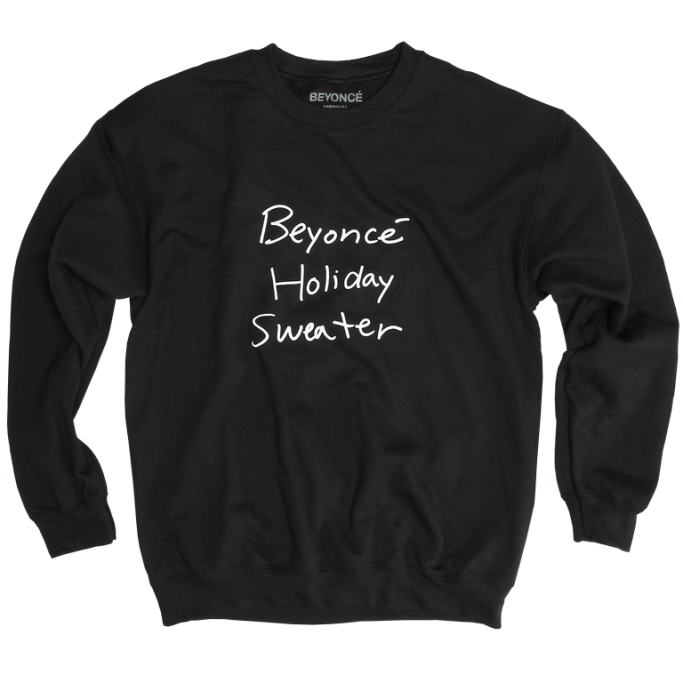 #5 Shinin' ugly sweater for adult and infant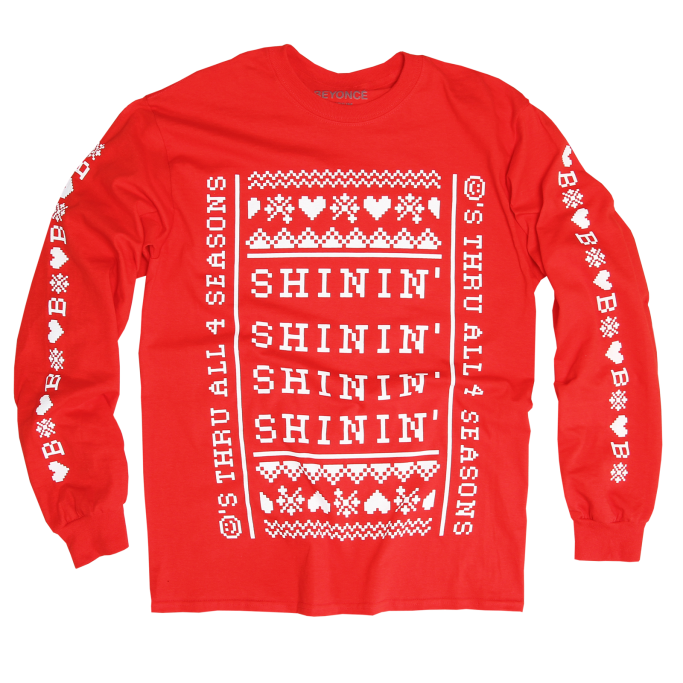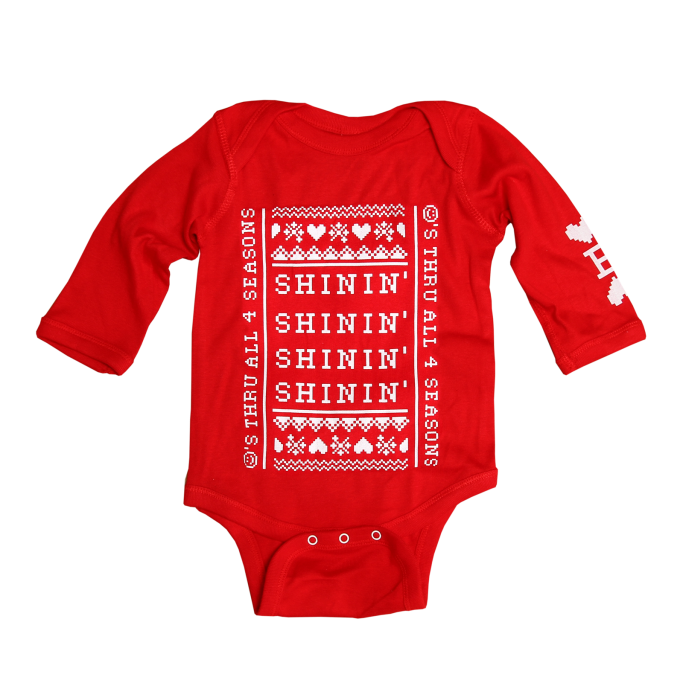 #6 Thicc crewneck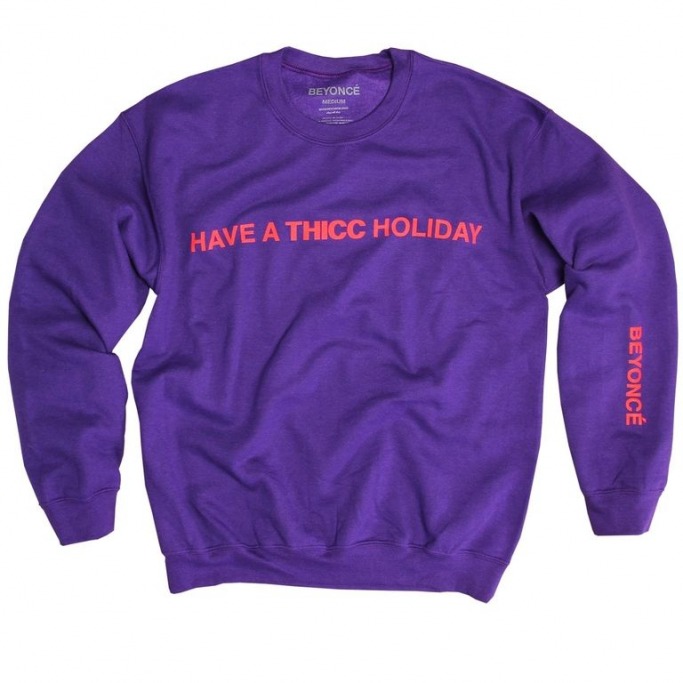 #7 Yoncé Christmas tree ornament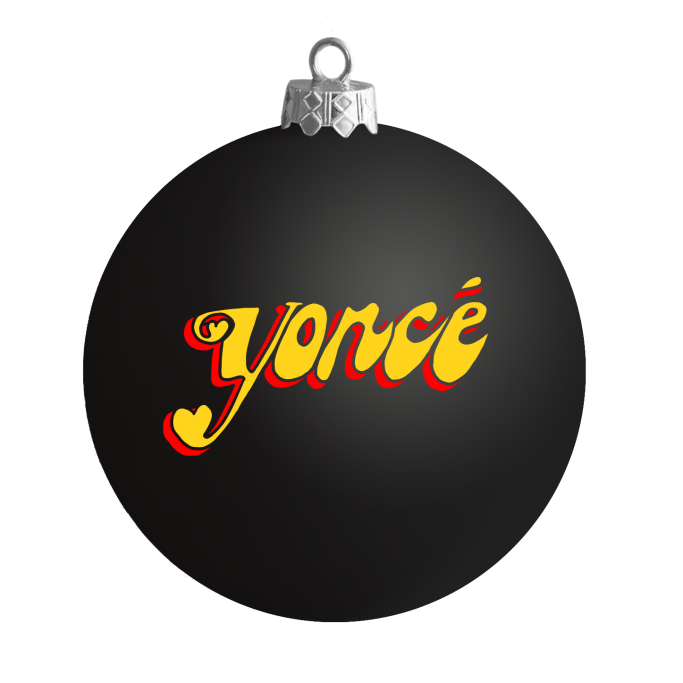 #8 Yoncé purple onesie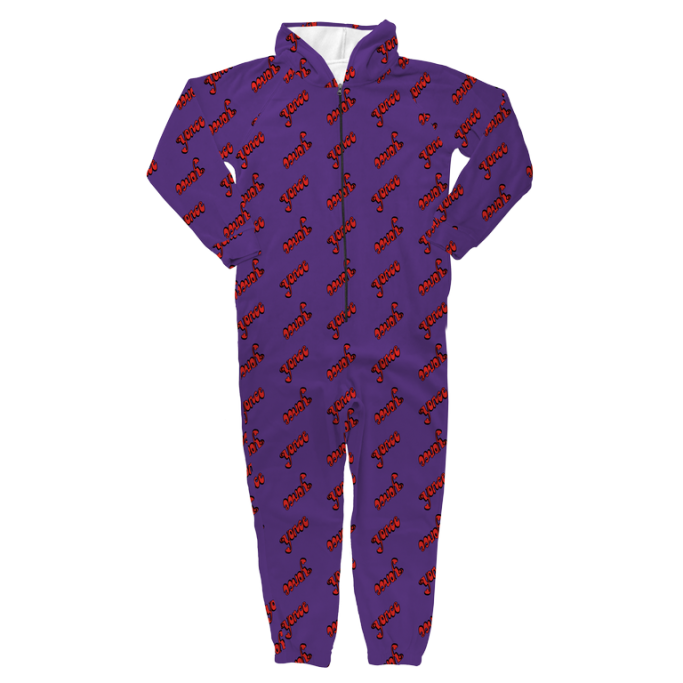 #9 Beyoncé image hoody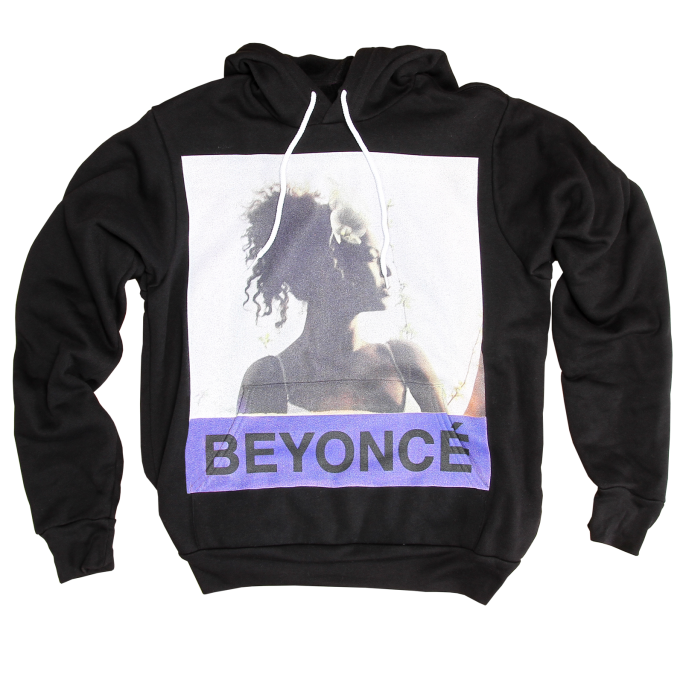 #10 Slay bells phone case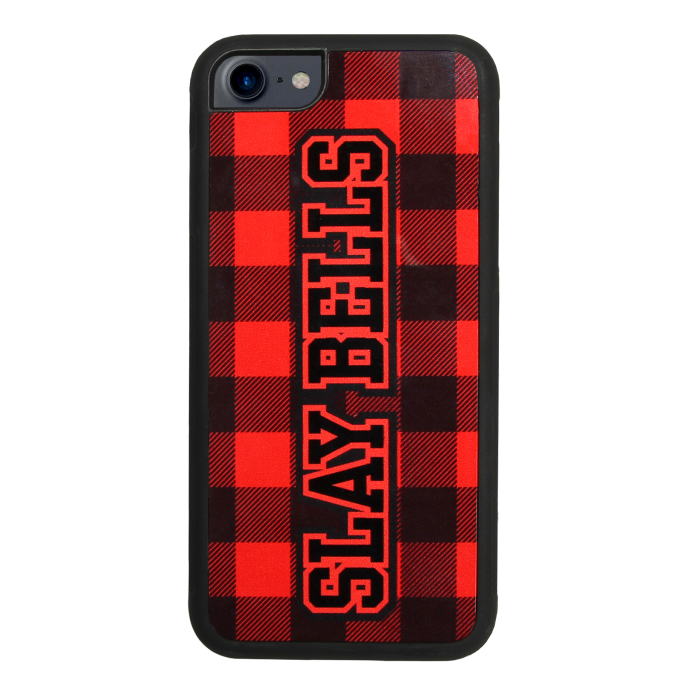 #11 Best revenge is your wrapping paper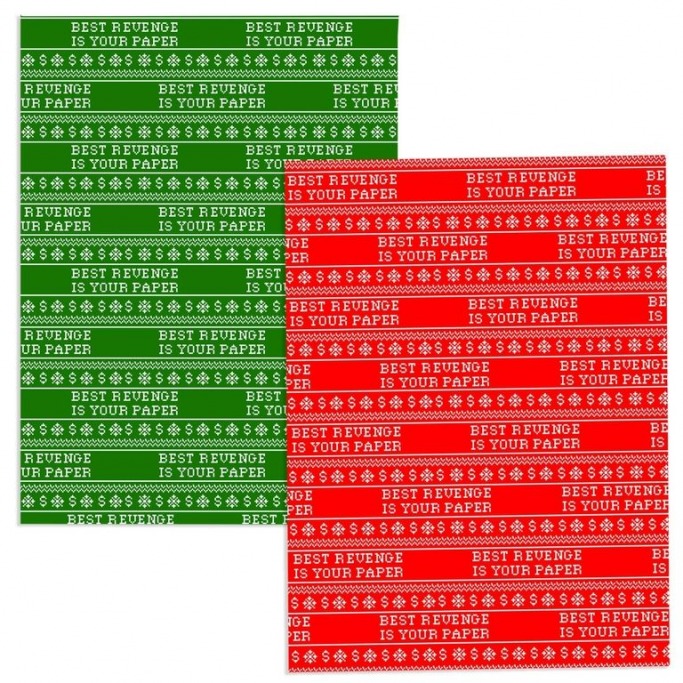 #12 Bee Yoncé enamel ornament