A Brief History of Low-Rise Jeans
Is the Noughties favourite trend actually making a comeback?
Posted on
16 January 2021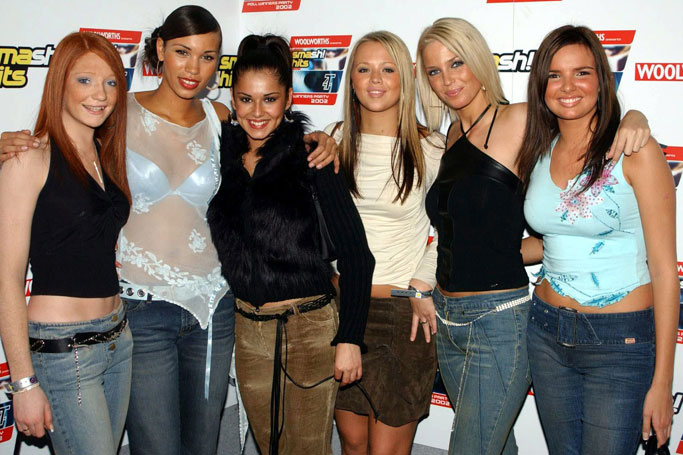 The Noughties were over a decade ago, but many of the fashion crimes committed are still fresh in our minds.
One of the worst trends to come out of the era were low-rise jeans – trousers slung so low around your waist you were in danger of showing off a bit too much… Despite its perils, we were all wearing them. Since then, they've fallen out of fashion, with denim styles now erring towards extremely high waists.
However, in recent months, models like Bella Hadid and Emily Ratajkowski have quietly been wearing low-risers, and now Gucci has sent low-slung denim down the catwalk.
As bum-skimming jeans threaten to make a fashion comeback, let's take a look at how they first became popular…
The Nineties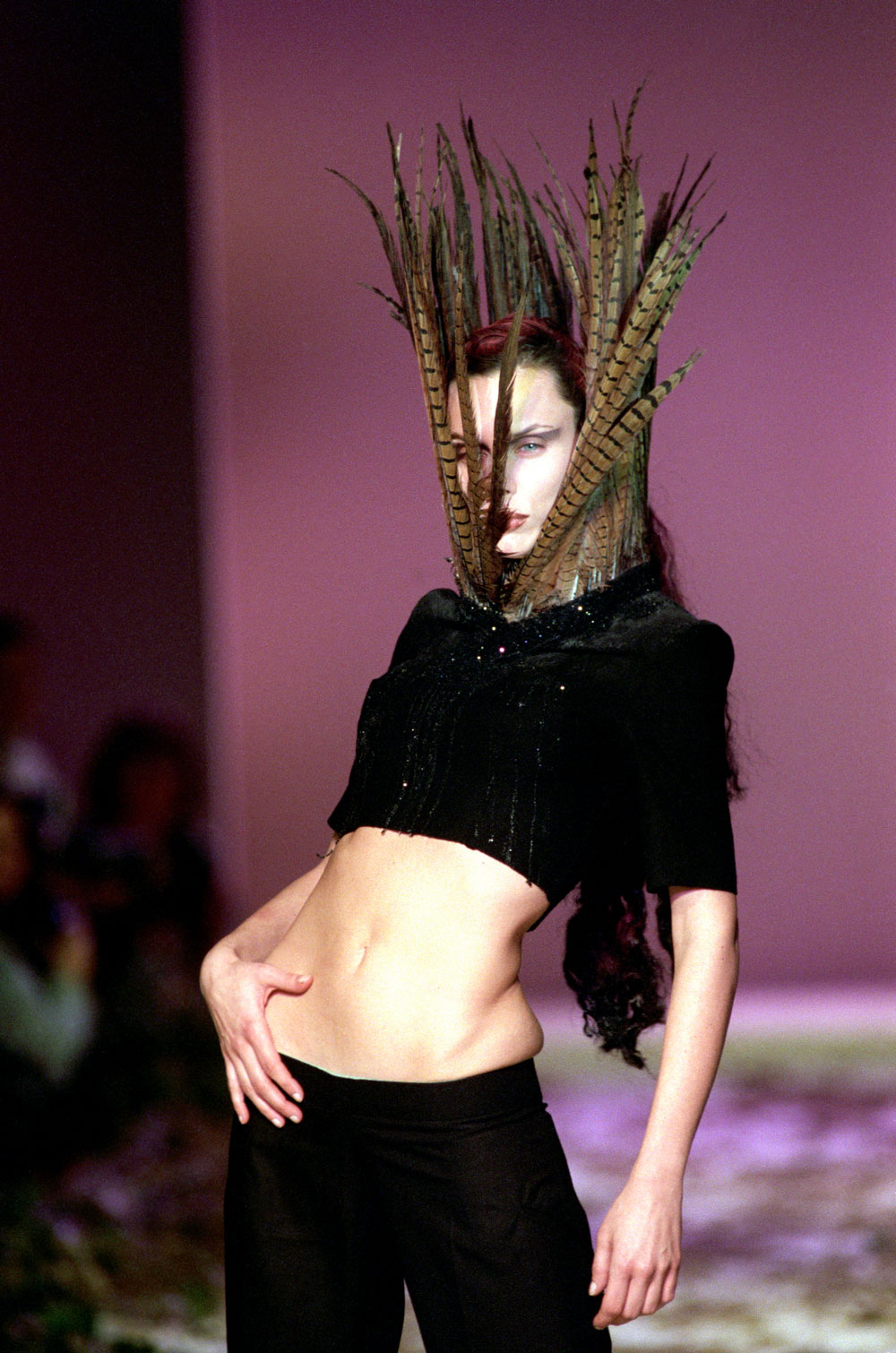 Kate Moss practically championed low-risers, wearing a pair for her 1993 cover of The Face, and modelling them in Calvin Klein commercials with Mark Wahlberg. For men, it was less about low-rise jeans and more about trousers they pulled down below the top of their boxers.
The Noughties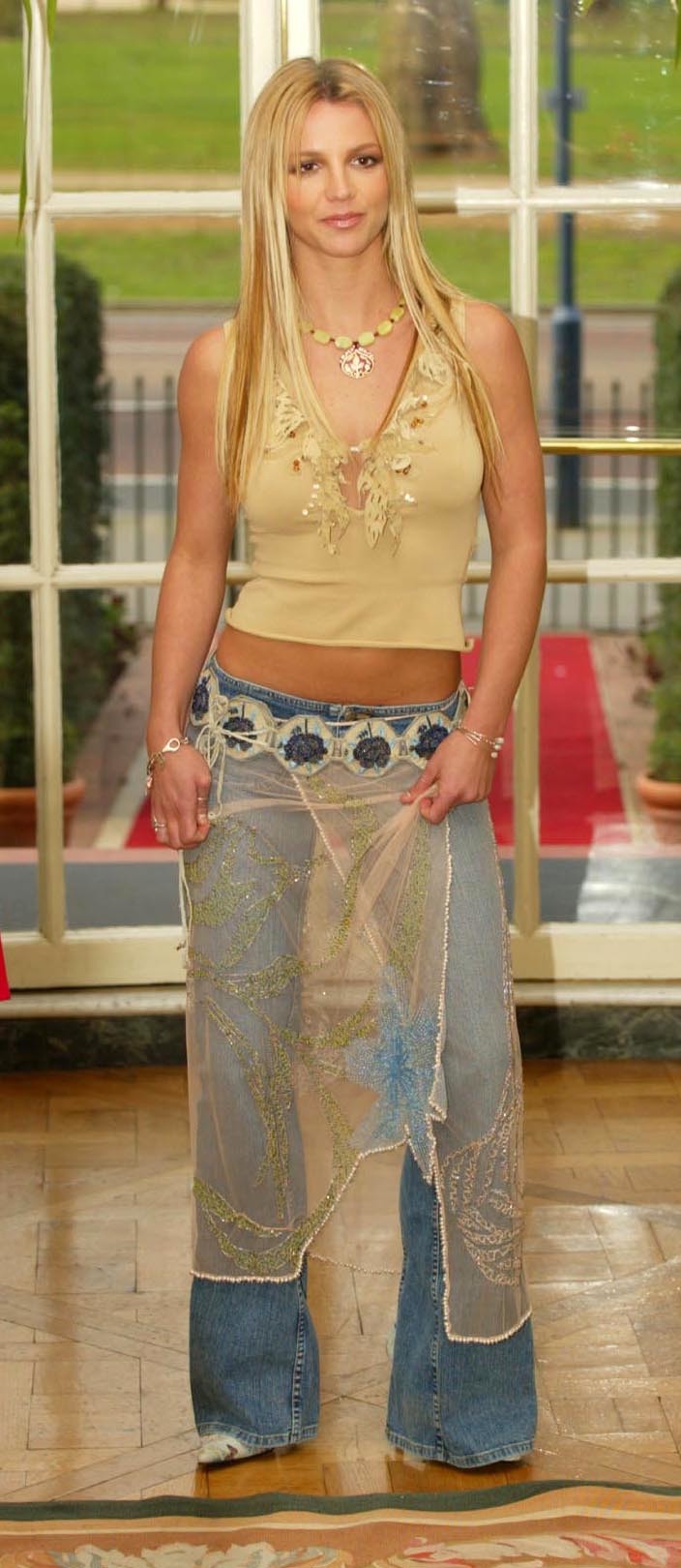 In the Noughties, low-rise jeans were everywhere. No longer were they just for waifish models – it was basically the only type of denim you could buy.
The style tended towards low-slung waists, and flared or bootcut legs, plus a bit of extra detailing or bejewelling if you were feeling particularly sassy.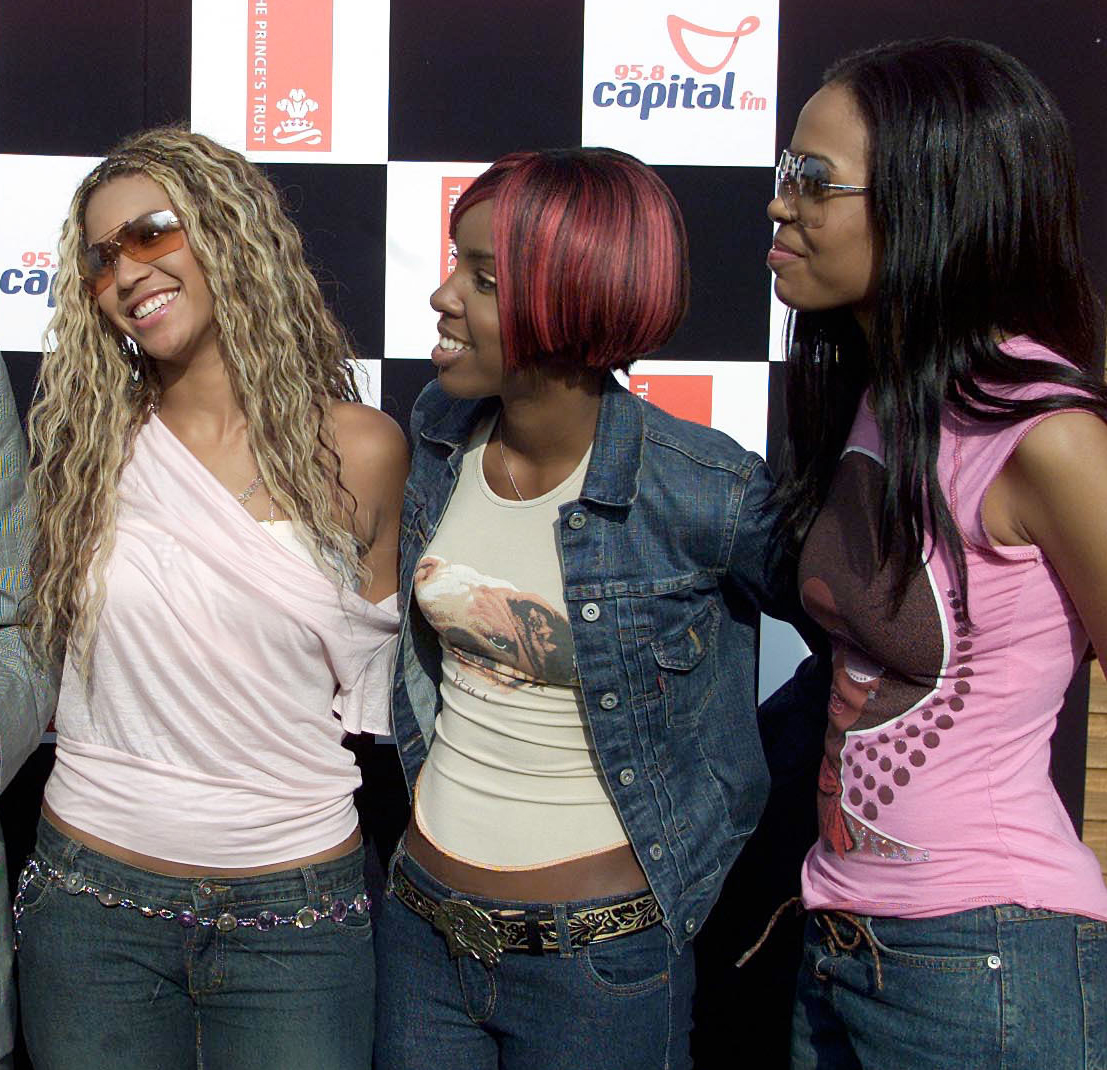 We have stars like Britney Spears, Christina Aguilera, Paris Hilton and Keira Knightley to thank for taking the trend mainstream.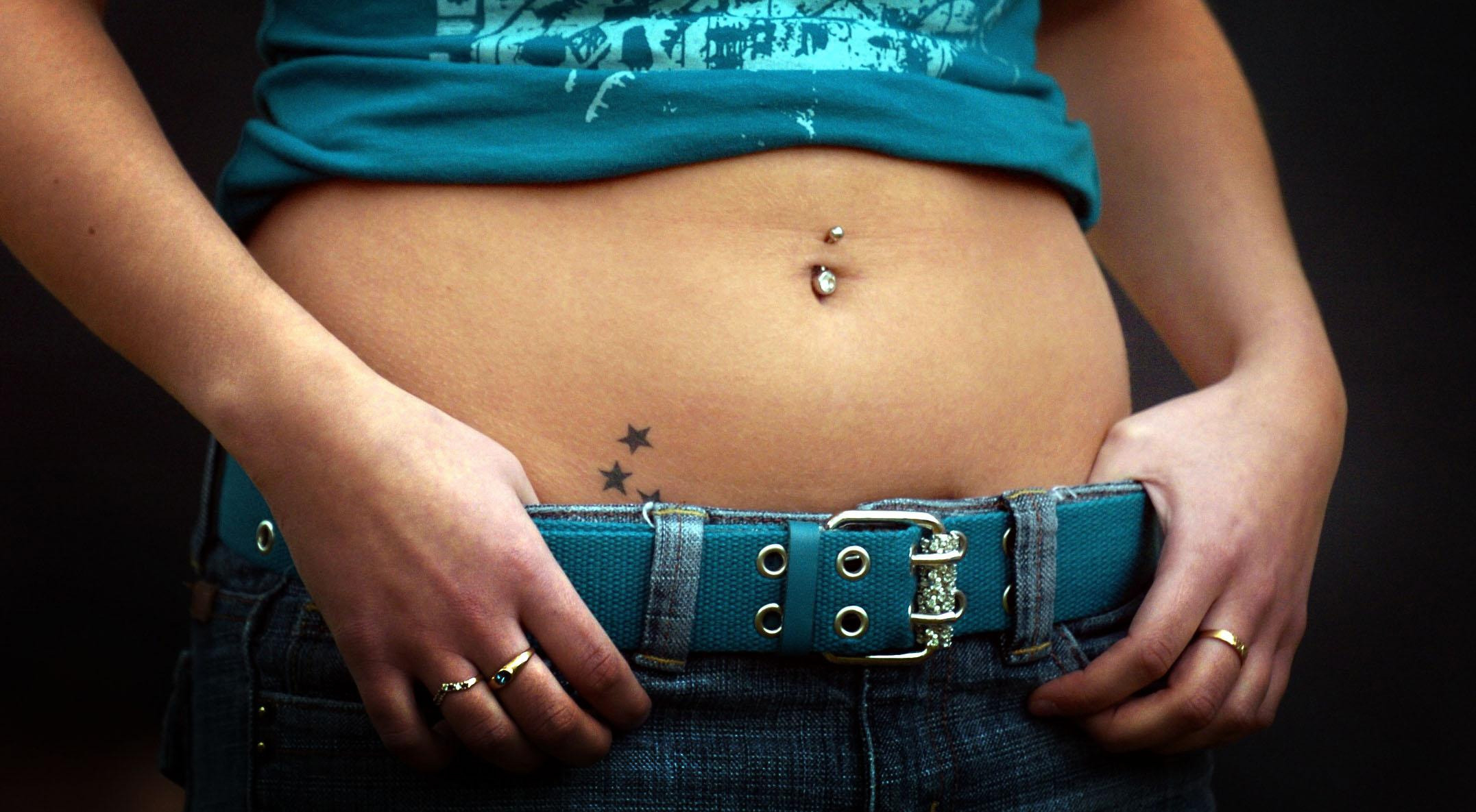 To make your denim extra Noughties, you likely would've worn a scarf or something sparkly and dangly as a belt, and no look was complete without your belly button piercing on show.