A Definitive(ish) Ranking of All the Animal Prints
It's not good news for snakeskin.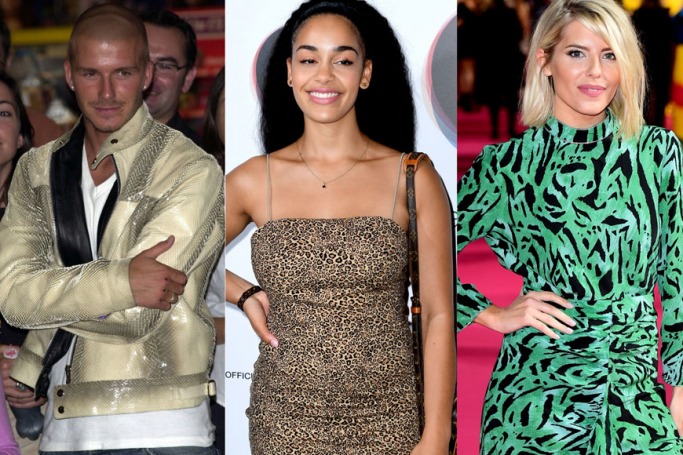 Fashion is a deeply personal thing, with people choosing to wear what they love and what makes them feel good.
Opinions on what actually counts as stylish wildly differ, and are often dictated by current trends (seriously, who decided fanny packs slung over your body was a good look?).
Animal prints are as divisive a fashion statement as any. Whether it's a leopard print or snakeskin, some people love them and others hate them. FYI, we're just talking about the patterns here, and aren't really into using an actual animal's hide for fashion.
SEE ALSO: Bored Of Blue Jeans? 5 Fresh Denim Trends To Try Now
However, we're here to tell you there is a definitive(ish) ranking of animal prints in the fashion world. Hopefully our (admittedly totally subjective) list will help clear up any further questions on the matter…
Meh tier: Leopard print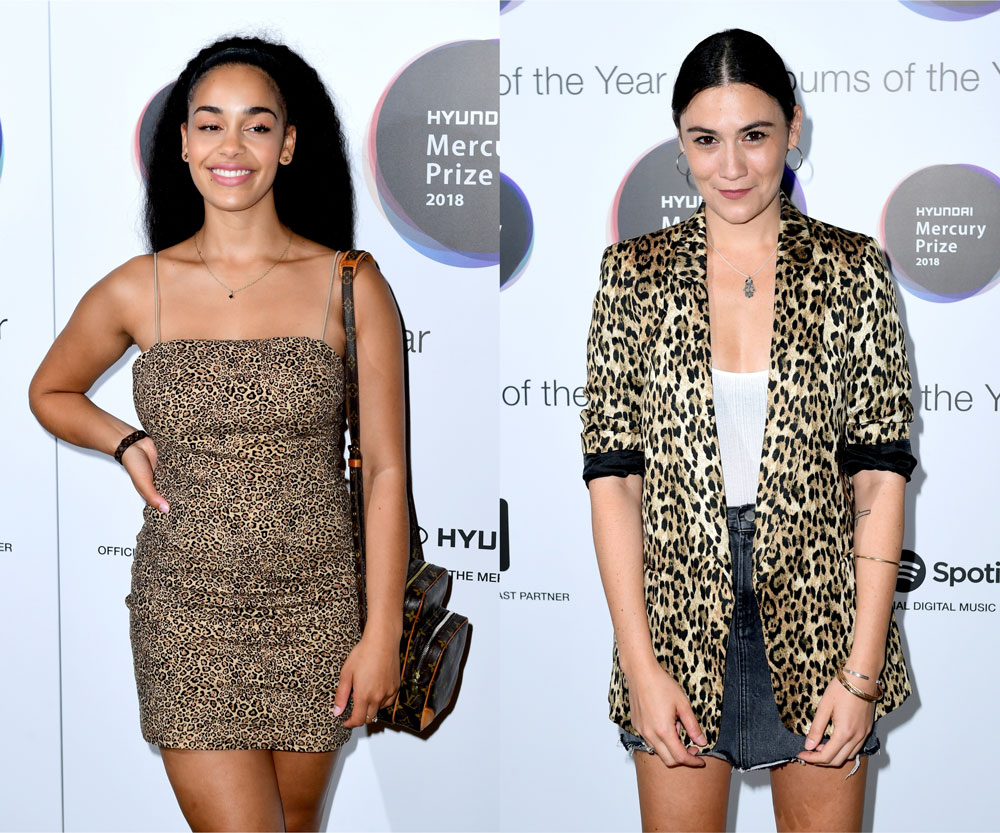 Leopard print is basically the OG of all animal-inspired fashion. It might be classic, but that doesn't mean it's easy. For us, leopard print is difficult, because it can go two ways – and either be extremely cute or extremely not. If you pull it off, it can be stylish, sassy and just the right amount of playful.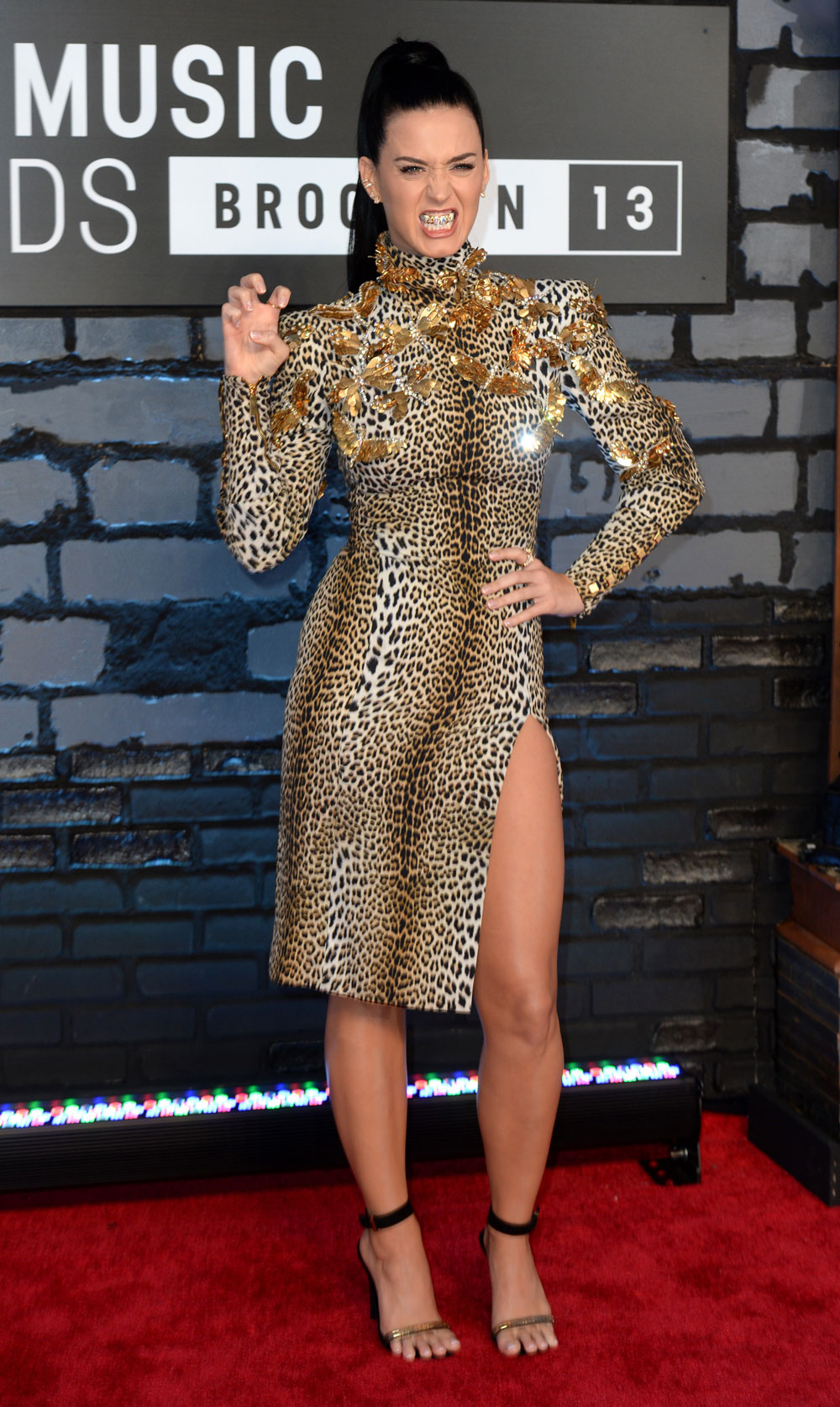 But when it goes wrong, it really goes wrong. It's got a history of trying to be 'sexy', and no one really wants to look like they're trying too hard. Even if you're wearing some pricey garms, poorly-executed leopard can end up looking tacky, or like you're auditioning for Joan Collins' role in Dynasty.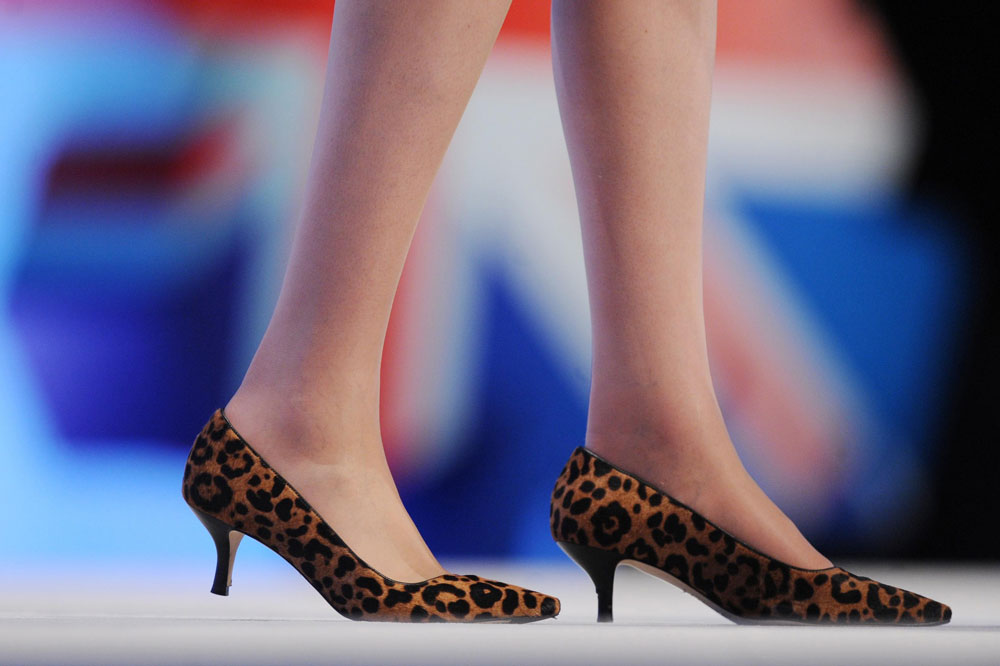 And a final word of advice: Steer clear of leopard print kitten heels unless you want to end up looking like Theresa May.
Low tier: Tiger print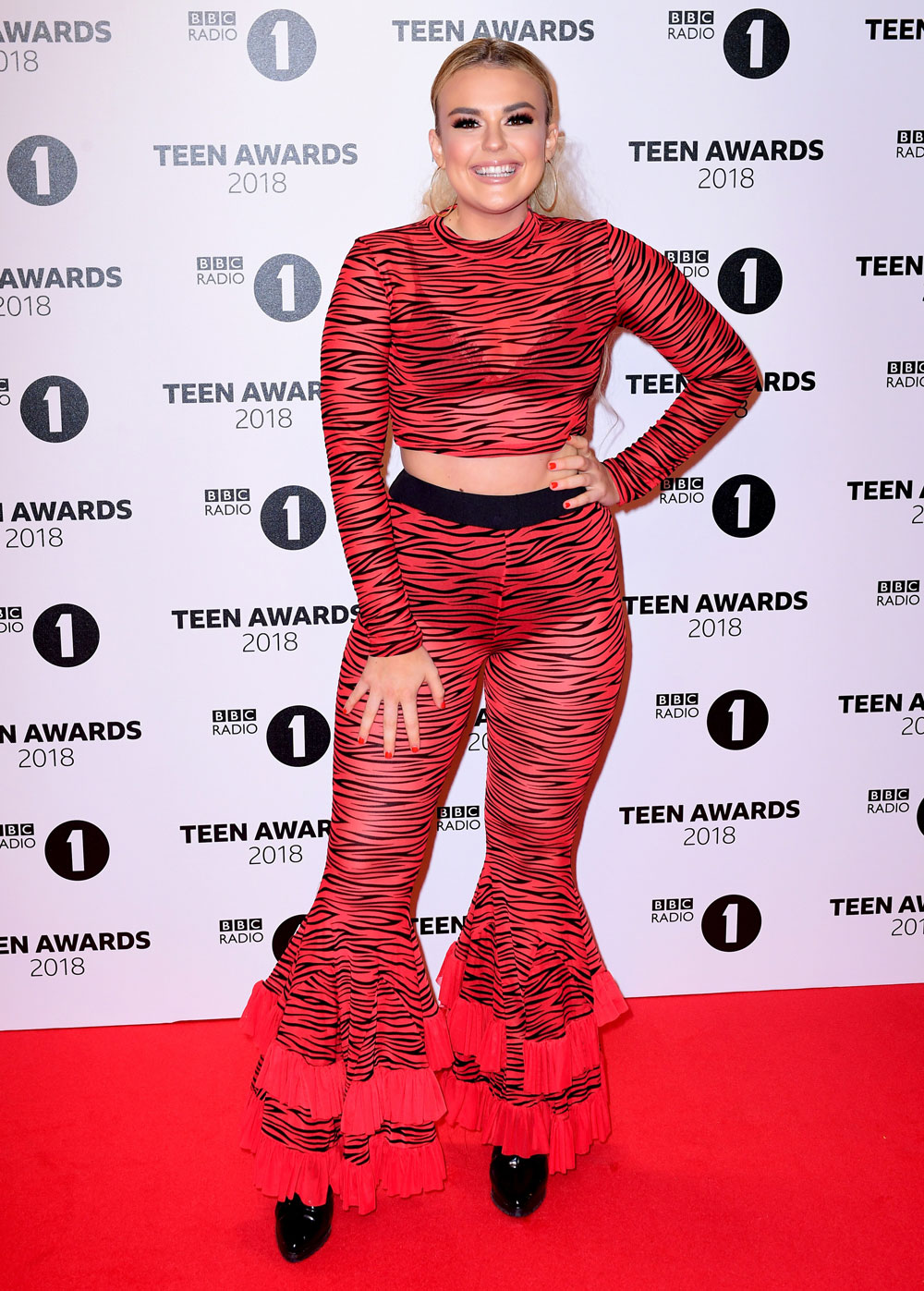 Tiger print finds itself in a similar dilemma. It can very easily look rather chintzy. If you want to tackle this print, we recommend using a backdrop of unusual and non-tigerish colours, like greens or blues, because then it just looks like a jazzy geometric pattern.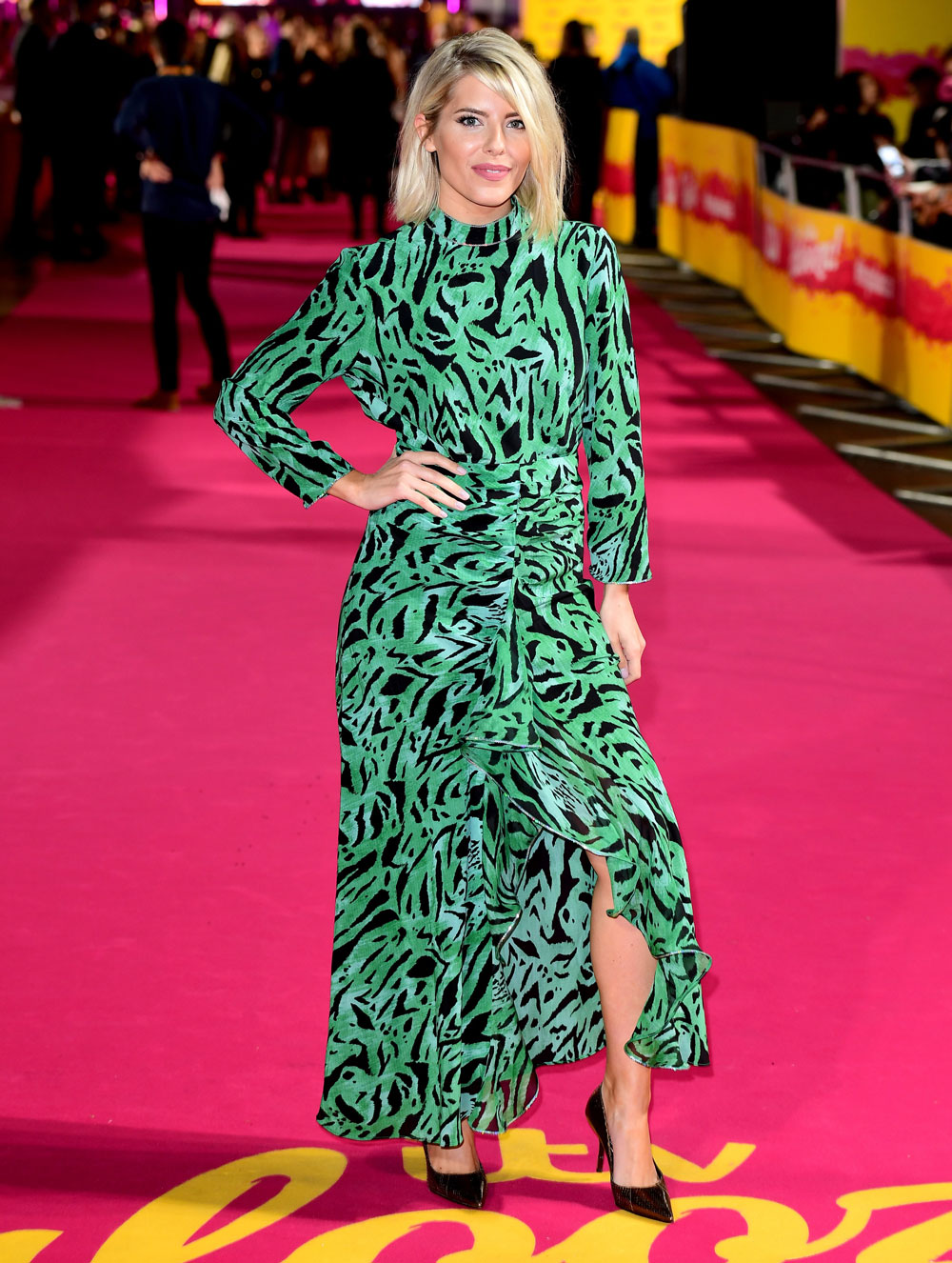 Bad tier: Snakeskin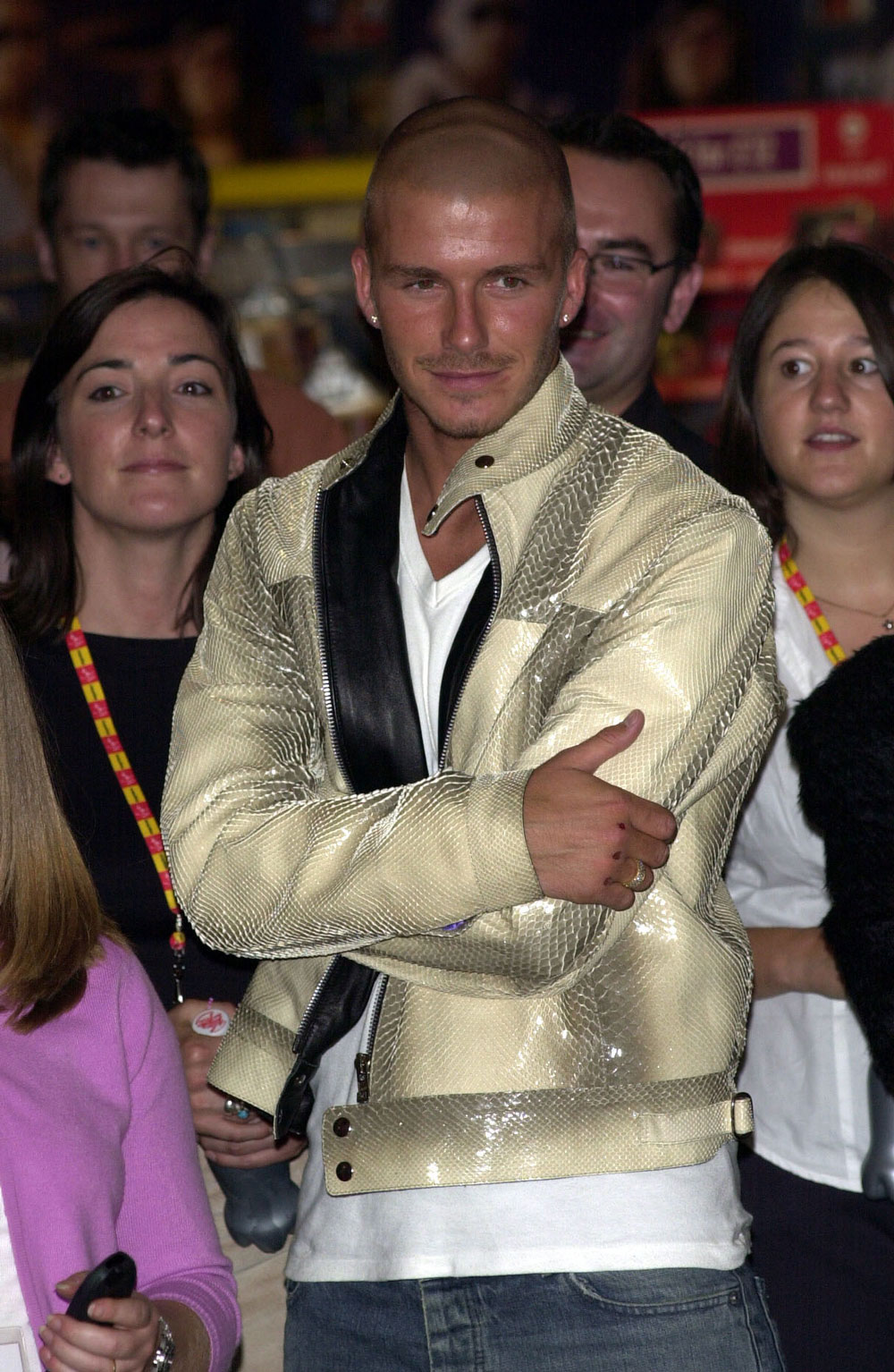 We hate to break it to you, but snakeskin is really the worst of all the animal prints. Everything about it – from the texture to the colour – is off, and we find it hard not to look at the pattern and feel uncomfortable.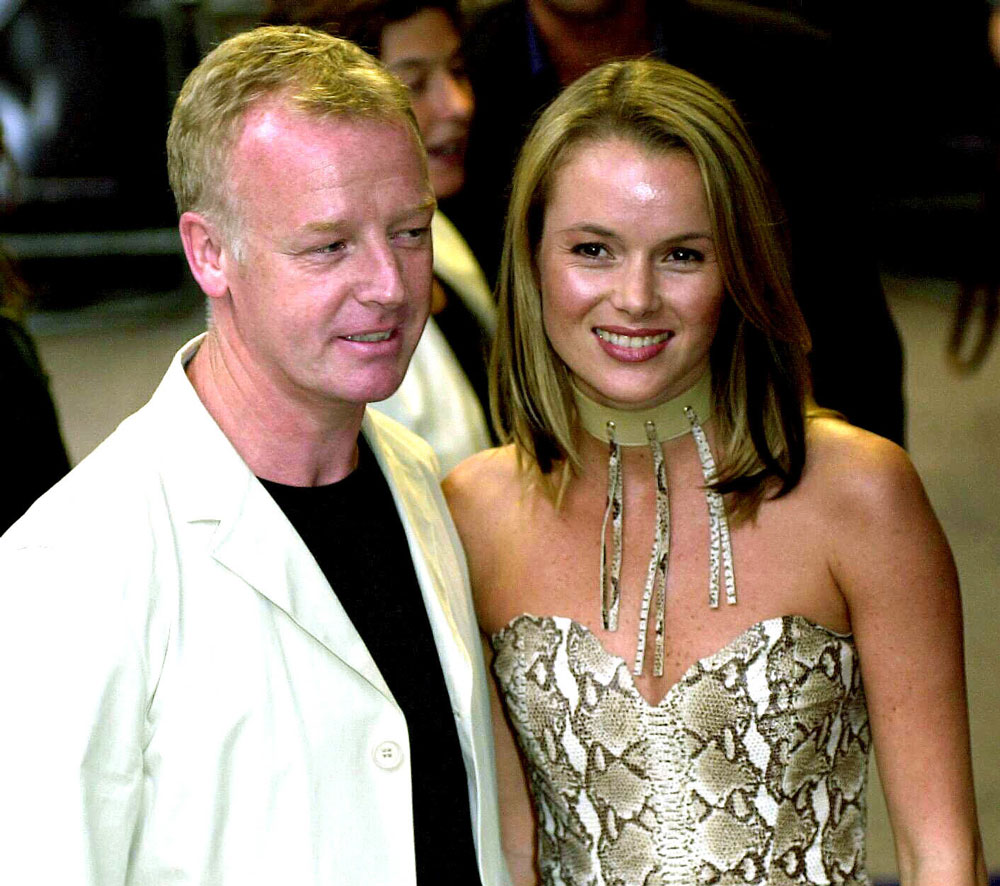 When it comes to prints, it really seems like the simpler options are the most effective. Snakeskin has just too much going on.
Maybe it's because snakeskin was really popular in the Nineties and Noughties, but there's something about it which feels really dated now. Who knows, maybe it's due a fashionable update sometime soon?
Miscellaneous tier: Zebra print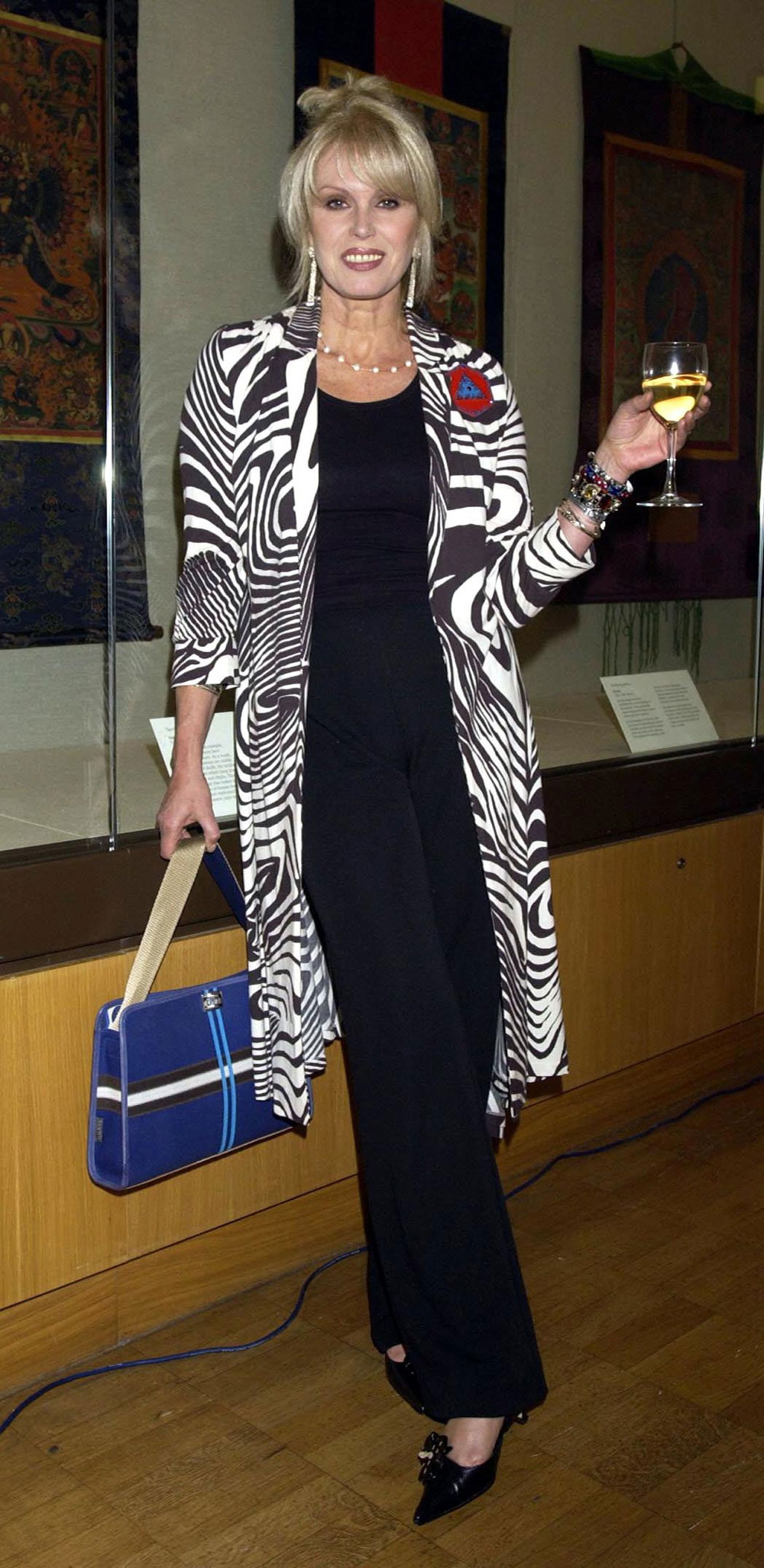 It might shock you to learn, but we have no real opinions on zebra print. It's something you rarely see, so it's hard to know whether it can be pulled off or not.
Even though it's not exactly the most ubiquitous of prints, what we do know is Joanna Lumley looks cracking in it. Maybe she's the only one who should be allowed to wear it?