Different Street Style Looks From the Latest Fashion Weeks
As the New York, London, Milan and Paris fashion weeks wrap up, we take a look back at all of the style moments that happened off the catwalk
Posted on
30 September 2019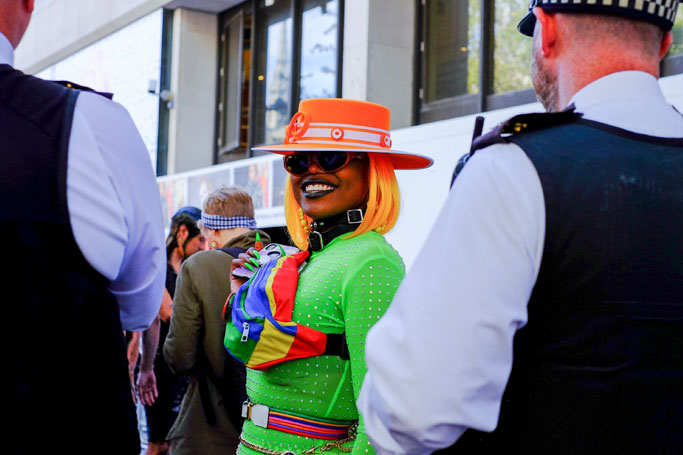 What you wear to attend fashion week is just as important – if not more so – than the outfits being sent down the catwalk.
The streets outside venues turn into impromptu runways, and show-goers pull no punches with their carefully-curated outfits. New York, London, Milan and Paris all have their very distinctive vibe when it comes to the fashion shows, and the same goes for the style on the streets.
Some things overlap – such as a love of suits and big headbands – but there are also many differences. Here's a rundown of how sartorial personalities looked in each major fashion hub, and the trends each city is championing this season…
London
Colours were noticeably brighter on the streets of London for fashion week. You couldn't miss a fashionista walking by – not only were colours popping, but there was a whole lot of clashing patterns happening as well.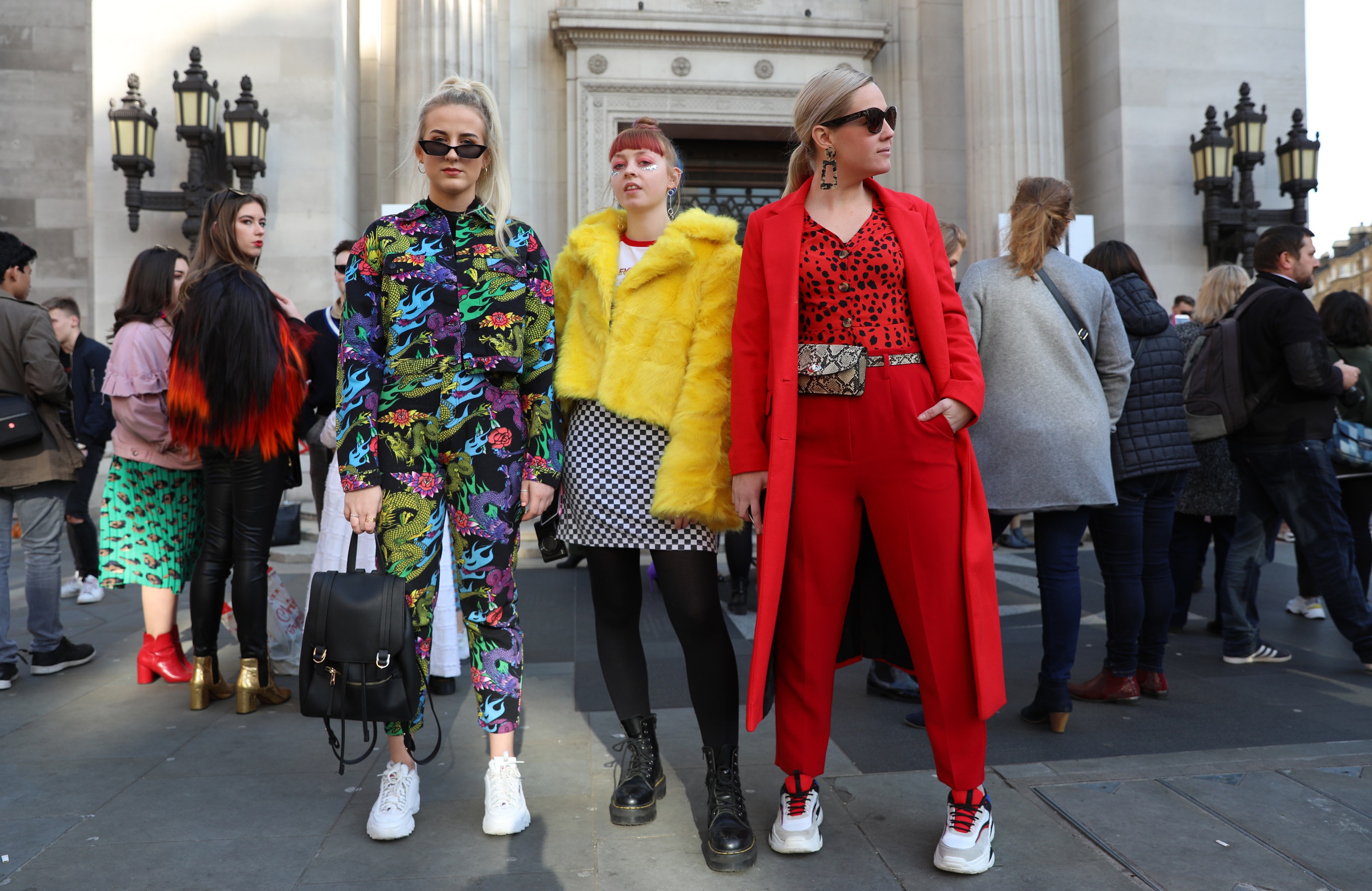 The current love for all kinds of suiting prevailed in the capital, and pastels were the go-to shade. Londoners at fashion week like being both dressed up and dressed down at the same time – think formal dresses with sneakers or a structured skirt and designer bag with an old-school windbreaker over the top. With any of these outfits, thick, padded headbands and skinny sunglasses were a must.
SEE ALSO: Everything You Might Have Missed From London Fashion Week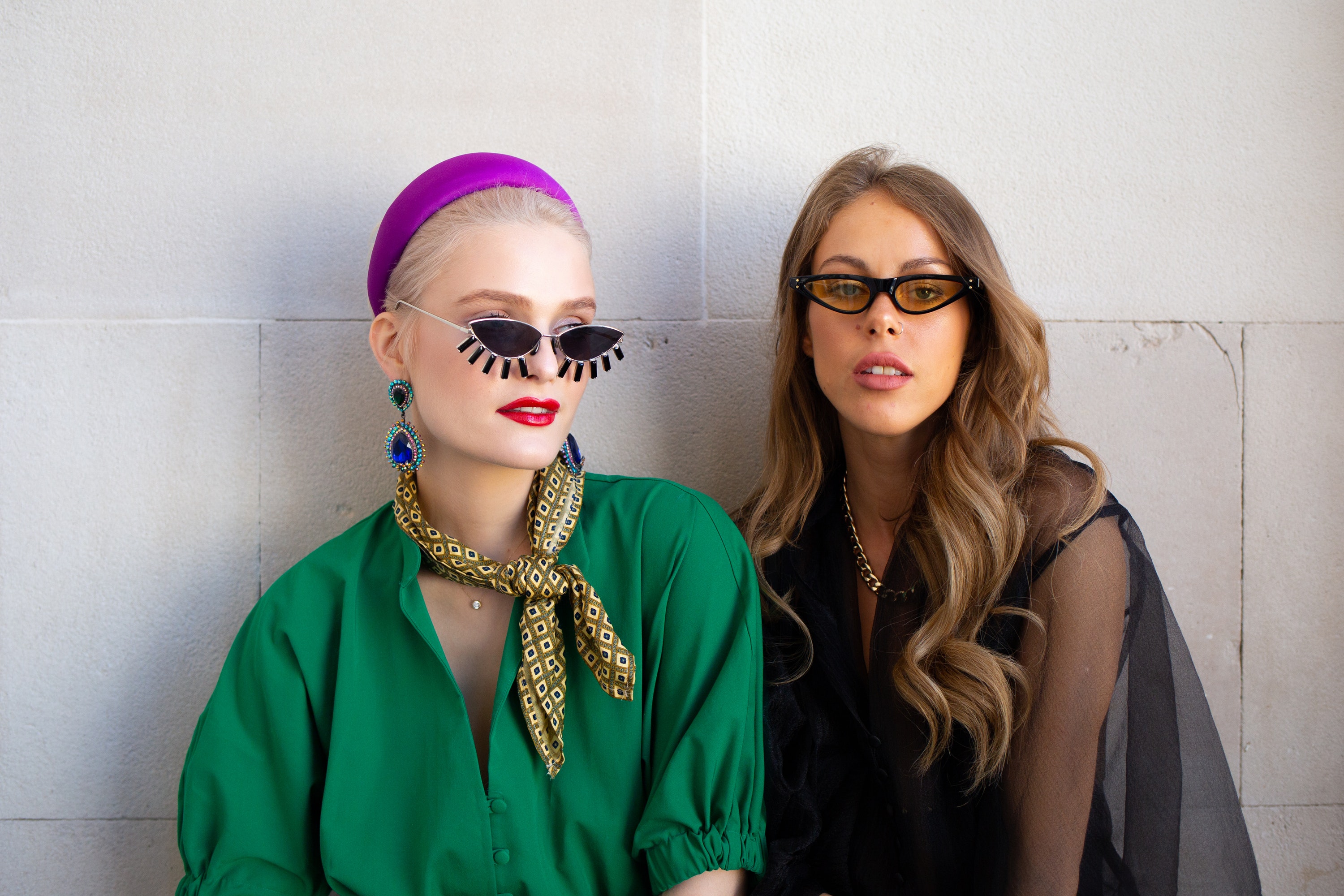 It's fair to say that there are more risk-takers in London compared to New York. Whilst NYC is about effortless cool, London is more down for sartorially pushing the boat out.