A Dubai-Based Designer Launches An Eco-Friendly Fashion Collection
The feline-inspired collection launched for the pre-autumn 2019
Posted on
13 December 2018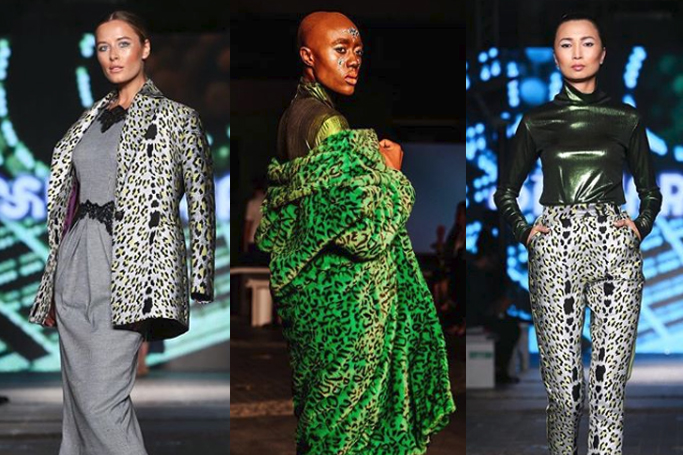 When the future of the environment meets fashion
A Dubai-based fashion brand, Asmaraia, is breaking all the fashion norms in the country amid the pre-autumn 2019 collection launch on Wednesday.
The designer of the brand revealed a gorgeous 15-piece collection that is all eco-friendly and environmentally-friendly to fashion lovers in Dubai.
If you're wondering what an eco-friendly fashion label is, here are a few snapshots of what the brand offers…
Asmaraia features 15 pieces of cruelty-free pieces use organic cotton, recycled polyester and faux fur – part of the Nocturnal Animal fashion line of autumn 2019.
No animals were hurt in the production of these statement pieces and they still look AMAZING.
This fashion brand is based between Moscow and Dubai and offers a more modest yet sustainable fashion option for women around the world…whilst not compromising on the environment and organic material.
"The aim is to introduce a fashion trend that does not need to harm animals or any other things that destroy the environment," says Asmaraia, the mononymous founder and creative director of the brand told The National.
Asmaraia has a lot to teach other brands in the region and around the world about sustainable, animals and environmentally friendly options in the clothing business.
And other bigger designer names have also followed in this trend – Chanel, Jean Paul Gaultier and Burberry have also joined the cruelty-free approach in their fur collections.