Posted on
29 January 2020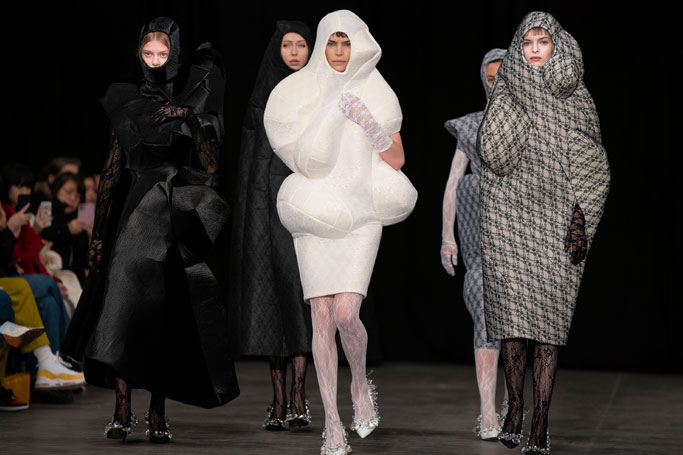 Falling before New York, London, Milan and Paris...
Copenhagen Fashion Week is traditionally seen as a precursor to the big events. While it might not have quite the same star power, it's still important in predicting the trends of the season.
Now, it's forging the way in a different manner: by setting out a strong and ambitious plan to do with the environment.