Even Ashley Graham Isn't Always Confident In A Swimsuit
Sometimes it's okay to not be okay.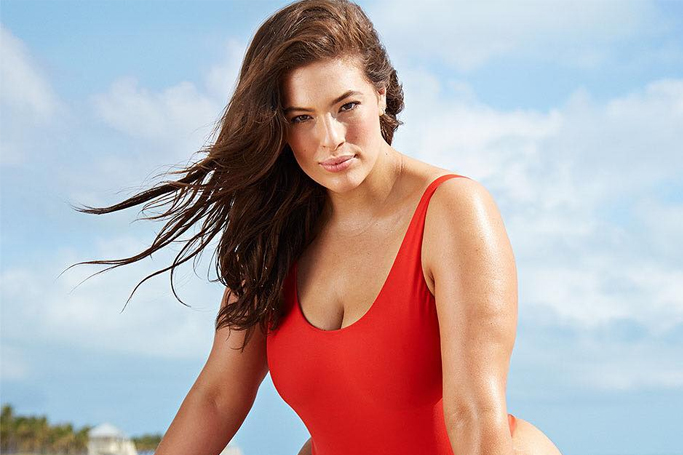 image credit: Ashley Graham/Instagram
Ashley Graham broke new ground when she became the first plus-sized model to grace the cover of Sports Illustrated.
Since that iconic cover, Ashley has become a swimsuit goddess of sorts - she event has her own line of swimwear. However, in a recent interview with People, she revealed that like everyone else, she too doesn't always feel comfortable in a bikini at the beach.
"I mean, of course like any girl when you get to the beach or the pool and you go, 'Oh, I have to take my cover-up off, crap.' And you feel like everybody's watching, and then you just go, 'Oh fine, I'll just take it off,' " Graham said. "And then all of a sudden you get comfortable and go, 'Okay. Another piña colada.'"
Well, we think Ashley kills it every time, no matter what she's wearing. Check out her best swimsuit moments below.