Your Autumn/Winter 2018 Fashion Week Calendar
Here's when to see the runway shows, the street style looks and the fashion faux pas...
Posted on
5 February 2018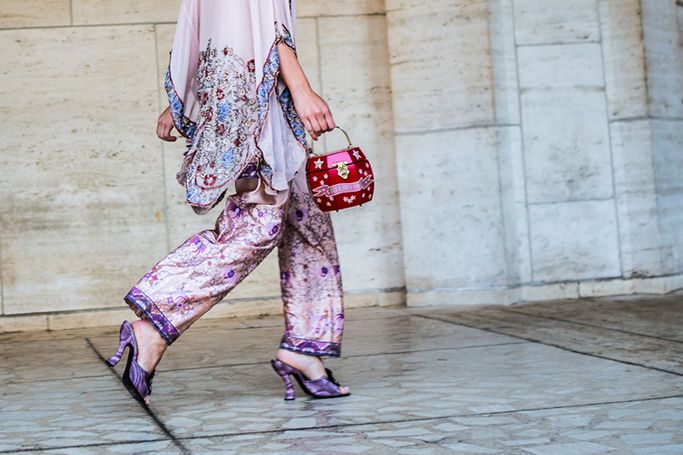 Fashionistas save the dates, as we've got your schedule for the next month. Although we're in Dubai our stylish hearts will be in New York, London, Milan and Paris throughout February as the autumn/winter fashion weeks return.
We'll be glued to live streams of runway shows, new collections and the next fashion trends to come, as we'll be delivering all the fashion week news to our devoted Dubai fashion followers. And of course, we can't wait to capture the latest street style looks, as New York Fashion Week 2018 starts tomorrow!
So we've prepared a fashion week calendar that we'll keep updating, as we don't want to miss a moment from the autumn/winter fashion weeks 2018. Here's what you need to know…