Here's Why Kendall Jenner is a Denim Icon
Whether it's wearing acid-washed jeans or booty shorts, the model is a denim chameleon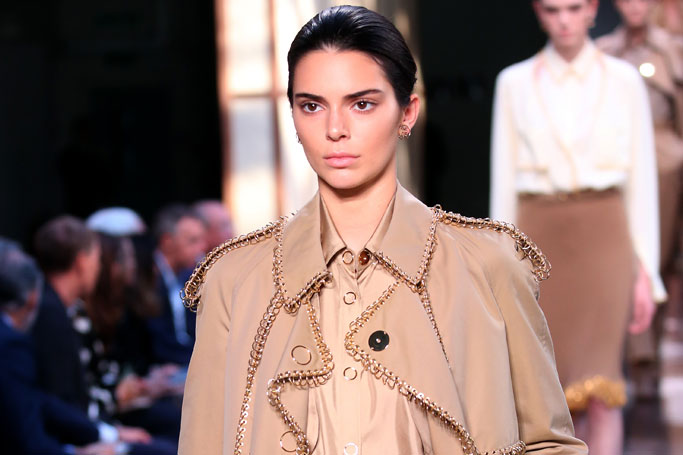 Australian denim brand ksubi has tapped none other than Kendall Jenner to front its AW19 campaign.
They posted pictures from the eight-piece collection, with Jenner modelling everything from cut-off shorts (£150/AED688.86) and ripped jeans (£215AED987.37) to an asymmetric denim jacket (£265/AED1,216.99).
We're not saying her fashion is always 'girl next door' – she is, after all, the world's highest paid model and she's not afraid to experiment with her style.
Jenner has shown us just how versatile her approach to denim is over her many years in the spotlight. She wears it almost every way you can imagine, so is definitely someone to look to if you're in need of some jean-based inspiration.
SEE ALSO: Bored Of Blue Jeans? 5 Fresh Denim Trends To Try Now
Here are some of the diverse ways she has styled denim.