Kim Kardashian's Cher Costume Is Our Halloween Favourite
Cher even tweeted her approval!
Posted on
29 October 2017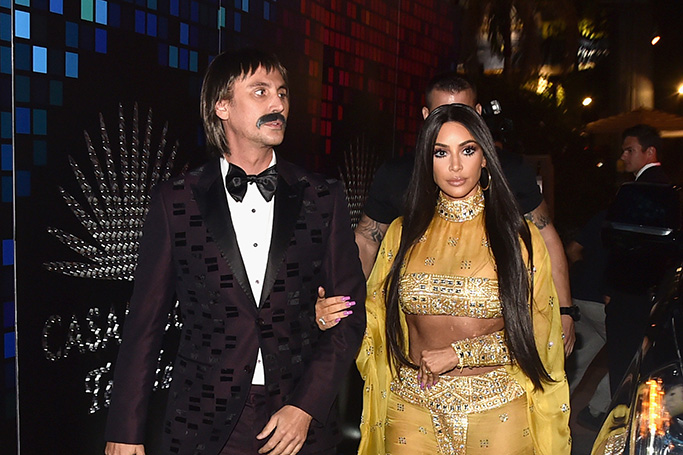 Image credit: Getty Images
Halloween 2017 is all about Kim Kardashian (we're not surprised)!
Kim Kardashian and best friend Jonathan Cheban were inspired by the iconic singing duo Cher and Sonny Bono's 1973 Academy Awards outfits, for their celebrity Halloween costumes this year.
Attending the Casamigo Annual Halloween Party, Kim K imitated Cher perfectly, in a two-piece jewelled yellow costume created by Brazilian couture designer Alexandrine, which mirrored Cher's original designed by Bob Mackie.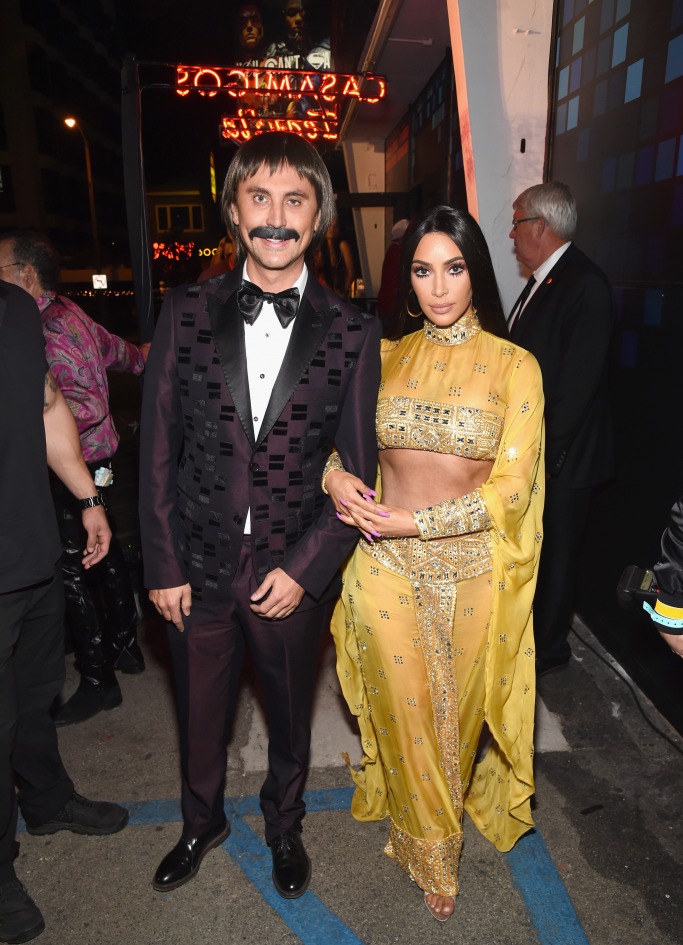 Image credit: Getty Images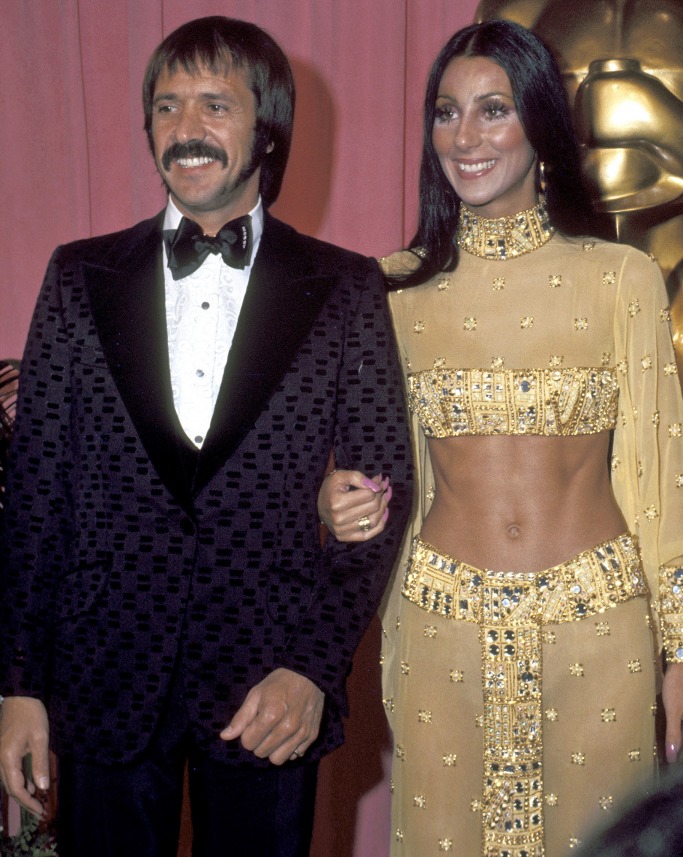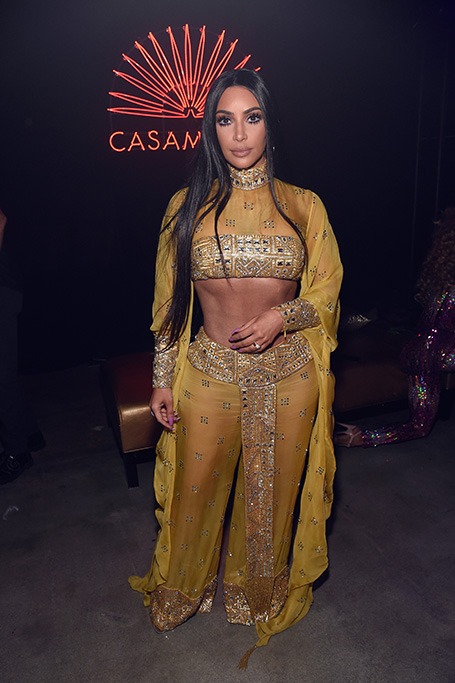 Image credit: Getty Images
Teasing Kim Kardashian fans with snapchats of her toned abs and long dark hair, Kim built suspense towards the event. Tweeting with the hashtag #HallowKKWeen, she encouraged her following to guess this year's costume.
Following the trend of celebrities dressed as other celebrities for Halloween, one particular fellow celebrity praised Kim's look…As Cher gave Kim her seal of approval via Twitter!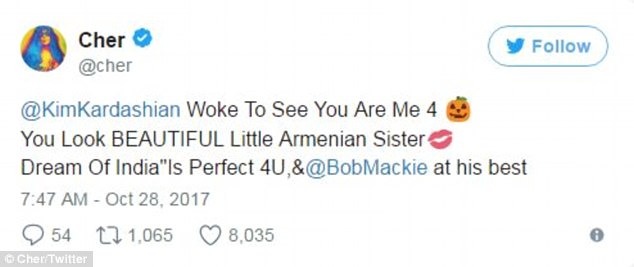 Writing "@KimKardashian Woke To See You Are Me 4, You Look BEAUTIFUL Little Armenian Sister", Cher commended Kim for the costume and shared her love of their shared Armenian heritage.
In the past, Kim has proclaimed that Cher is her idol and Kim is obsessed with her style, as this isn't the first time Kim has dressed as Cher! She previously emulated the pop icon style on the cover of Harper's Bazaar Arabia.

Kim and Jonathan may have been BFF goals, in their celebrity duo costume; however it is Cher's blessing of her little Armenian sister which creates the ultimate iconic duo. I got you babe…