Lessons In Street Style From London Fashion Week AW18
London calling with sorbet shades and plenty of plaid...
Posted on
21 February 2018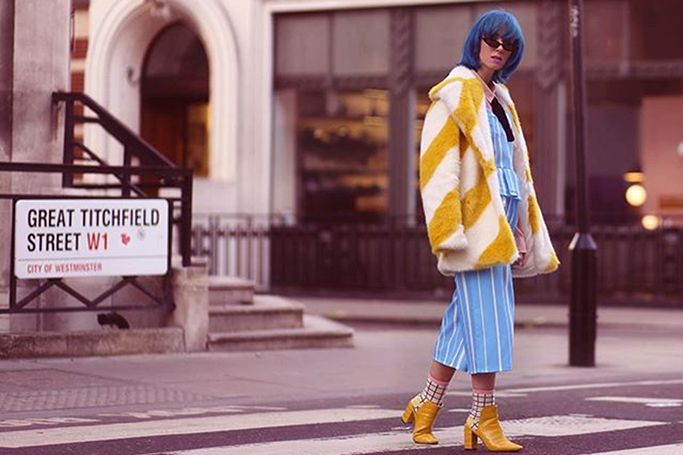 Image credit: Instagram/@justauniform
London Fashion Week Autumn/Winter 2018 came to a close yesterday with an unexpected front row guest at Richard Quinn's runway show, Queen Elizabeth! Off the runway London has produced the perfect colour code for spring with street style looks in sorbet shades of pastel pinks, lemons and raspberry reds. In contrast, London street style also brought back '90s plaid with checks that were actually chic.
So, for your spring/summer 2018 Dubai style, look no further than London's girly shades of soft lilacs, primrose yellows, powder blues and minty greens. Or if you want an edge, stay cool with winter's primary pattern of plaid and find inspiration from LFW street style.
As we've already scouted the best dressed on the streets New York and the modest street style looks we loved from LMFW, now it's time to spot the top street style looks from London Fashion Week AW18, as fashion month continues…next stop Milan!