Milan Men's Fashion Week AW18: Street Style
Dapper looks from the men AND women of Milan!
Posted on
16 January 2018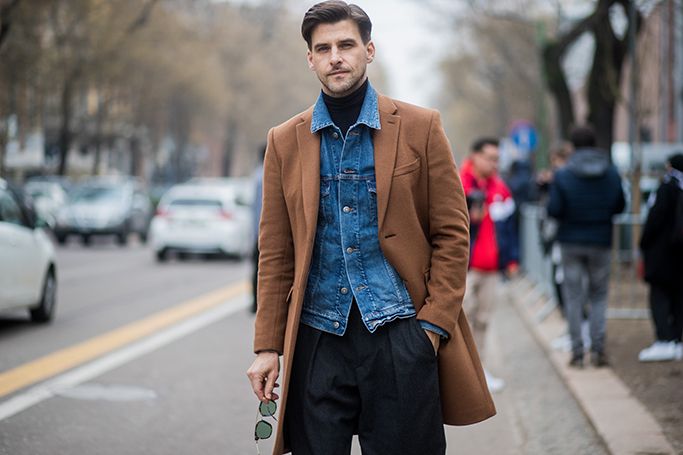 All image credits: Getty Images
We're already excited for women's fashion weeks worldwide to begin in February, starting with the fall NYFW on 8th Feb. But first, let's talk about menswear!
After London Fashion Week for Men earlier this month, Milan followed with their best showing of Dolce & Gabbana, Prada and Armani menswear collections that we can look forward to seeing in the next year. Fashion weeks have, however, become more about the street than the runway, as fashionable men and women showcased their best and most creative outfits throughout Milan Men's Fashion Week AW18.
Short statement jackets were street style favourite, accompanied with a pair of shades and a scarf! As looks from the street also included labels such as A-COLD -WALL*, Alyx Studios, Supreme, Vetements, OFF-WHITE and Burberry's collaboration with Gosha Rubchinskiy. Milan was all about the coats and knitted jumpers, as it looked a little chilly!
In anticipation of the influx of upcoming fashion weeks (get your calendars ready), we've selected the top street style looks from both the men and women at Milan Men's Fashion Week 2018…
#1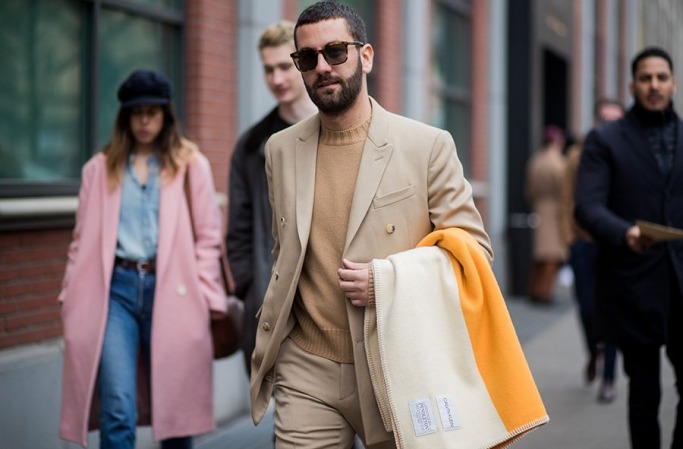 #2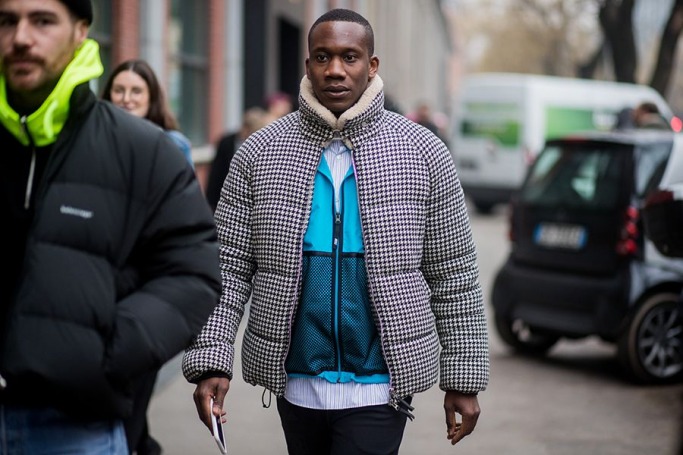 #3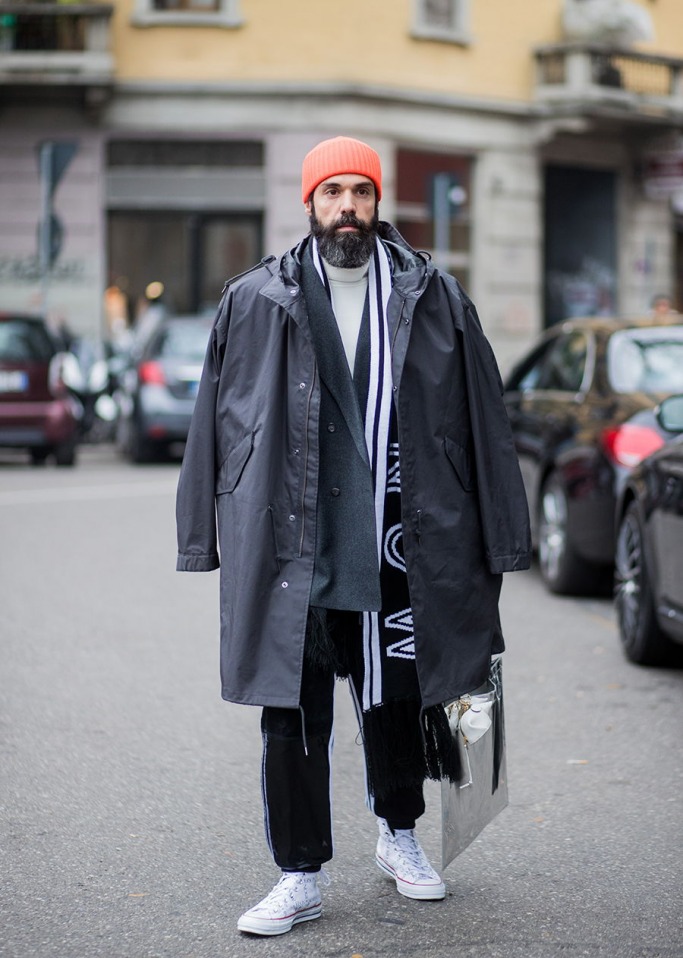 #4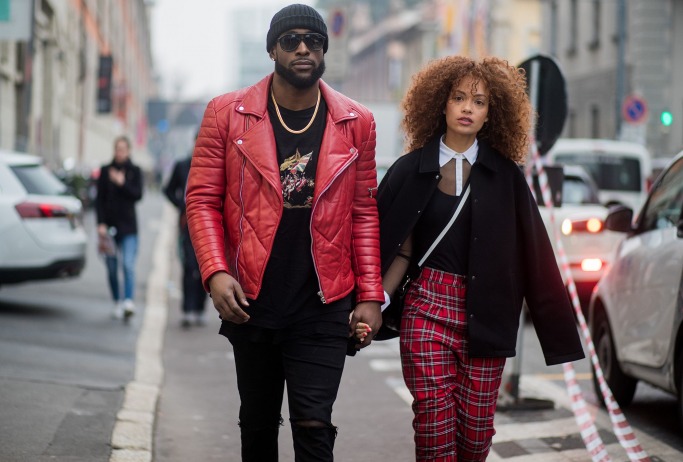 #5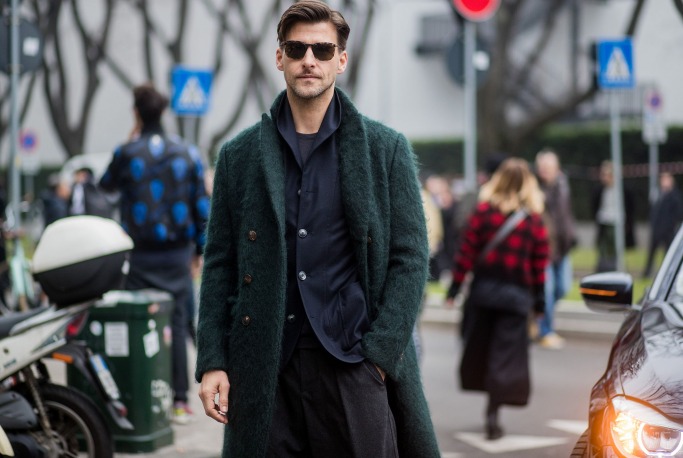 #6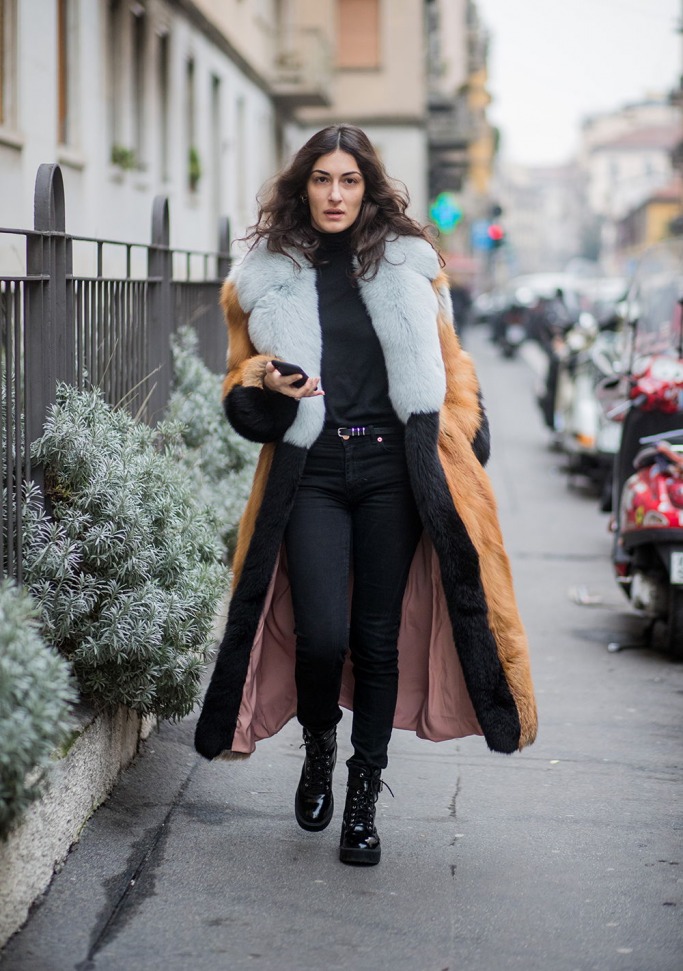 #7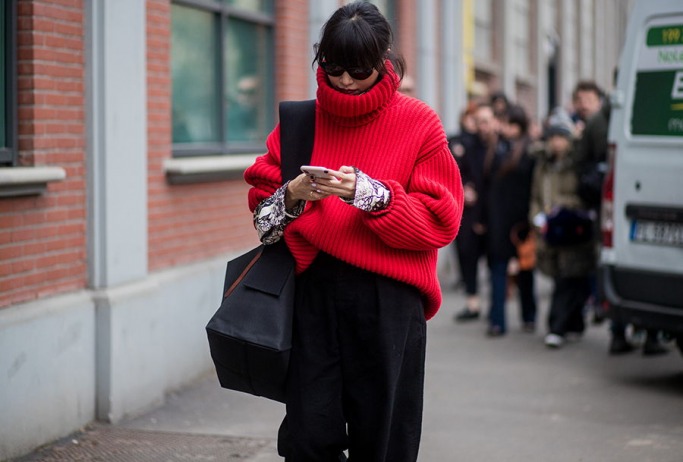 #8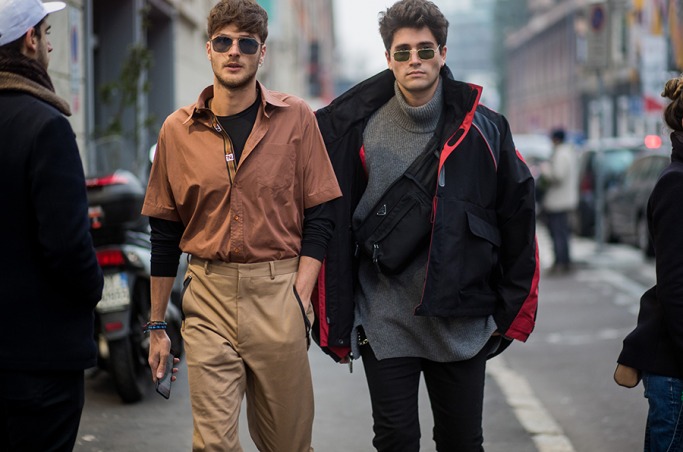 #9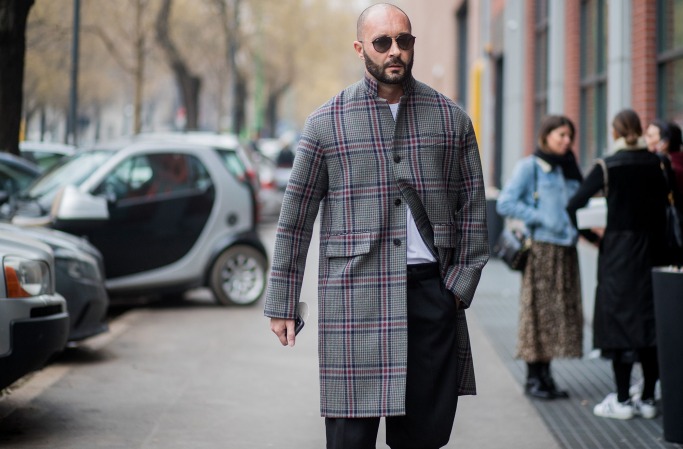 #10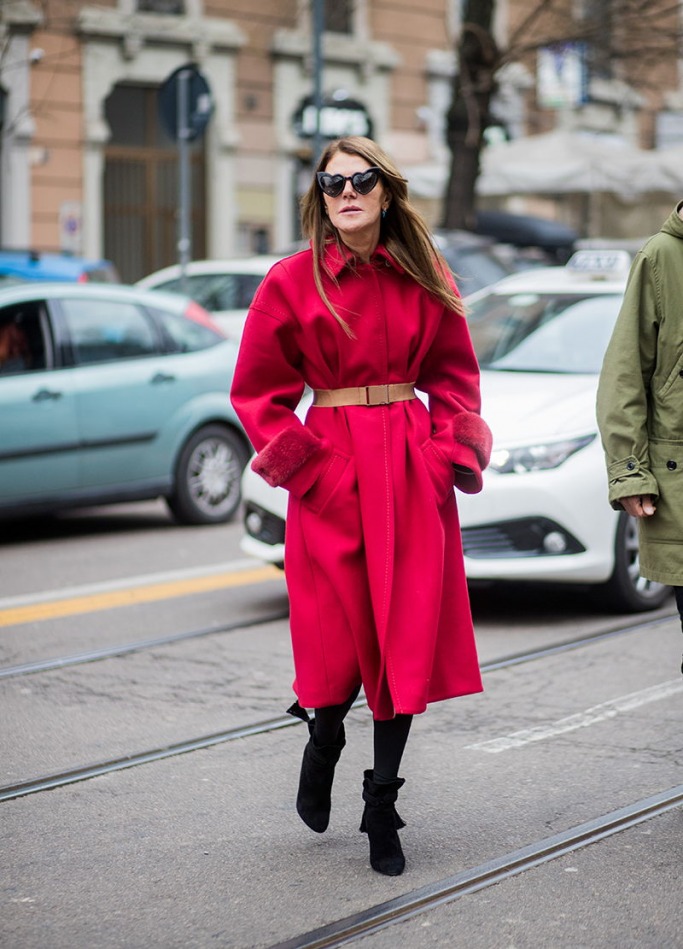 #11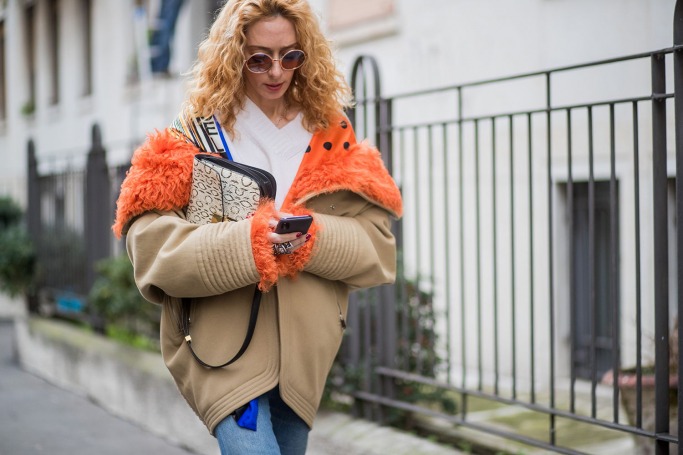 #12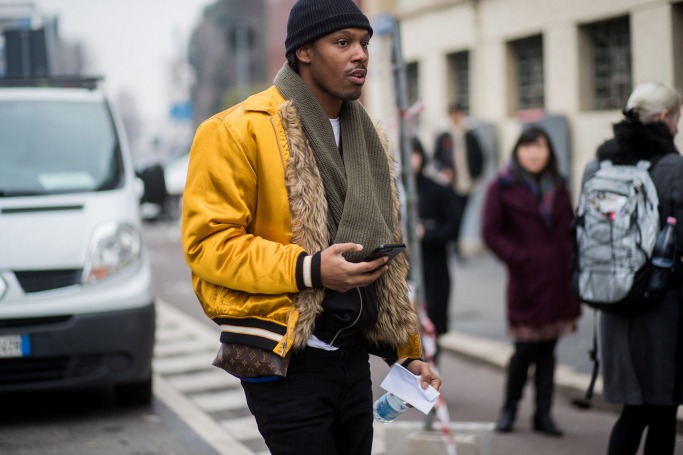 #13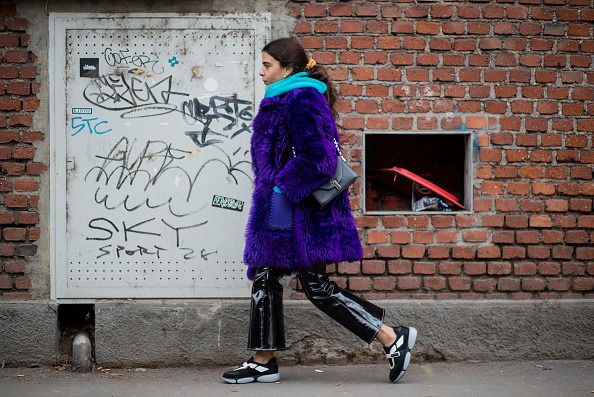 #14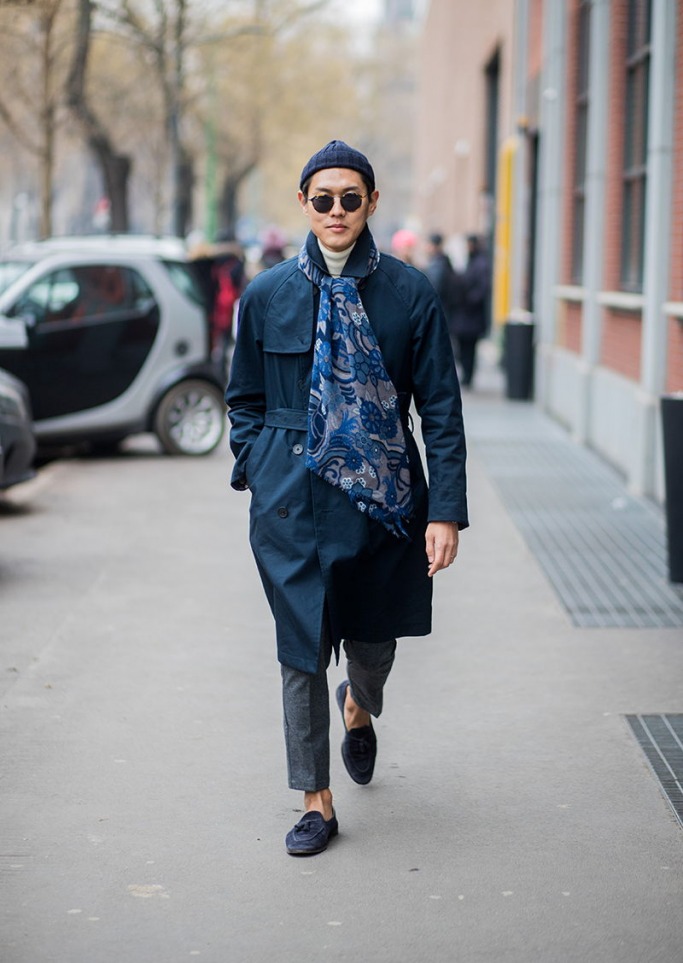 #15

#16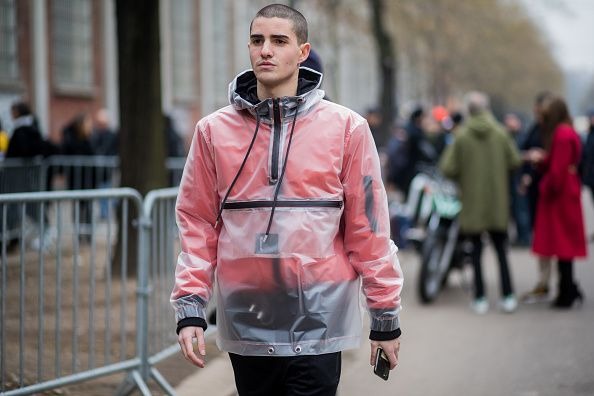 #17