Opal for October: 8 Chic Pieces of Jewellery to Buy Right Now
As we welcome its birthstone month, the milky white stone is having a fashion moment.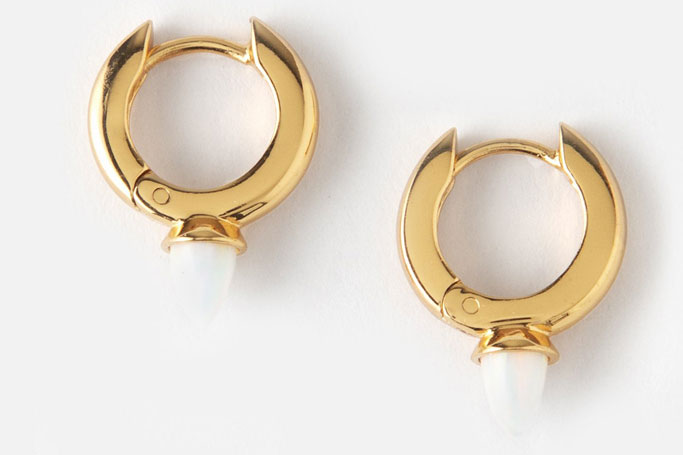 It may not have as prestigious a reputation as the likes of diamonds, rubies or emeralds, but there's one stone that's decidedly on-trend at the moment, and that's opal.
While opals can be many colours, it's the paler versions of the gem that jewellery designers are loving right now, and it just so happens that its birthstone month, October, is here.
Plus, as well as being the birthstone for October babies, it's the 14th wedding anniversary gem, too.
So, whether you want to treat yourself or gift a loved one, here are eight beautiful opal pieces on the high street…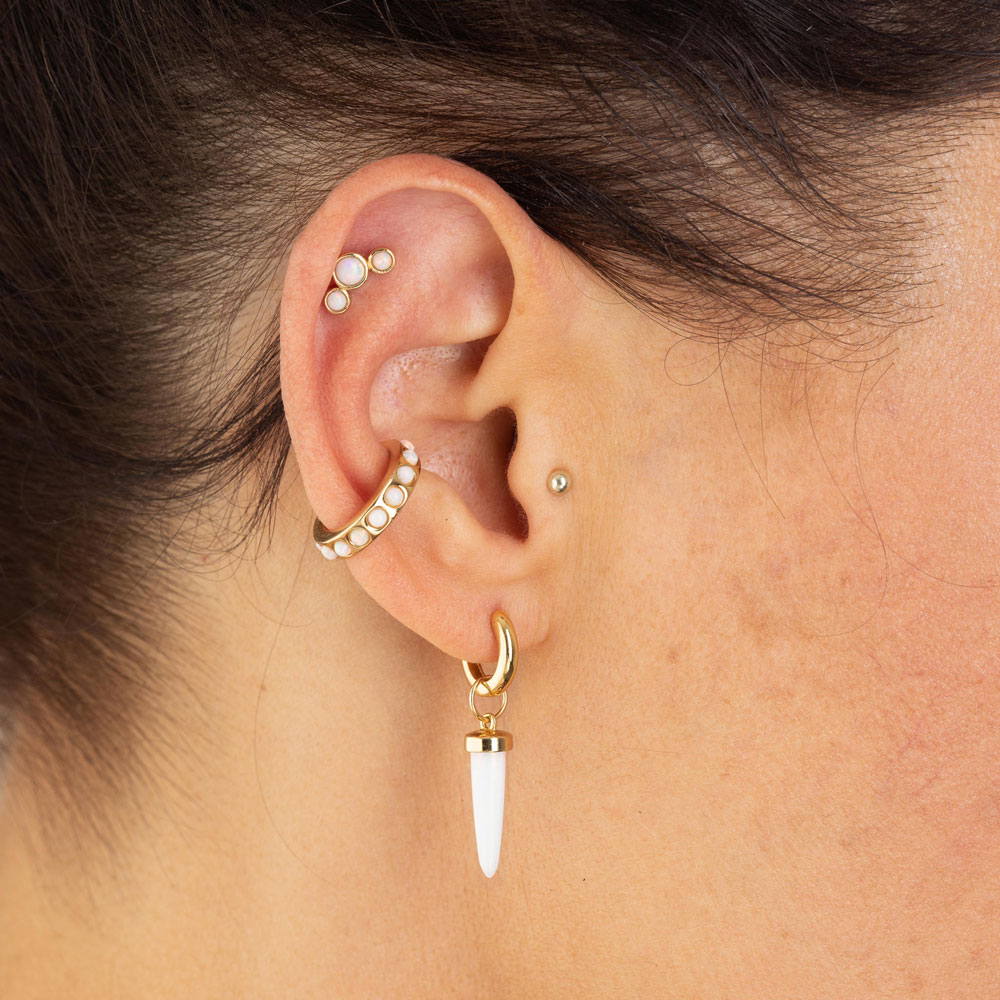 1. Scream Pretty Opal Luxe Set of 3 Single Earrings, £115/AED518.55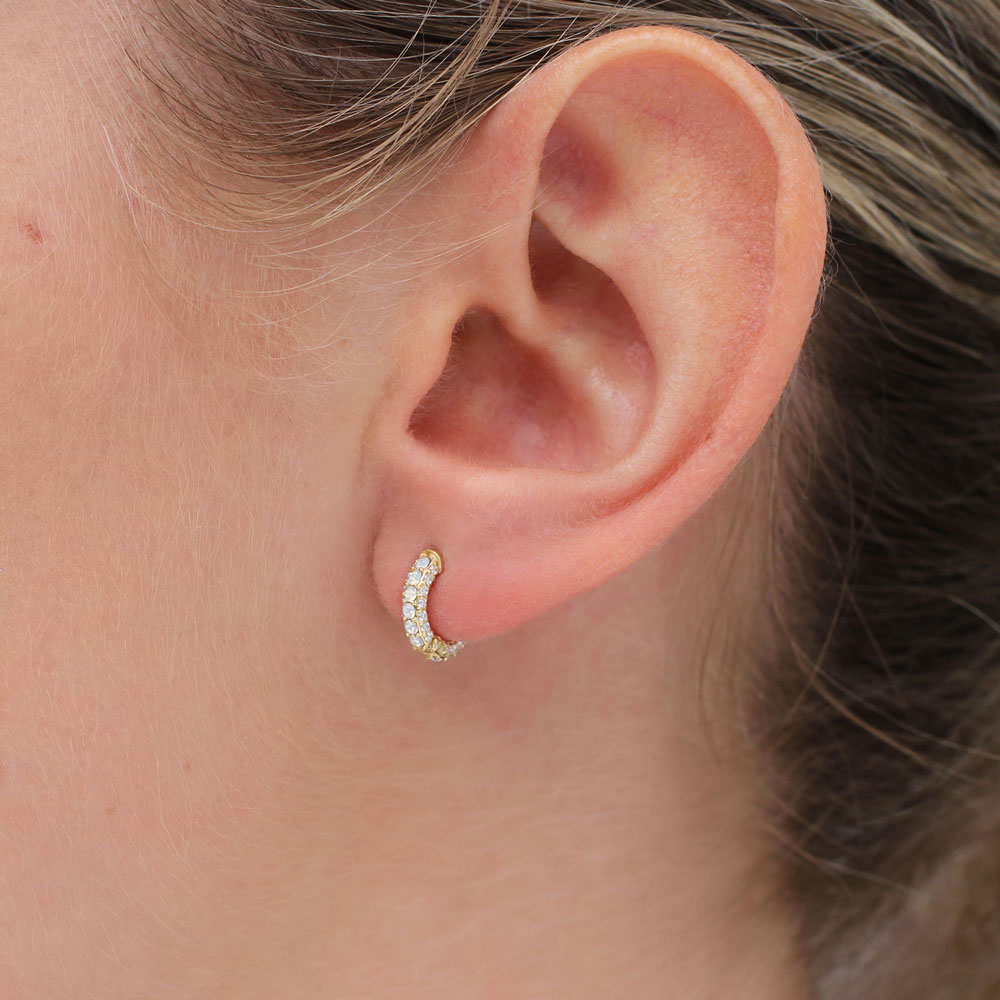 2. Hurley Burley 18ct Gold Vermeil and Opal Huggie Hoop Earrings, £39/AED175.86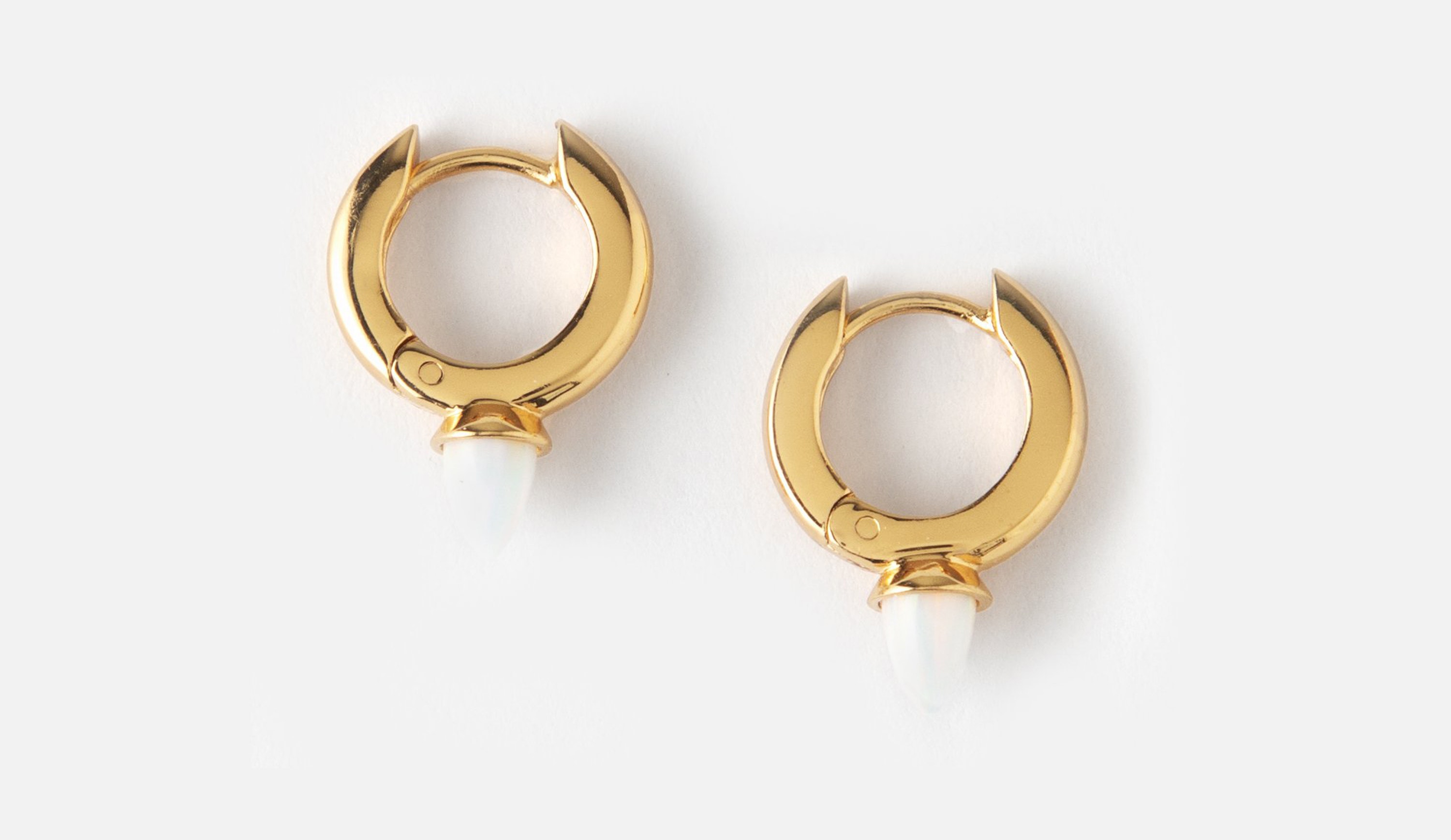 3. Orelia Cream Spike Hoop Earrings, £25/AED112.73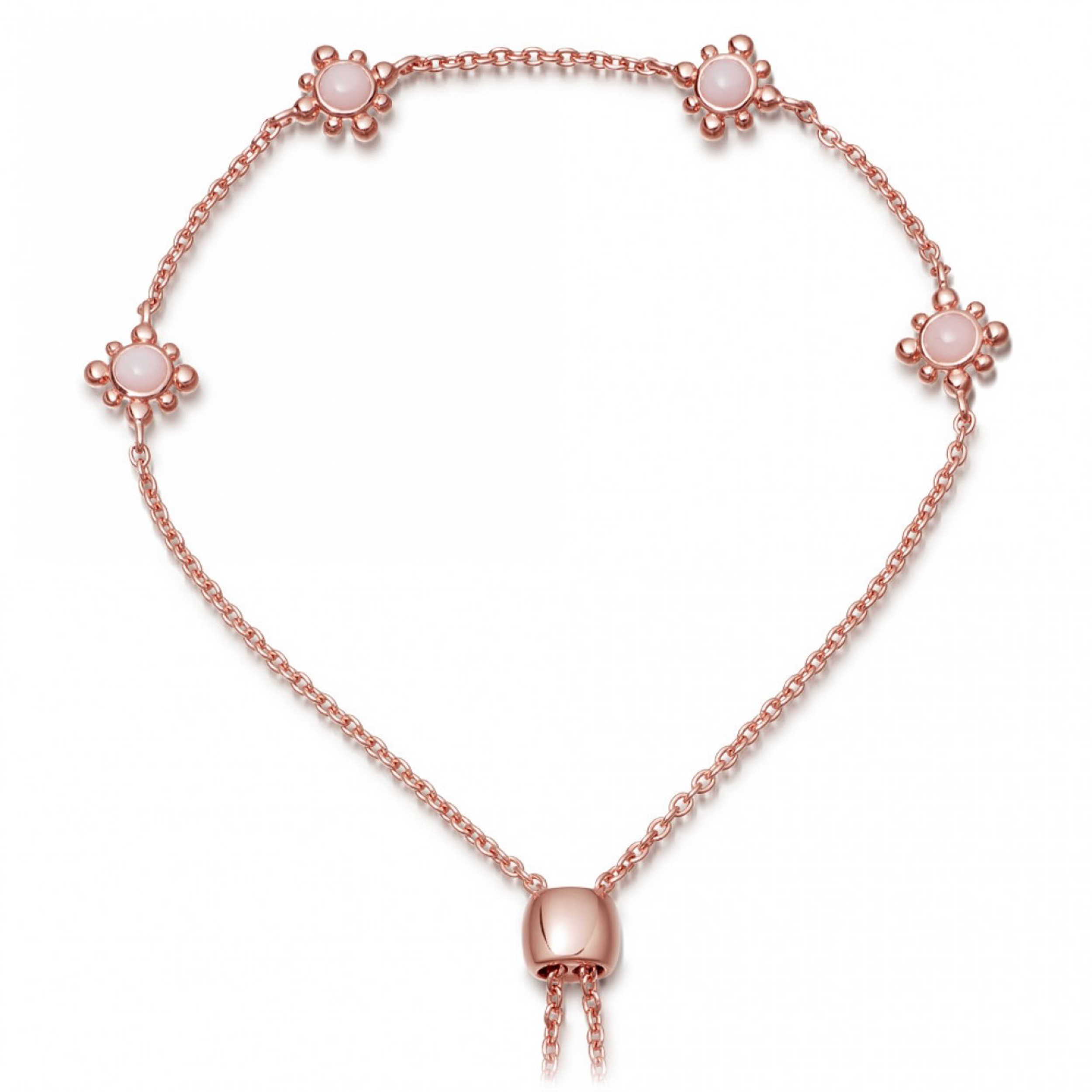 4. Astley Clarke Pink Opal Floris Kula Bracelet, £135/AED608.73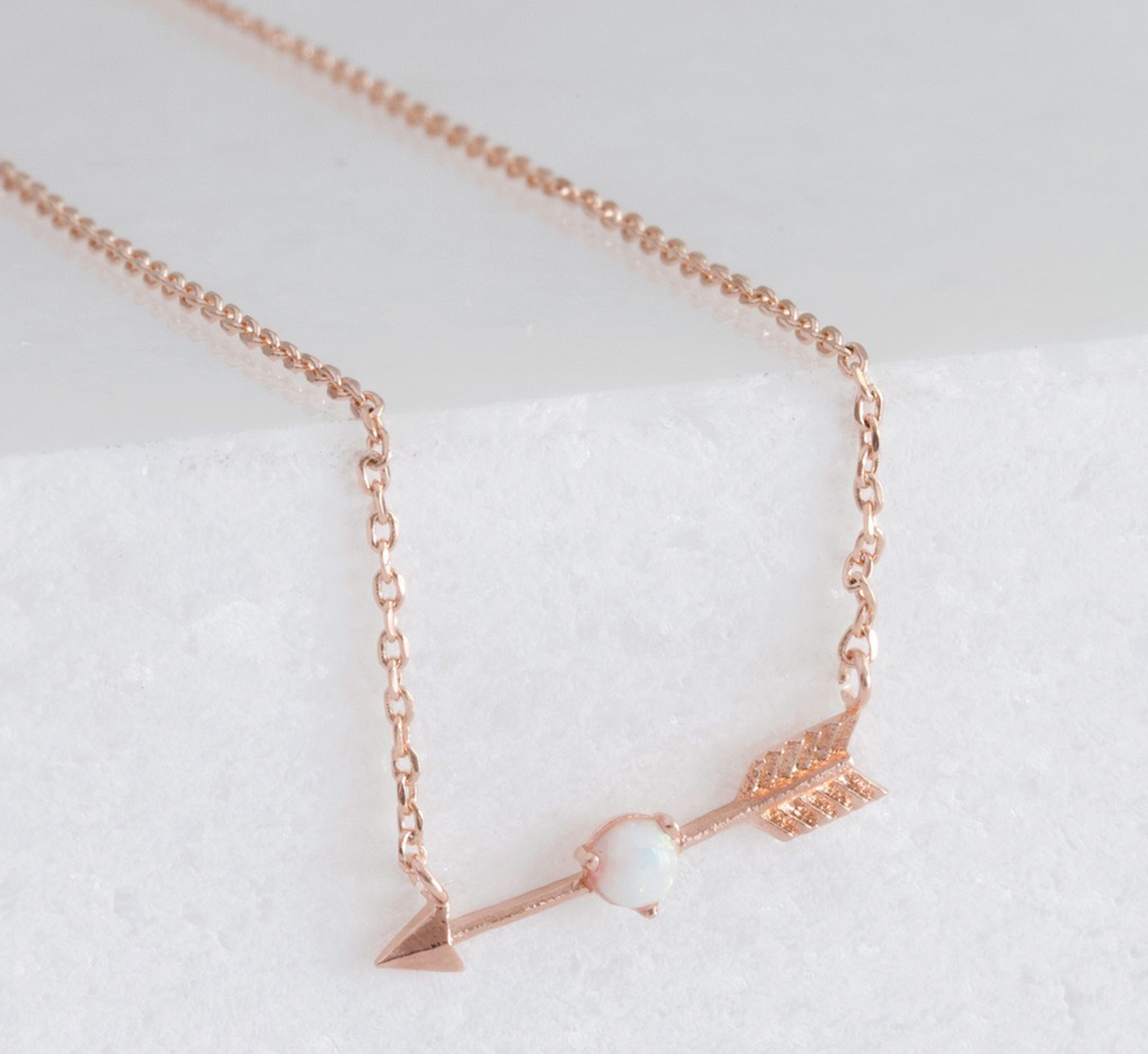 5. Lisa Angel Rose Gold Arrow And Opal Necklace, £16/AED72.15, Notonthehighstreet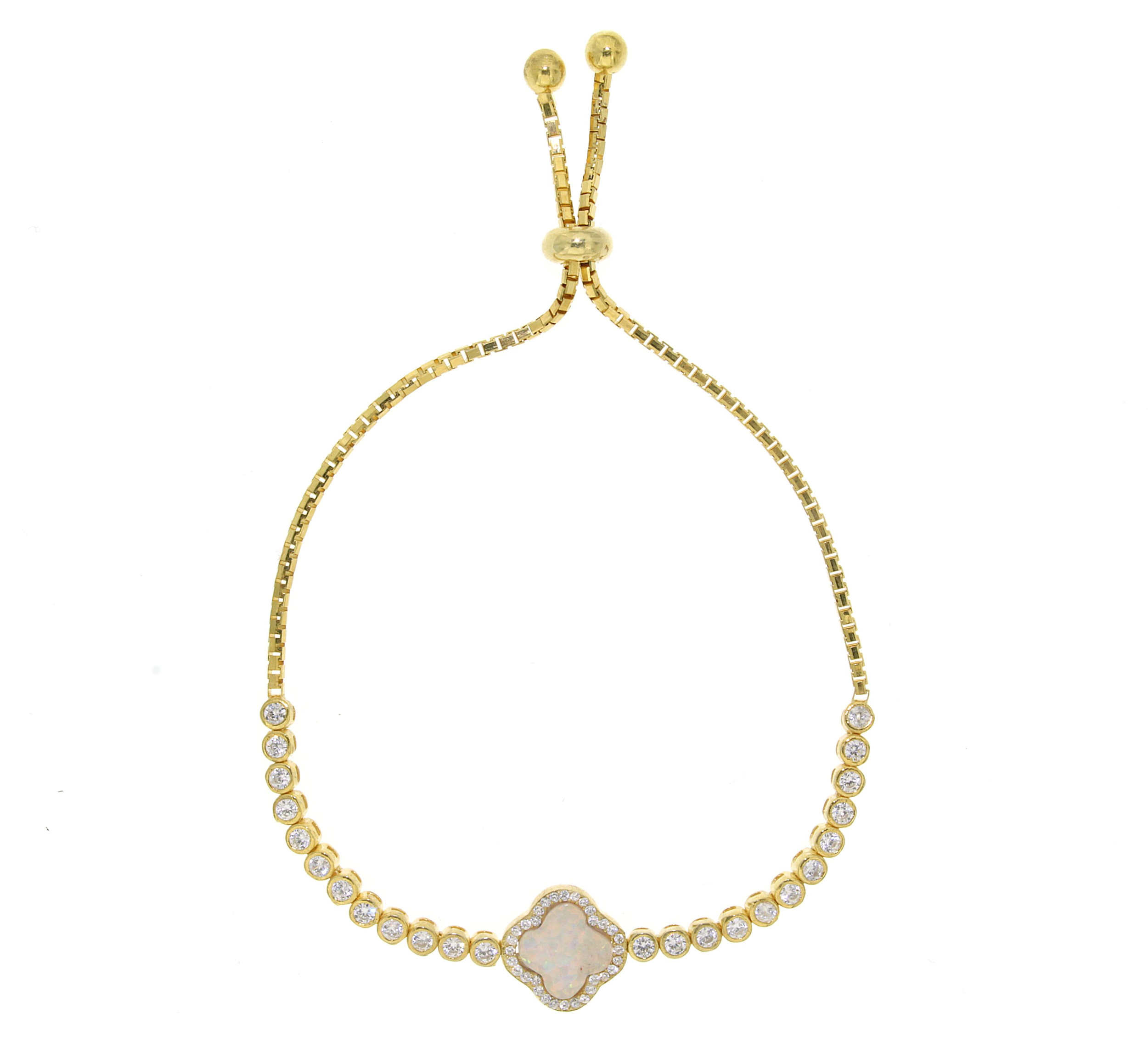 6. Cosanuova Gold Opal Clover Bracelet, £83/AED374.26, Wolf & Badger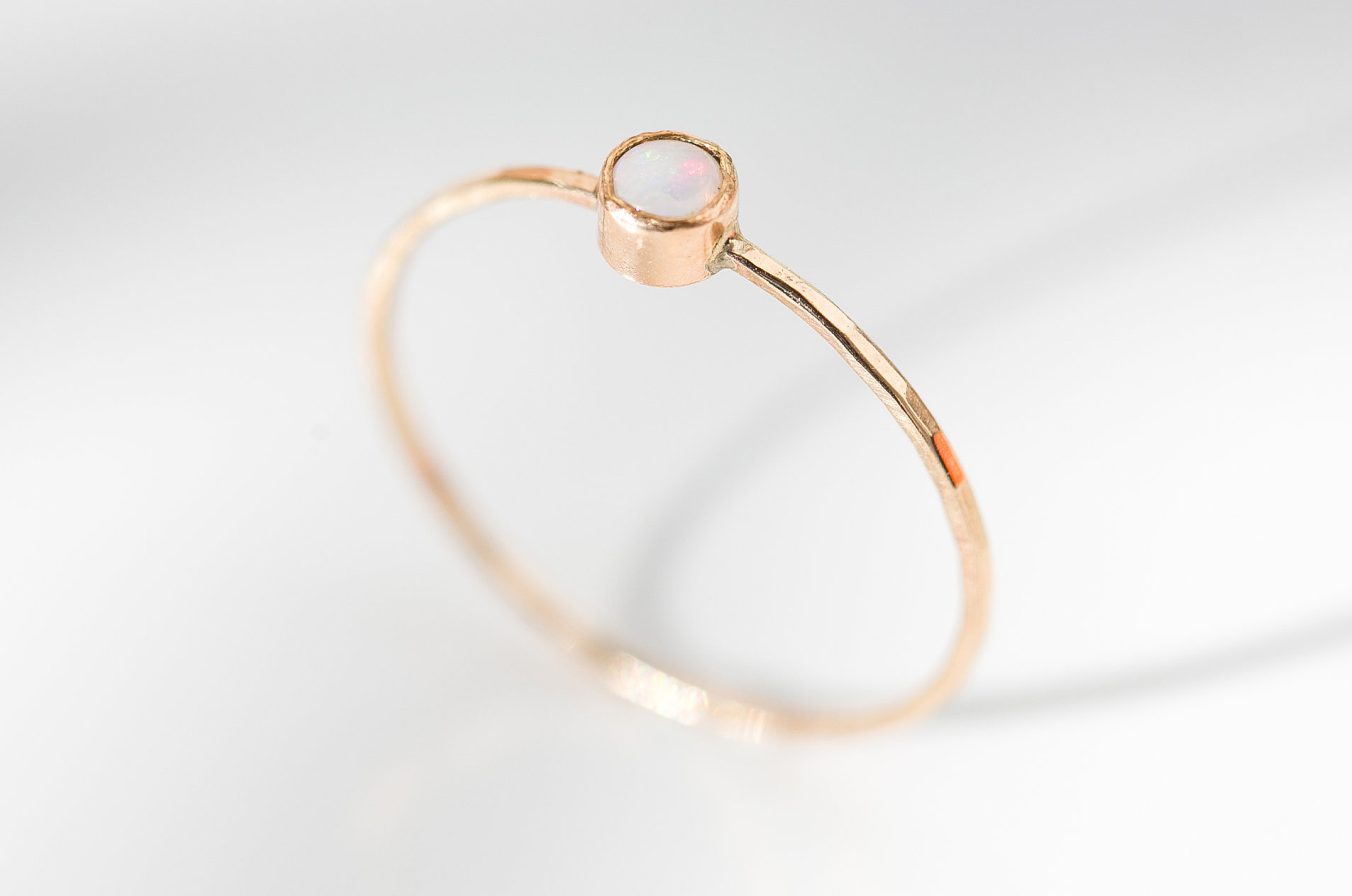 7. Ahne Jewelry Opal Ring, £32/AED144.29, Etsy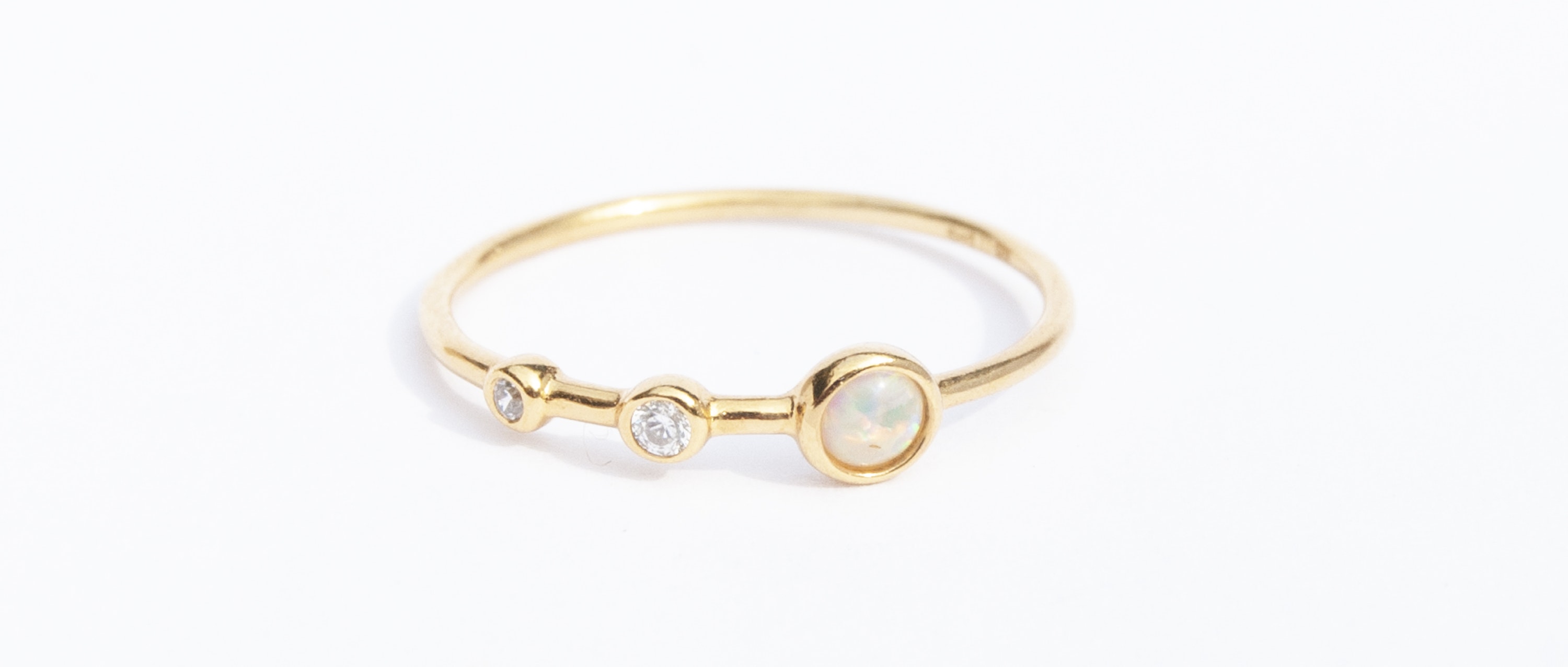 8. SeolGold Opal Triple Bezel Ring, £15.95/AED71.92, Etsy