Our Preview Of Runway Dubai Season VI
Don't miss the Middle East's leading fashion show platform
Posted on
4 November 2018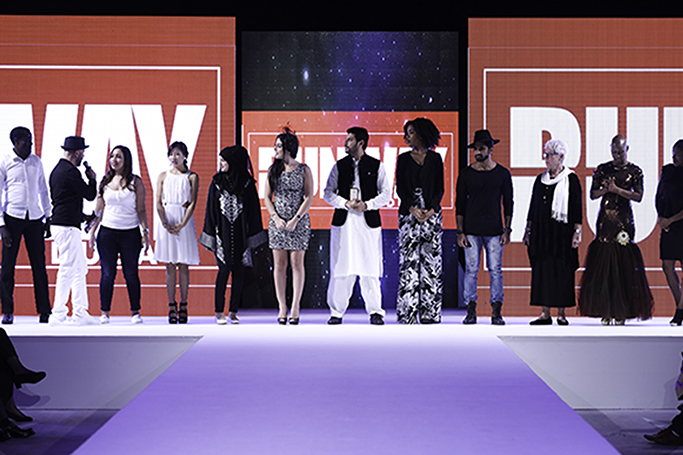 Runway Dubai will commence on Friday 9th of November, as here's what you can look forward to on the catwalk…
This year Runway Dubai has vowed to deliver yet again, with a lineup of talented designers and creative artists. The most inspiring fashion event in the world is calling on the public to join them in celebrating the Year of Zayed, a creative mind who has inspired many to think outside the box in their field, explore and focus on how great a human mind is.
Runway Dubai is also pleased to invite the public to be part of a life motivating experience celebrating love, and supporting the astonishing model with autism, Natalie Oden. Natalie's story will change lives. A story of how support and care, can turn things around in for us human beings.
The initiative building strategies, places Runway Dubai at the fastest growing fashion network, having hosted models and designers from all parts of the world, creating social initiatives along with the show.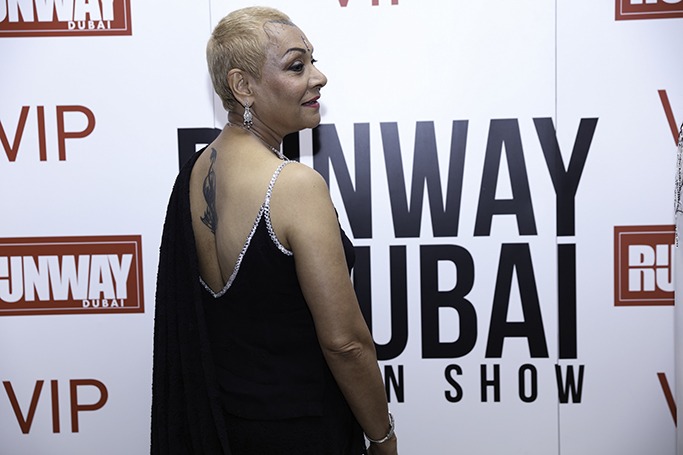 The hashtag trending next week is #autismwins and celebrating with Natalie are an amazing line up of creative designers, from the U.S.A, Nigeria, Congo, India, Pakistan and Belarus.
There will also be a Fashion contest, inspired by science fiction, and students from fashion schools around the UAE are coming together for the first time in the history of the industry, to celebrate the great leader and visionary, Sheikh Zayed Bin Sultan Al Nayan.
The show is as usual, filled with positive and exciting messages. Tickets are available on platinum list, and the first catwalk showcase will begin on Friday 9th of November from 4:30pm, before more fashion on Saturday 10th November at 4.15pm.
For more information, please visit www.runwaydubai.com or simply tap 'click to contact.'