Pink Was the Unexpected Colour of Choice at The Grammy Awards
Everyone from Lil Nas X to Gloria Gaynor was swathed in fuchsia
Posted on
27 January 2020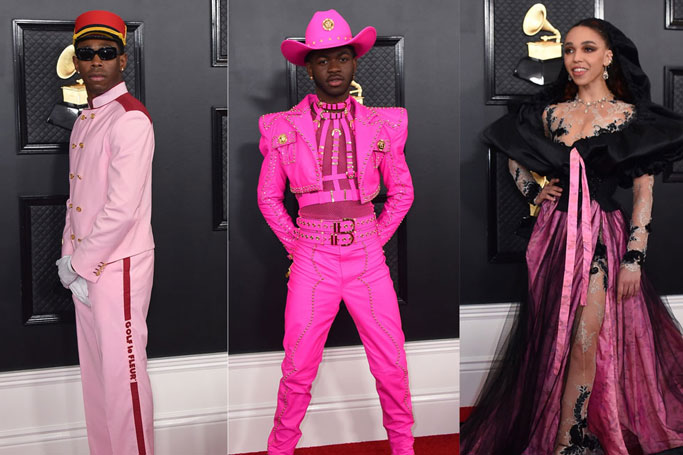 In the middle of awards season, the Grammy Awards is a chance for musicians to hit up the red carpet and wear their biggest and boldest outfits.
This year's red carpet was a more subdued affair than we normally expect from the Grammys, as the night was overshadowed by the news of retired basketball player Kobe Bryant's death in a helicopter crash. The evening was full of tributes to Bryant, and some joy was brought to the red carpet with the proliferation of the colour pink.
It's a versatile colour, and here's how stars styled it on the night…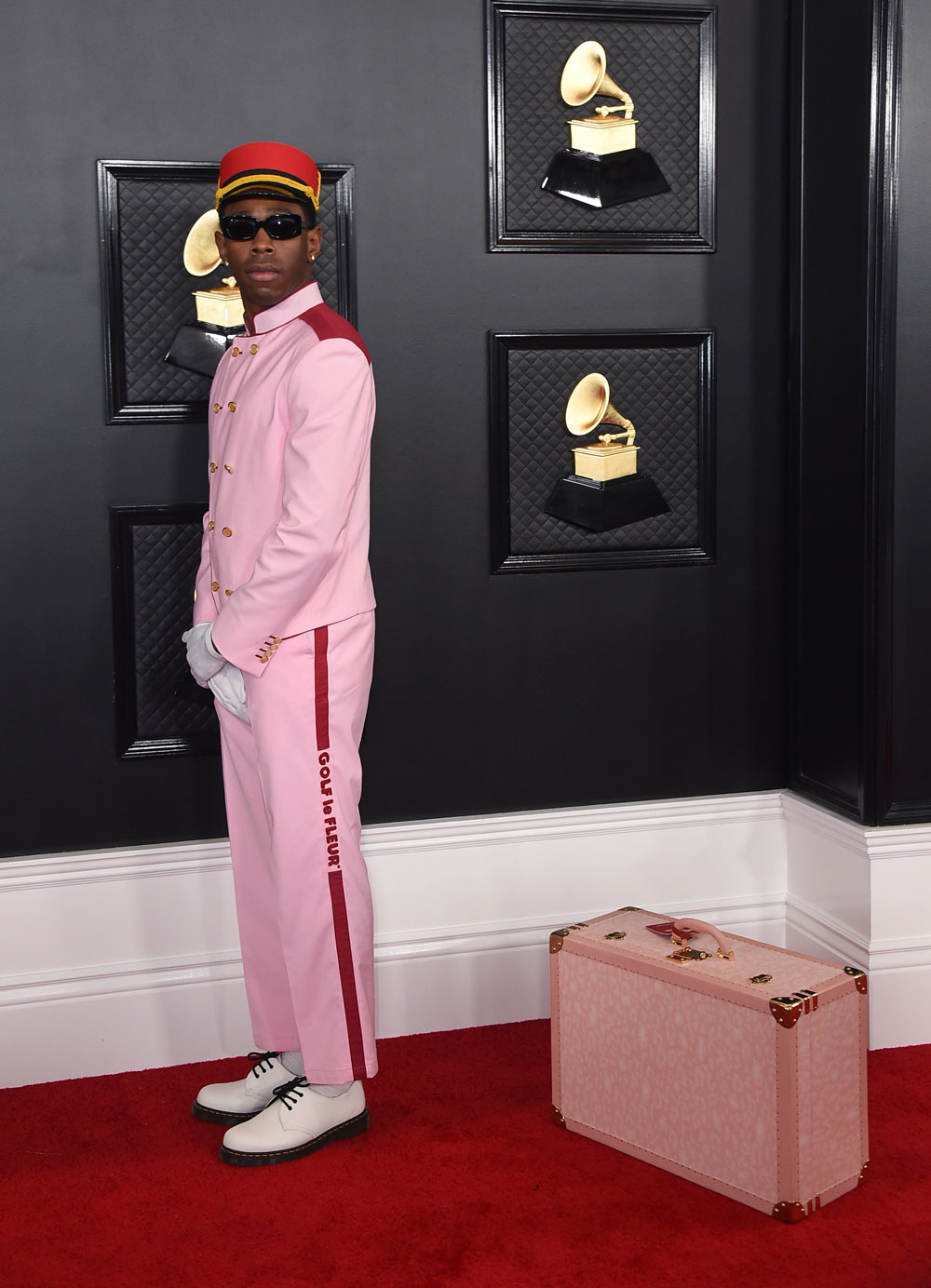 Tyler, the Creator brought his signature wacky sense of humour to the red carpet by dressing as a hotel porter in a pale pink uniform designed by his own label, Golf le Fleur.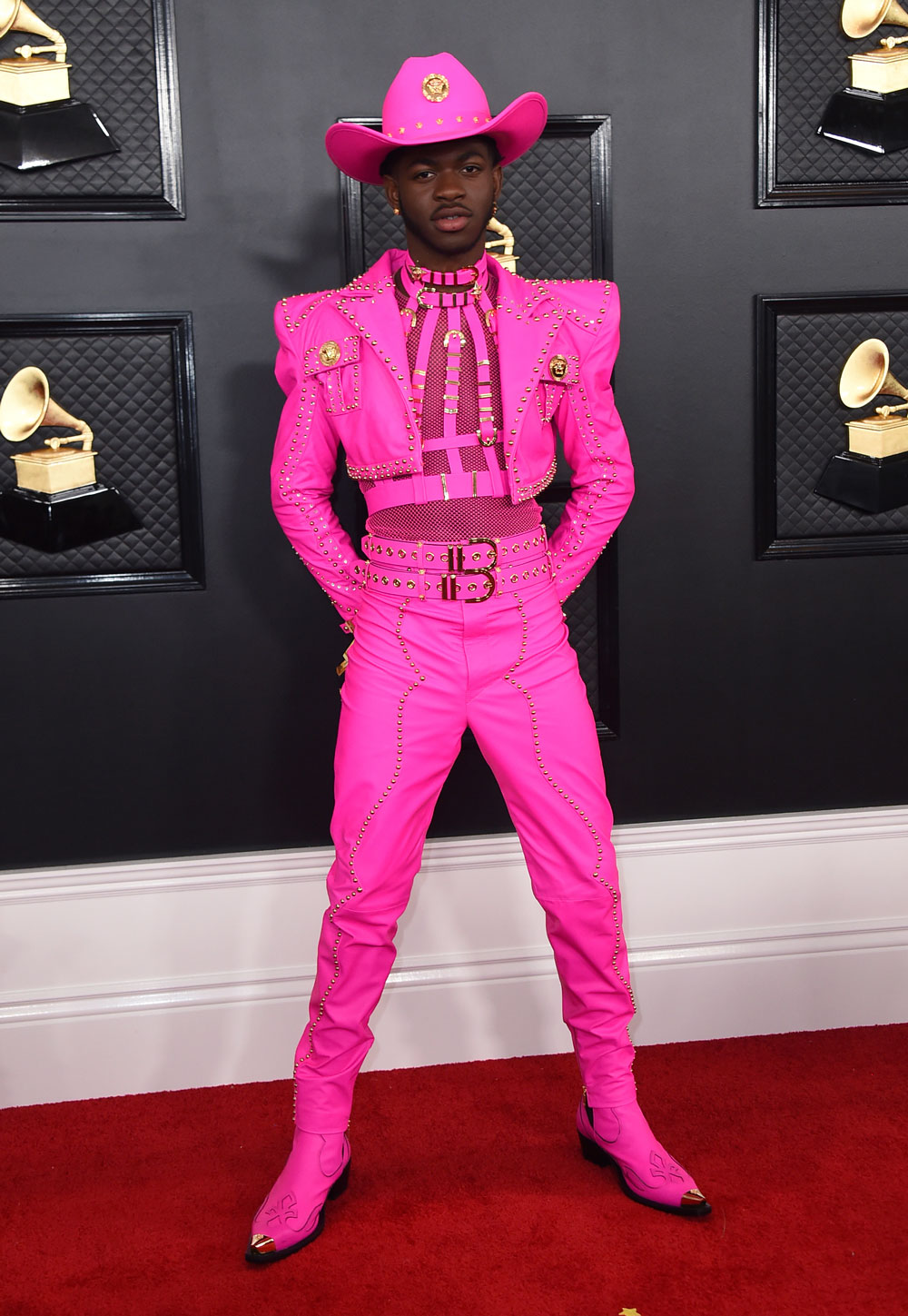 Tyler wasn't the only man going down the pink route – one of the most stand-out looks of the night came from Lil Nas X in a fuchsia Versace number. As is characteristic of his style, the singer's outfit was part cowboy and part space age.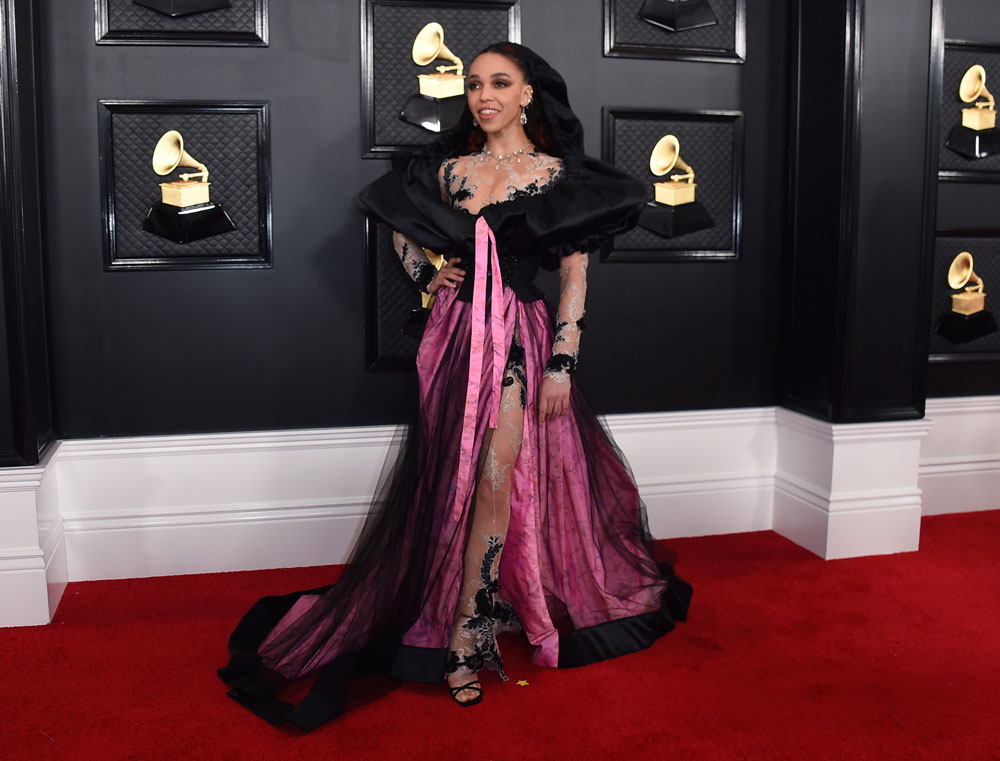 Rather than go all-in on the pink trend, FKA Twigs incorporated elements of the colour into her gothic black gown. The outfit was custom-made by designer Ed Marler; the duo frequently collaborate on baroque-style, costume dresses.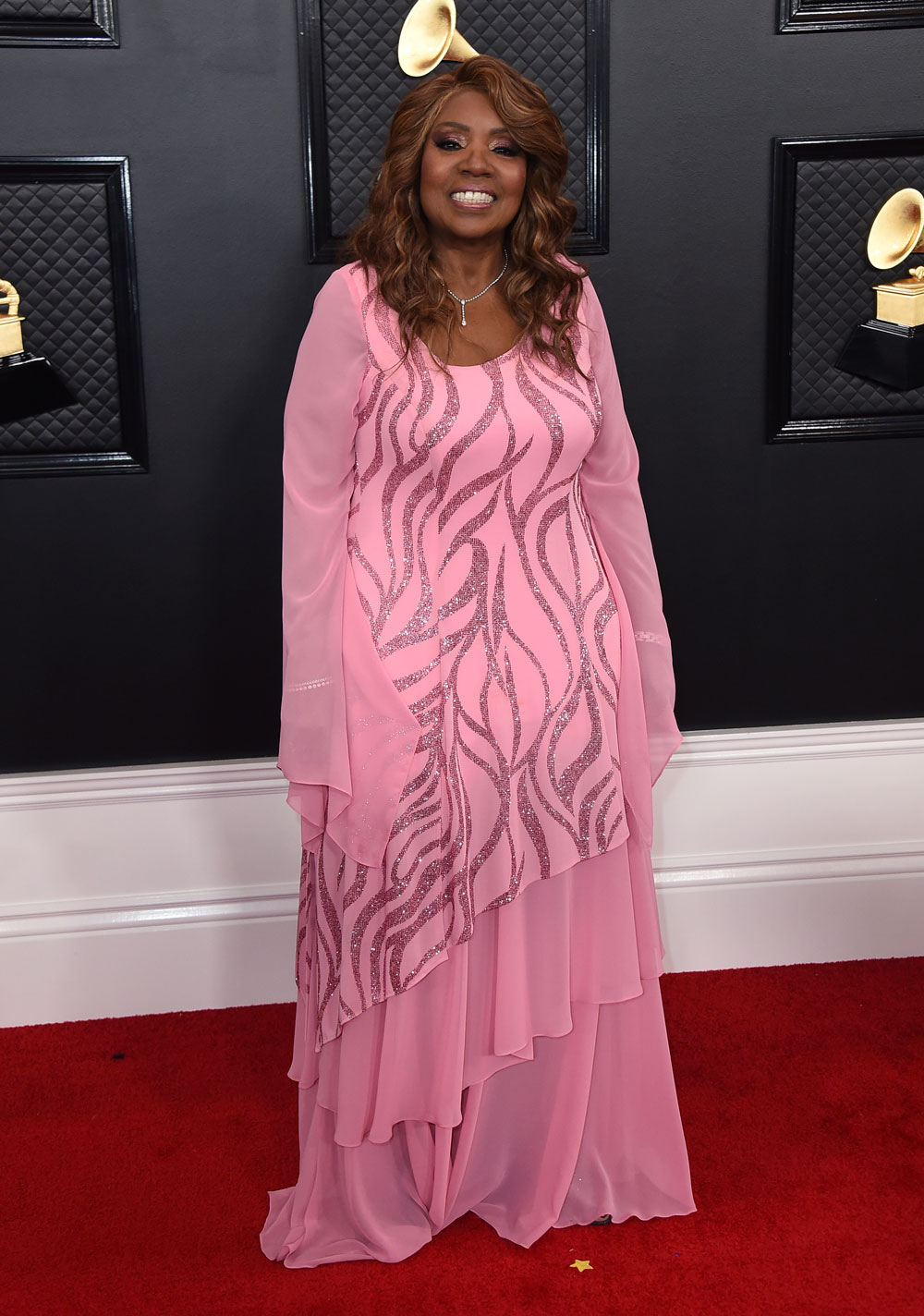 It was a big night for Gloria Gaynor, who took home her second Grammy for best roots gospel album. Her first was back in 1980, when she received the award for best disco recording for I Will Survive. Now 70 years old, Gaynor showed how versatile the pink trend is in a pale coloured dress with sparkly embellishments.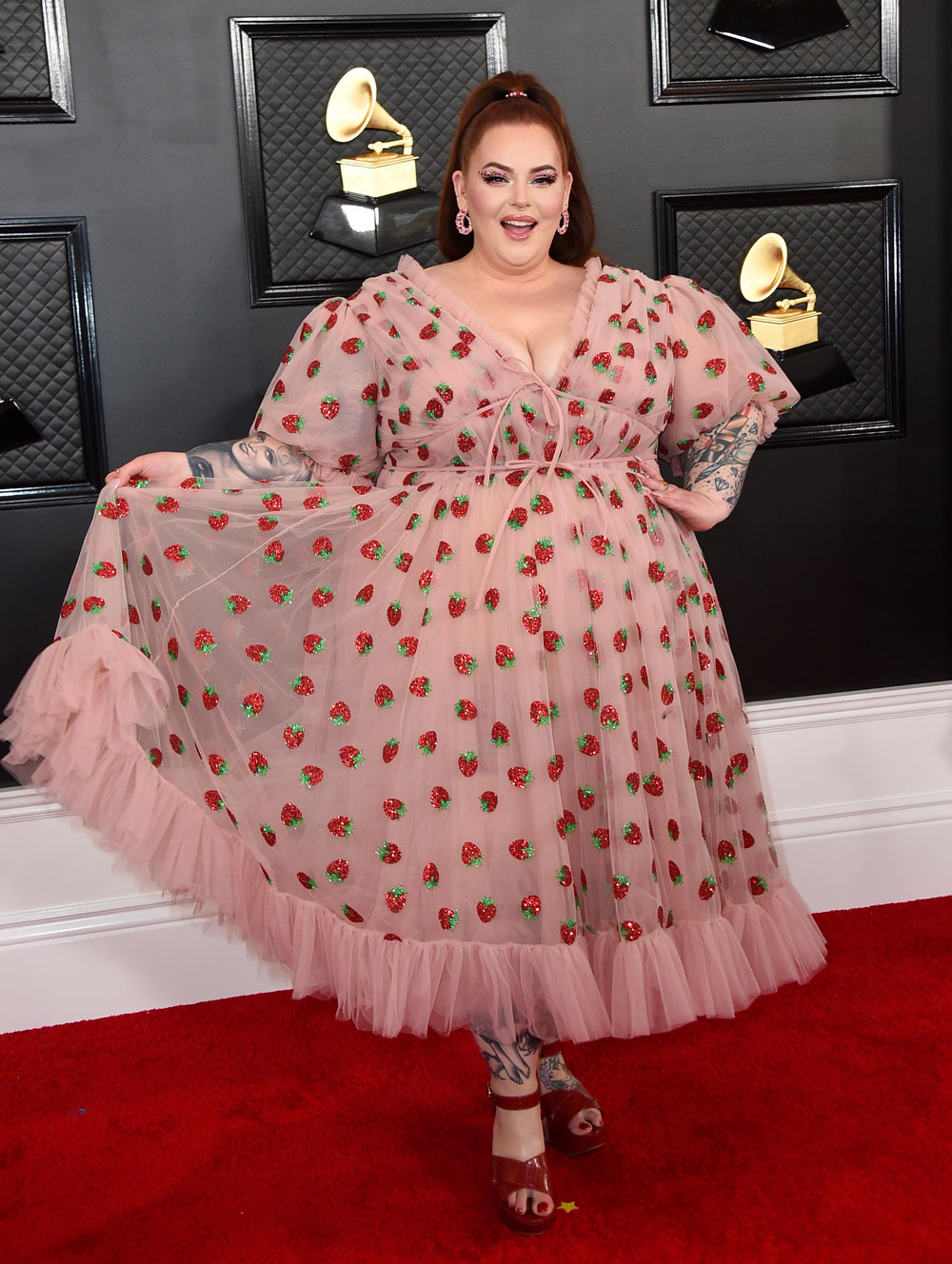 Model Tess Holliday also went for sparkles on a pale pink gown, but opted for a much more whimsical vibe in this chiffon tea dress with glittery strawberries sewn on.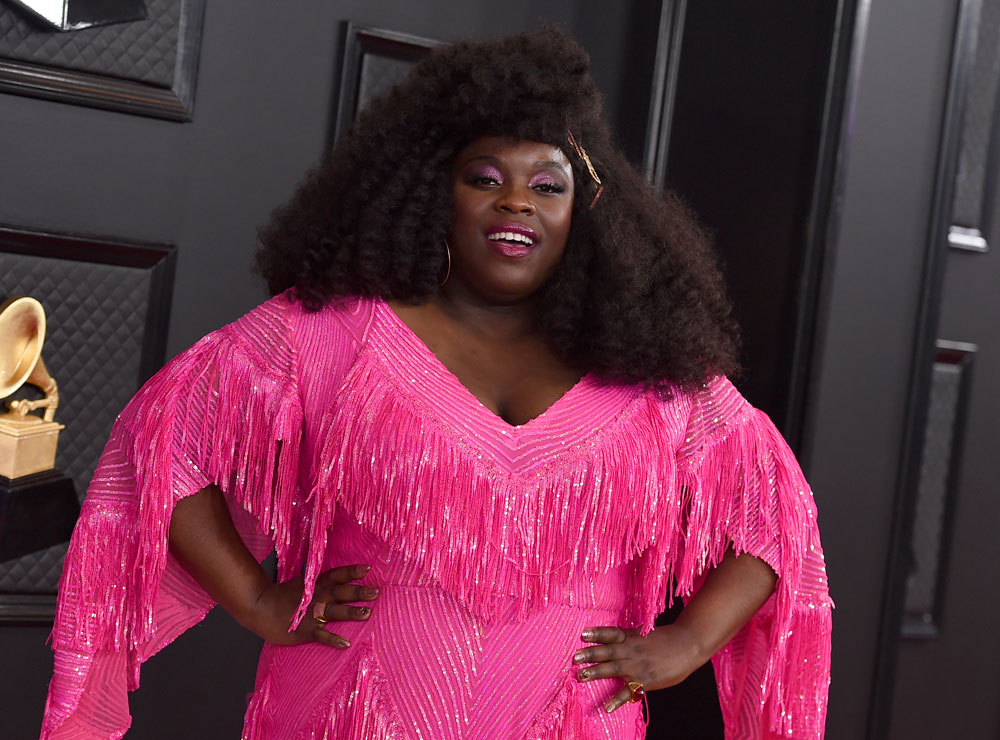 Singer Yola's bright pink dress was one of the most joyful outfits we saw on the red carpet. With sparkles and tassels, the singer really leaned into a disco vibe, which was perfectly paired with matching metallic eyeshadow and big hair. She was wearing Christian Siriano, a designer known for his inclusivity and fun approach to fashion.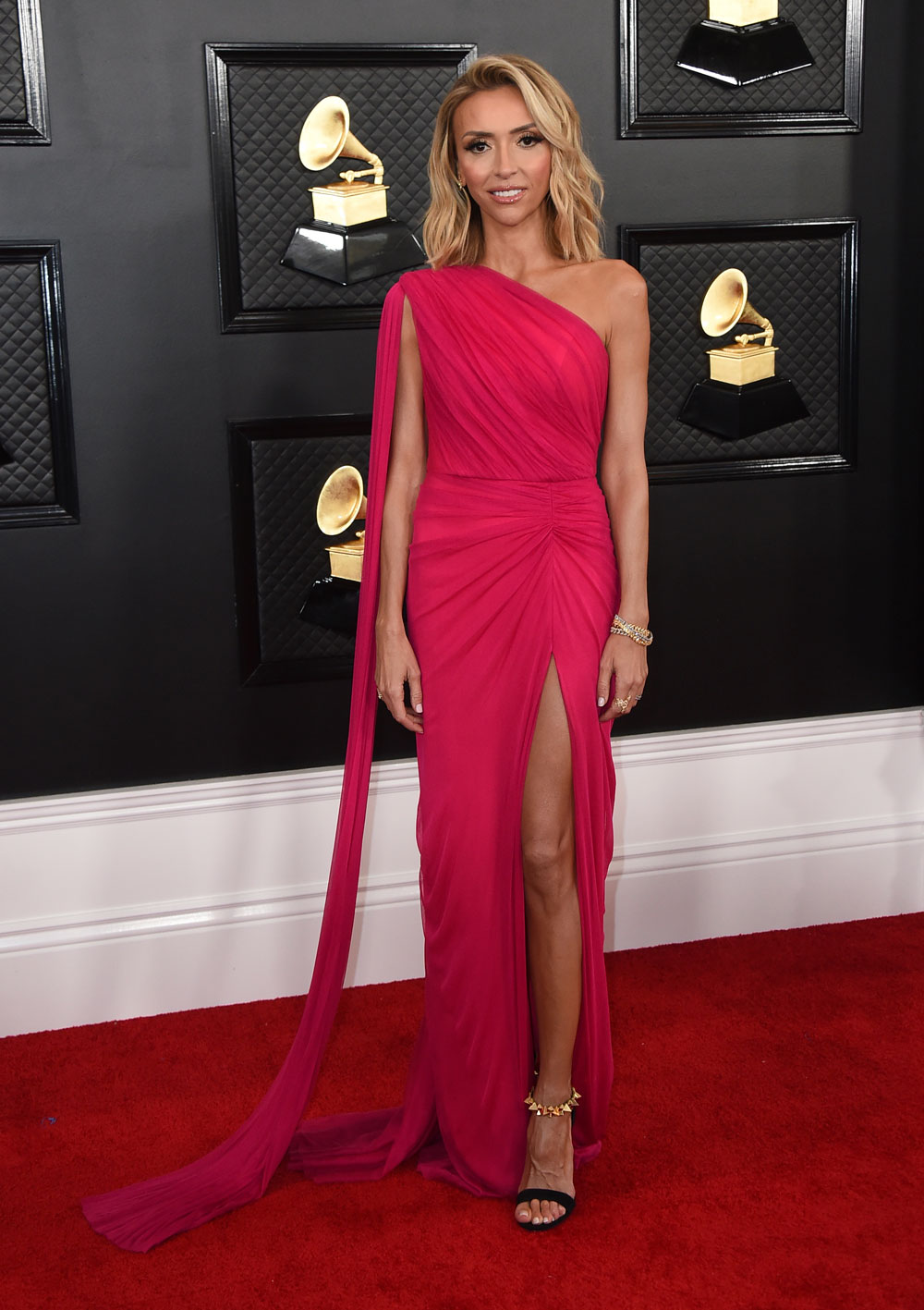 It was a relatively subdued Grammys in terms of fashion, and presenter Giuliana Rancic summed up much of the sartorial vibe of the evening in a brightly coloured but classic dress.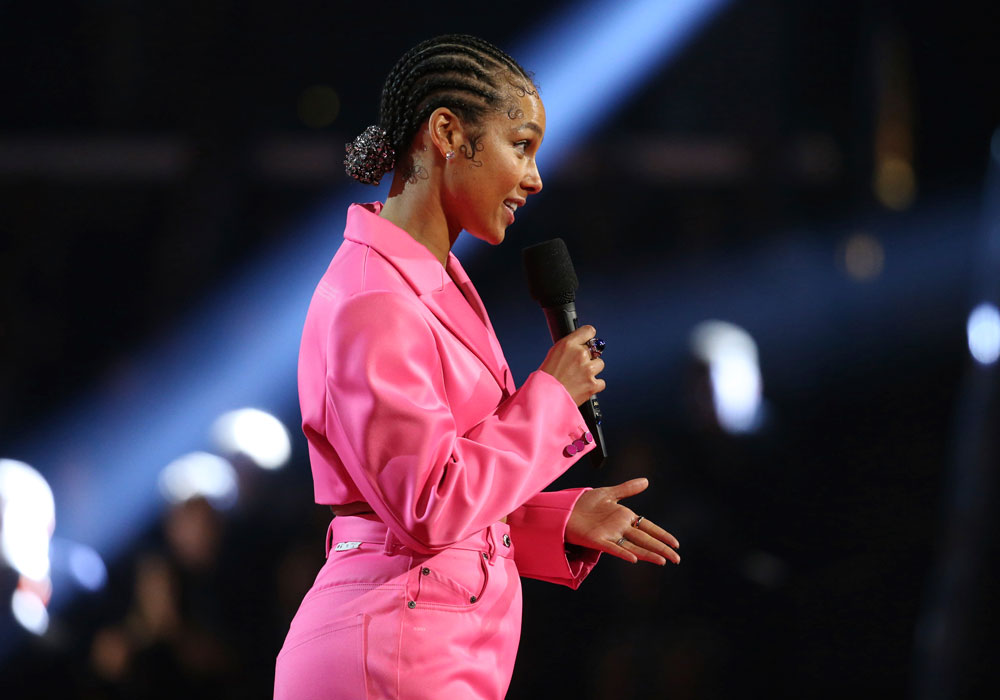 Host Alicia Keys had multiple costume changes throughout the evening, one of which was a bright pink pantsuit with a cropped jacket, which gave it a distinctly country feel. The real winner of the night has to be Keys's hair, with her baby hair gelled into curls and decorated with small crystals.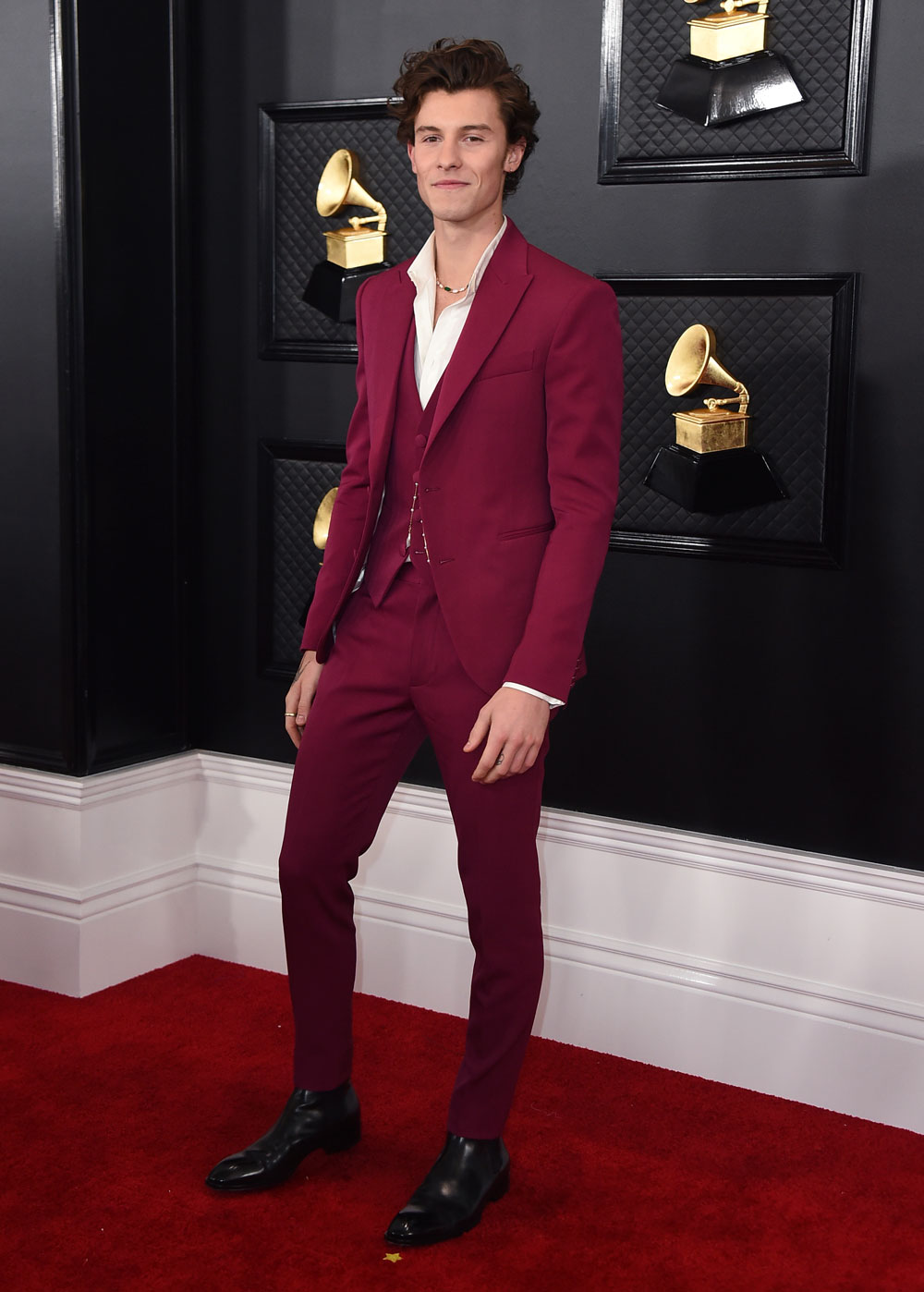 While Shawn Mendes's Louis Vuitton three-piece suit might look berry coloured, when the light hits it looks like a dark pink hue – so we're going to take this as a win for men in pink suits.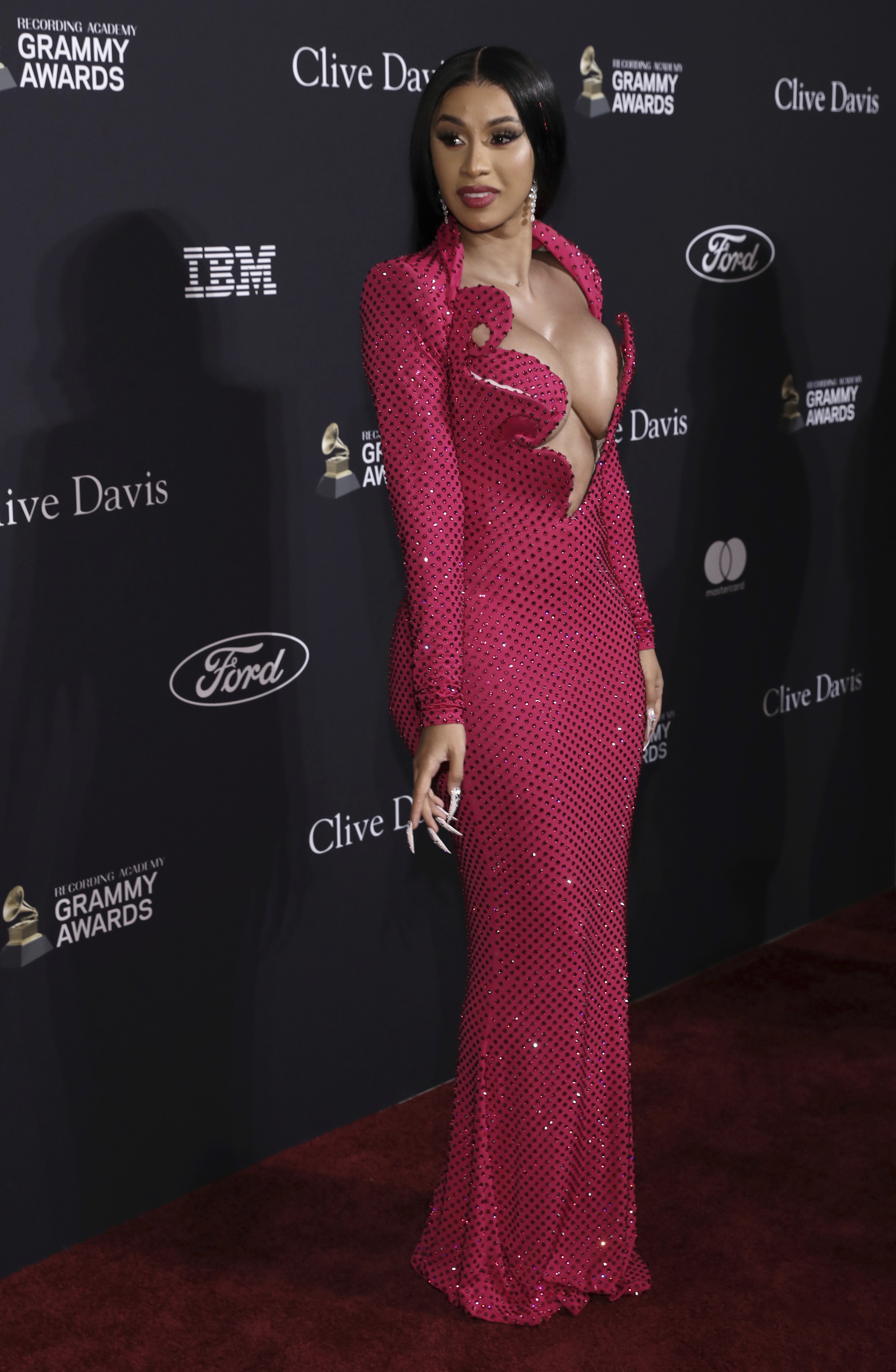 Cardi B arguably kicked off the trend by wearing a hot pink dress to the Pre-Grammy Gala the previous night.