These Are The 10 Biggest Fashion Trends From 2018
From neon dreams to meme clothing
Posted on
4 December 2018

Now it's December, we can officially start looking back at what has gone down in 2018, and it's been quite a year for fashion.
Ecommerce site Lyst has compiled search views, social media mentions and more to get a full picture of what the year in style terms has looked like.
These are some of the biggest trends we've been obsessed with in 2018…
#1 Meme fashion
2018 really has been the year of silly fashion. Trends you think won't take off – like Jacquemus' ludicrously large hat or Gucci's couture balaclavas – go viral, and this converts into sales. The fashion industry has stopped taking itself quite so seriously, and instead has been embracing meme culture and the LOLs it can bring.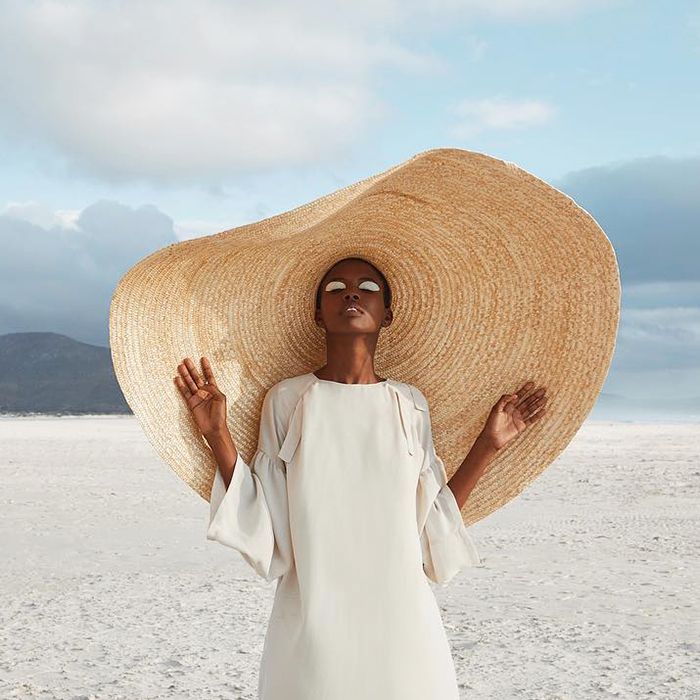 #2 Nineties and Noughties inspirations
Nostalgia is seductive, and for 2018, the decades we've been emulating are the Nineties and Noughties. Big brands clocked on to this early and started reviving some of their past iconic styles – like the Dior saddle bag, brought back with the fanfare of a huge Instagram influencer campaign.
It's not just people sporting designer garms who have been loving these eras – we've all been digging out our old gold hoops, scrunchies and cropped hoodies.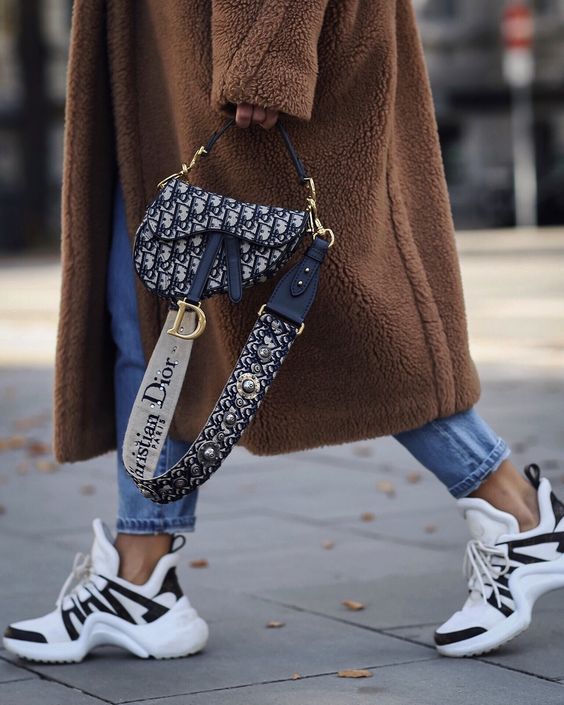 #3 Dad fashion
iews of 'Dad' fashion increased by 439% this year. It seems all things ugly have really taken off, and arguably started with sneakers – chunky, orthopaedic and insanely popular.
From there, fashion's obsession with ugliness has expanded into all manner of clothing – think fleeces your grandpa would be happy wearing, but at a distinctly higher price point.
Balenciaga reached peak 'dadcore' in its June menswear show, inspired by "young dads in the park with their kids." This manifested itself into fathers holding toddlers and walking down the runway in sweaters.

#4 Sport luxe
Athleisure wear isn't new; by now we're all more than happy to turn up to brunch in yoga pants. However, what is new is how invested luxury brands now are.
Apparently 62% more items on Lyst were labelled as sportswear this year, and we're also willing to pay more for our favourite items, with the average price of leggings increasing by 60%.
Just take the latest Alexander Wang collection, which was full of couture bike shorts and rugby shirts.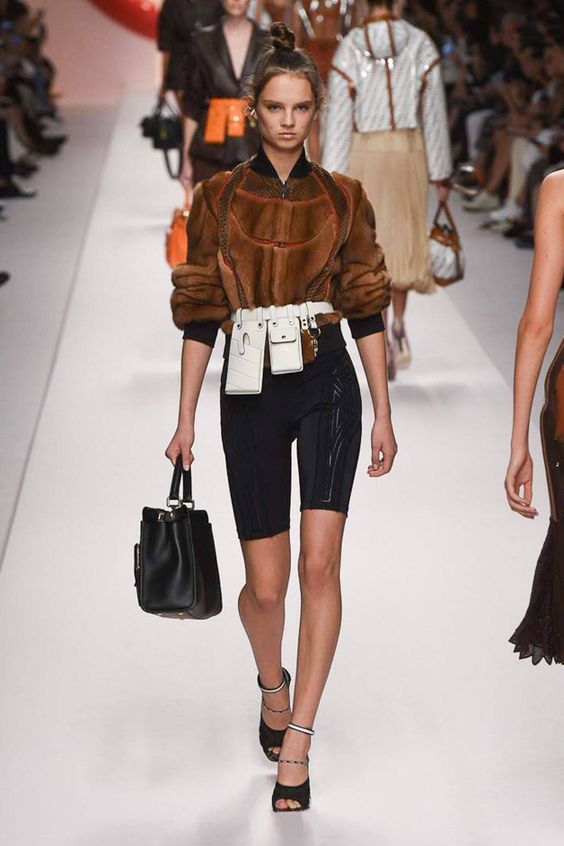 #5 Neon
As with many trends on this list, we can attribute a large part of its popularity to the Kardashian-Jenner clan. Highlighter colours have been all the rage, from bright pinks and greens to fluorescent yellows.
One of the most coveted items was Prada's large clutch, which comes in bang-on-trend bright green or pink.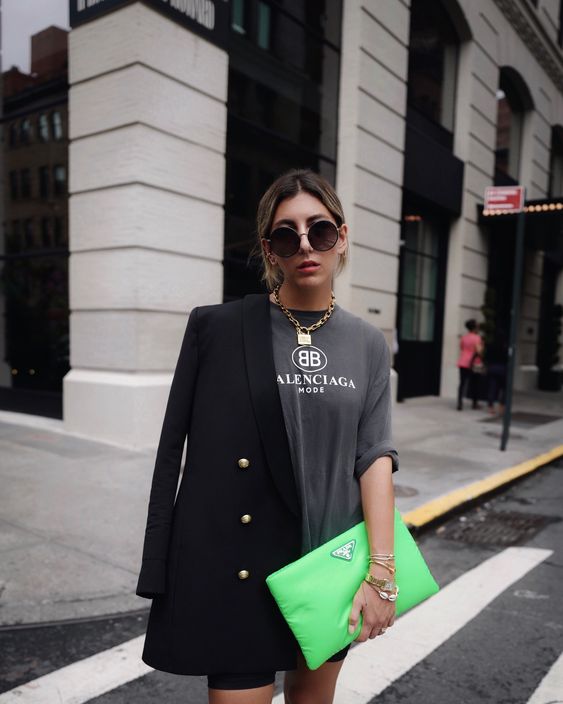 #6 Plastic
If you're into painful shoes, no doubt you've tried plastic heels. Again, this is a trend beloved by the likes of Kim Kardashian West, but it's a controversial one – they're likely a hotbed of bacteria, as there's literally no space for your feet to breathe.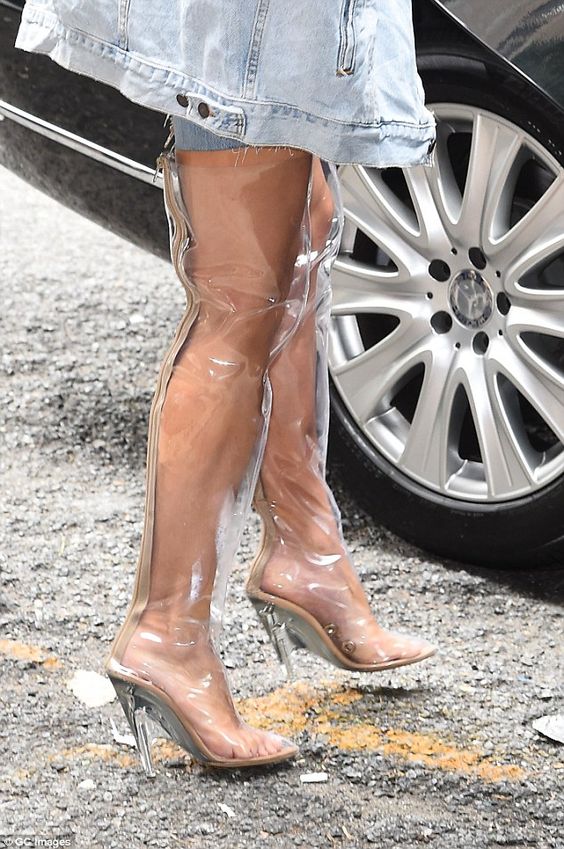 #7 Artsy
This fad is one part high fashion and one part GCSE art. Customisation has become particularly big this year, with suits and bags scrawled with sketches and words.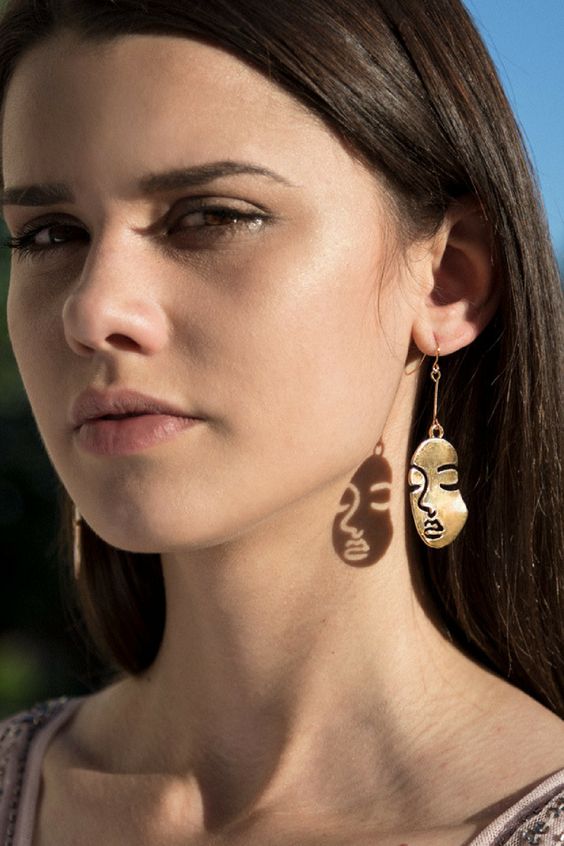 #8 Cowboy
Cheesiness is everything with this trend. Western cowboy clothing allows you to be really flamboyant, experimenting with everything from fringed jackets to those iconic boots.
Sure, you might not be riding a horse any time soon, but Western motifs proved to be very stylish this year. If you were feeling particularly brave, you could level up and add a cowboy hat to your look.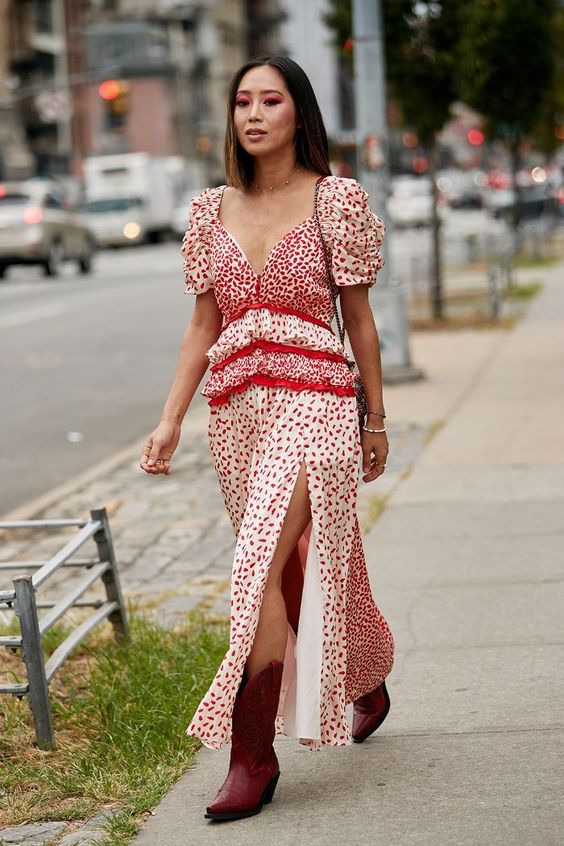 #9 Pre-Raphaelite prairie
High necks, puffy sleeves and long skirts might sound more like modest fashion, but designers have been indulging in everything reserved this year.
Brands like Erdem and The Vampire's Wife have realised, every so often you want to be a bit more sartorially conservative, and have supplied the dresses to match. This is a very whimsical trend, focusing on femininity and floatiness.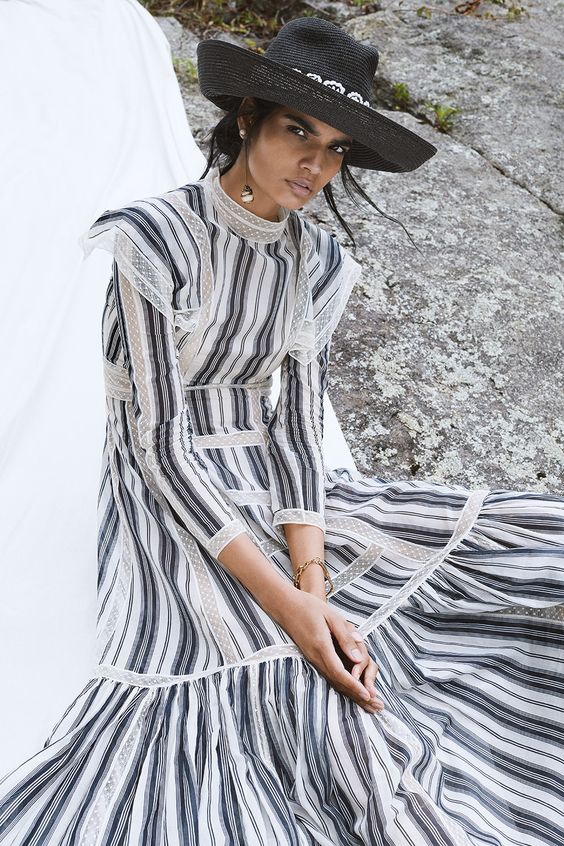 #10 Sustainable
2018 has been something of a turning point for fashion, with the industry starting to consider what impact it has on the environment, and how this can be minimised.
As a result, more sustainable brands have become hugely popular. We even saw the Duchess of Sussex wearing the "it" Veja sneakers during her trip to Australia, which are known for being eco-conscious.