These On-Screen Female Villains Have Some Killer Style
You wouldn't want to come across these bad girls in real life — unless you dare ask where they get their outfits from

Image source: 'Mean Girls' (2004), Paramount Pictures
Let's be real – it's the baddies who get the best wardrobes.
There's no doubt these ladies made some awful choices – some of them kill puppies to use for fur fashion while others have quite the body count, but you can't deny how stylish they are.
From Regina George and Blair Waldor, to Cruella de Vil and Harley Quinn, here's our top pick of the best dressed female villains of all time!
1. Cruella de Vil, from 'Cruella' (2021)
As terrible as she is, it's simply the truth that Disney 101 Dalmatians' Cruella de Vil is one of the most stylish villains ever. So stylish that at first glance of the 'Cruella' 2021 movie teaser pics, you'd think she stumbled straight from the catwalk to the big screen.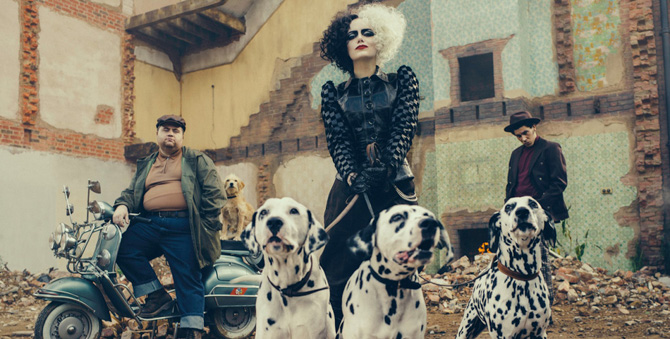 Image source: 'Cruella' (2021), Walt Disney Studios
2. Regina George, from 'Mean Girls' (2004)
Introduced as the Queen Bee of highschool clique 'The Plastics', Regina George looks super fetch.
Despite being released in the noughties, the wardrobe from the classic teen flick 'Mean Girls' is still trendy today, such as tracksuits, plaid miniskirts, and crop tops.
Plus, isn't Gen-Z trying to bring back low-rise jeans and flare pants?
SEE ALSO: A Brief History of Low-Rise Jeans

Image source: 'Mean Girls' (2004), Paramount Pictures
3. Miranda Priestly, from 'The Devil Wears Prada' (2006)
No 'best dressed on-screen' list is complete without 'The Devil Wears Prada', namely the cold and decisive fashion editor Miranda Priestly - who may or may not be based on a real life big-name magazine editor.
She has a closet and the fashion know-how that a "million girls would kill for".

Image source: 'The Devil Wears Prada' (2006), Fox
4. Cheryl Blossom, from 'Riverdale' (2017)
Resplendent in cherry red, everything about Cheryl Blossom's 'blue blood' vixen aesthetic is oh-so unapologetically gorgeous. Her wardrobe is still enviable whether she's in her preppy girl looks, or donning her baddie outfits.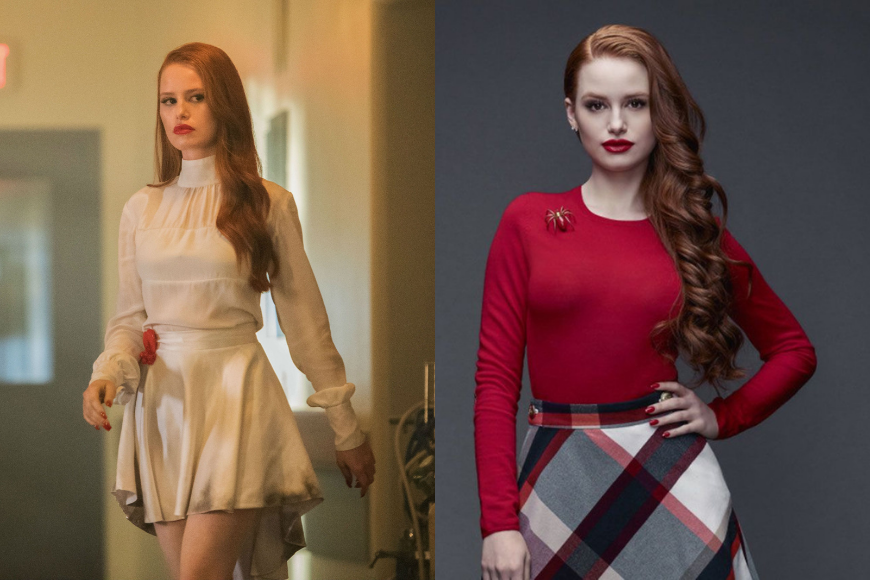 Image source: 'Riverdale' (2017), Warner Bros. Television
5. Harley Quinn, from DCEU
Arguably one of the most popular female DC Extended Universe characters, Harley Quinn's costume choices are as OTT as they are crazy chic.

Image source: DCEU, Warner Bros. Pictures / Movie Clothiers
6. Villanelle, from 'Killing Eve' (2018)
The designer-clad female assassin Villanelle from crime-drama 'Killing Eve' undoubtedly gets one stunning wardrobe change after the other. When she's not on the loose and drenched in blood, that is.
Just like her character, her outfits are all spice and everything sinfully nice.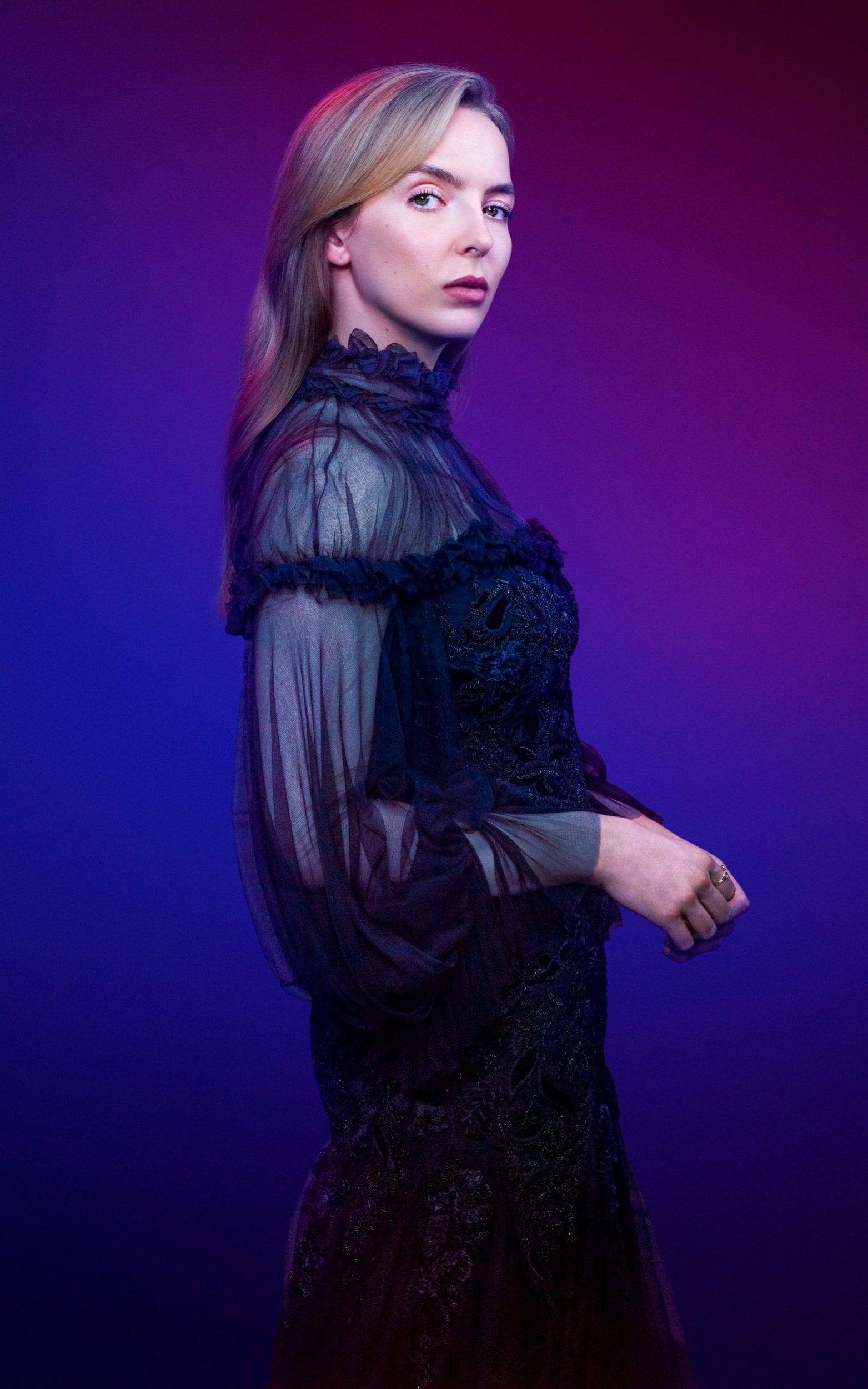 Image source: 'Killing Eve' (2018), AMC Networks
7. Blair Waldorf, from 'Gossip Girl' (2007)
Through all six seasons of Gossip Girl, we've been treated to Blair Waldorf's New York Upper East Side style. Best known for her preppy, fashion-forward, and designer clothes (and those iconic headbands!), Blair's outfits only added to her dramatic, rich girl, hate-her-love-her vibe.

8. Maleficent, from 'Maleficent' (2014)
Maleficent from the 2014 Disney live-action movie made being wicked look so drop-dead good.
From crashing baby Sleeping Beauty's party, to protecting Aurora from the crazed king, Maleficent's flowing black robes, blood red lips and pronounced cheek bones really amps up her dramatic, regal dark fairy aesthetic.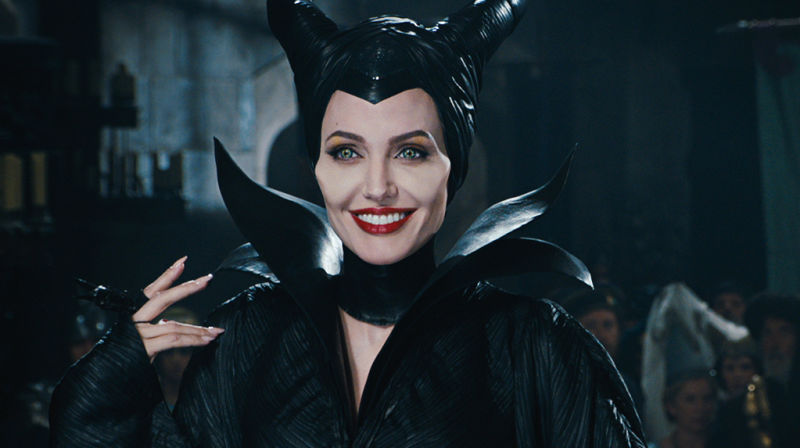 Image source: 'Maleficent' (2014), Walt Disney Pictures and Roth Films
9. Kathryn Merteuil, from 'Cruel Intentions' (1999)
Kathryn Merteuil is the ruthless, cruel, and taboo-laced rich girl no one ever wants to cross in real life. If she wanted something, she took it. Usually while wearing high heels and a power suit hiding a racy dress.
Image source: 'Cruel Intentions' (1999), Columbia Pictures
10. Sophie-Anne Leclerq, from 'True Blood' (2008)
While Sophie-Anne Leclerq wasn't the most evil, nor the cruelest bad girl on 'True Blood', she was definitely one of the best dressed. Honestly, what is it with female villains and their evil stylishness?

Image source: 'True Blood' (2008), HBO
11. Joan Crawford, from 'Mommie Dearest' (1981)
This one blurs the line between on-screen female villain and reality. The 1980s biographical film 'Mommie Dearest' follows real-life American actress Joan Crawford and her alleged abusive behavior towards her adopted daughter Christina.
Despite Joan's depiction as a warped and callous mother, her professionalism and remarkable air as a silver screen actress was reflected in her outfits throughout the movie.

Image source: 'Mommie Dearest' (1981), Paramount
12. Velma Kelly, from 'Chicago' (2002)
Was there ever a villainess song number that made you feel as femme fatale as Cellblock Tango did? As Velma Kelly, murderer of her husband and sister put it: "He had it coming."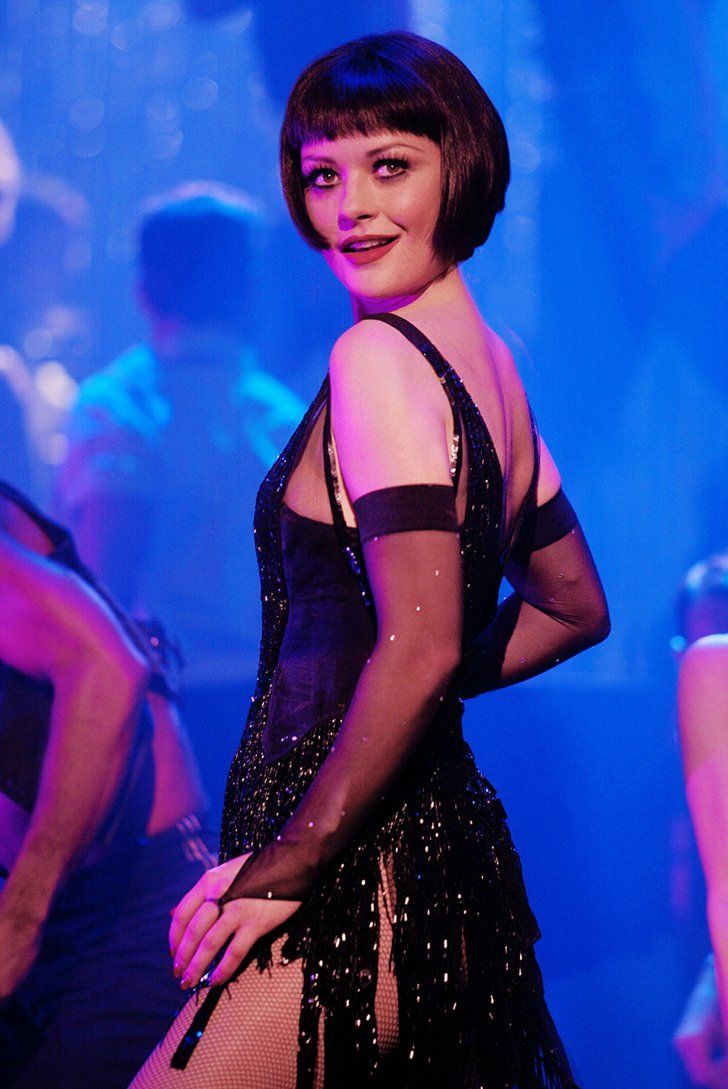 Image source: 'Chicago' (2002), Buena Vista Pictures
14. O-Ren Ishii, from 'Kill Bill Vol. 1' (2003)
It makes sense for the queen of the Tokyo underworld to be well-dressed, and O-Ren Ishii pulls this off with seemingly zero effort.
If you're going to be killing Japanese mobsters and decapitating your enemies, it's pretty important to look as impressive as the female head honcho you are.

Image source: 'Kill Bill Vol. 1' (2003), Miramax