What Your Favourite Pair Of Shoes Says About You
Give a girl the right shoes and she can conquer the world!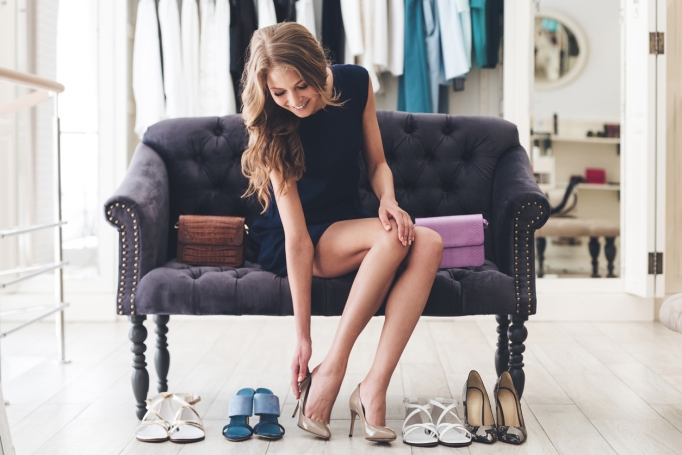 People make assessments about other people in mere seconds. Even before you have said a word, the person standing opposite you has an impression of you - thanks to your appearance.
How you dress matters immensely and shoes make up a huge part of your overall appearance. And whether you're the kinda girl you can't live without her 6-inch Louboutins or the girl who wouldn't trade her ballet flats for the world, here's what your favourite pair of shoes says about you.
Ballet Flats
You're the girl that starts off her morning thinking, "What is the most comfortable outfit I can wear today?" And even though you love heels and adore the way they look, you simply cannot be bothered to deal with the pain that they bring.
However, you want to sport a feminine look at the same time which is why you LOVE ballet flats.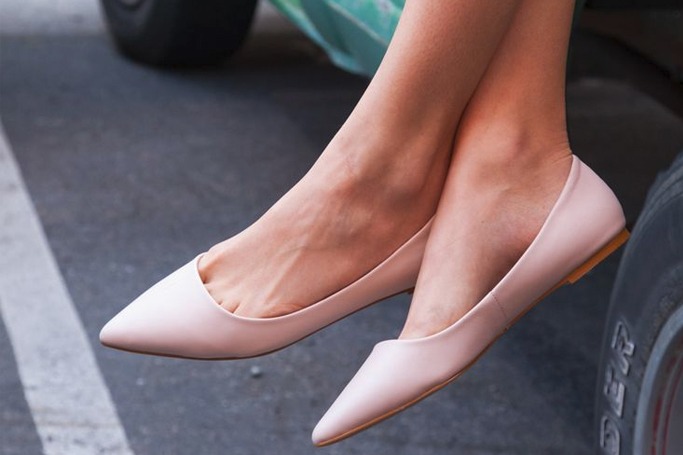 image credit: Pinterest
Sneakers
You're the cool girl who has too much going on in her day for her to wear anything else but sneakers. Your day from the moment you wake up is go go go and the only time you stop is to sleep.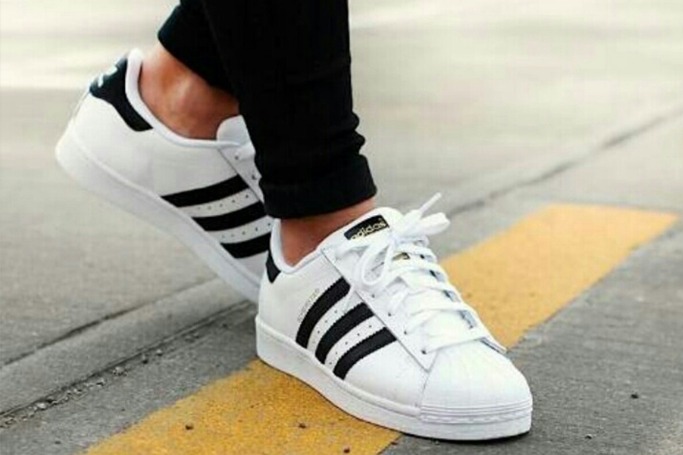 image credit: Pinterest
Stilettos
A creature of comfort you are not. You're the girl who knows that beauty is pain and fashion rarely means comfort. You are ready to bring sexy to the table and it doesn't matter that your feet will be numb in a couple of hours.
You are basically Carrie from Sex And The City.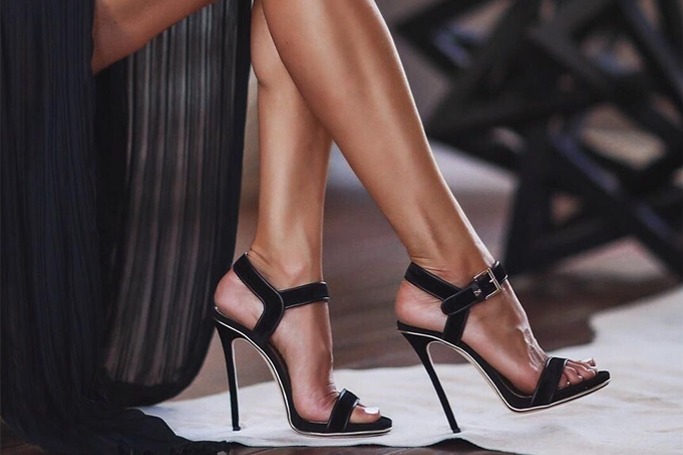 image credit: Pinterest
Kitten Heels
You are a true old soul. You love watching movies from the 50s and anything retro gets you going. You are also the girl who thinks she is fashionable but is really missing the mark as there are few things as unflattering as kitten heels. Kitten heels make your legs look stumpy like no other style of shoes can.

image credit: Pinterest
Loafers
You are the girl who is not afraid to embrace her masculine side. You're outgoing and confident in your skin. People more often than not turn to you for advice/help.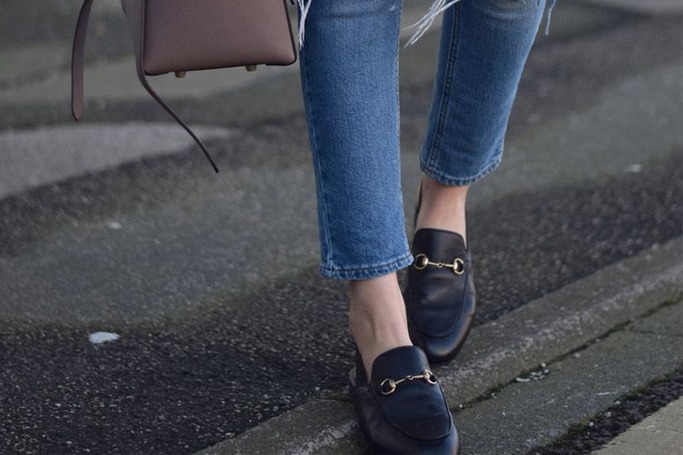 image credit: Pinterest
Block Heels
You're the girl who always evaluates her decisions extremely carefully. You're the girl who goes over the pros and cons of everything many times before she settles on something. You're that girl who loves wearing heels but is scared of falling flat on her face.
Block heels give you the sexy look of high heels combined with the stability of flats. Win win!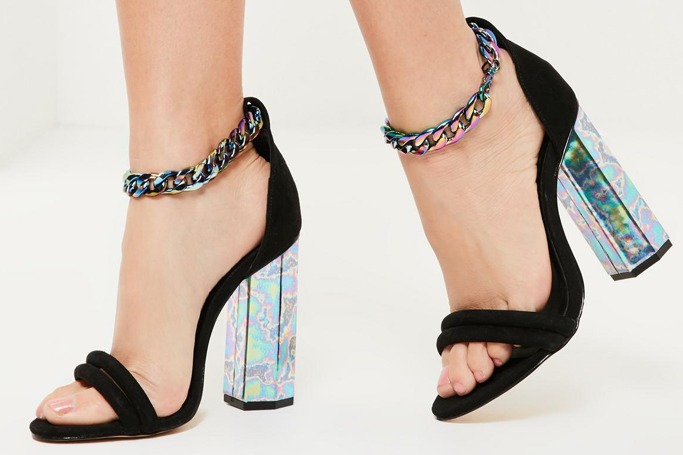 image credit: Pinterest
Peep Toe Booties
Peep toe booties tell the world you're a laid back girl. You're the girl that jets off to a music festival in Ibiza spontaneously and is always ready for the many adventures that await you. And with cute peep toe booties, who wouldn't be?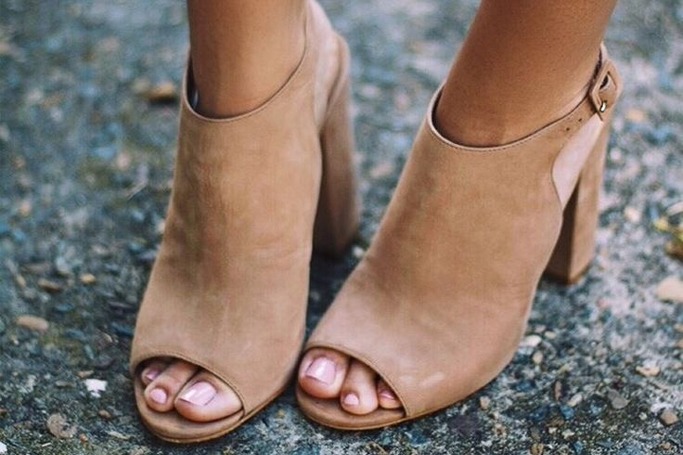 image credit: Pinterest
Espadrilles/Slippers
Comfort is everything to you. You would choose a night in watching Netflix with a pint of ice cream over going to a noisy lounge with your friends. In the rare cases when you are feeling adventurous, you buy yourself a ticket to see a foreign film.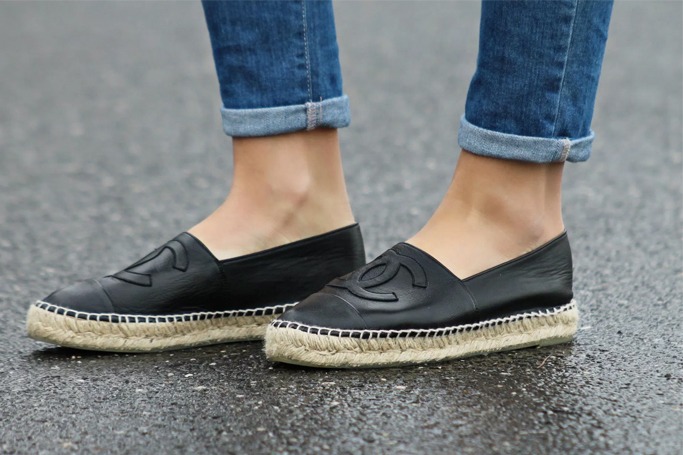 image credit: Pinterest