The World's Most Expensive Shoes Step Into Dubai
The AED 62.4million shoes are on display in the Burj Al Arab
Posted on
26 September 2018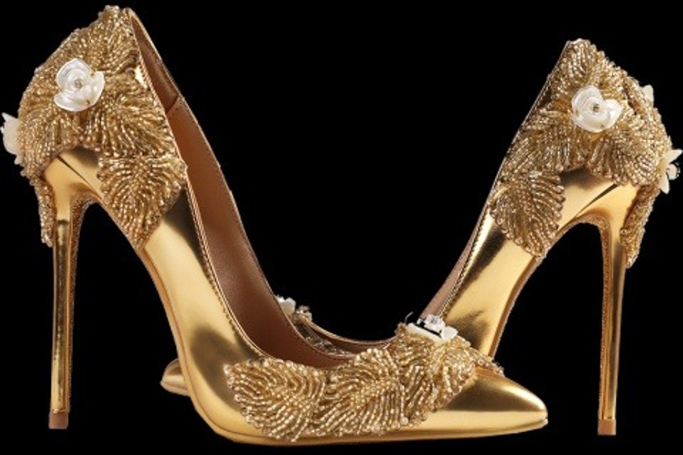 Dubai is home to the world's tallest building, the world's biggest mall and the world's only seven star hotel –so the world's most expensive shoes are the perfect fit for this city.
Jada Dubai are already known for designing extravagant shoes, but now they've collaborated with Dubai's Passion Jewellers to create the fanciest footwear ever. The special stilettos are made from solid gold, decorated with 236 diamonds and flash two flawless 15-karat diamonds at their toe.
The opulent shoes are worth a huge AED 62.4million and will be on display at the Burj Al Arab from 5pm 26th September.
So if you fancy window shopping the bejewelled shoes (only a real life Queen could buy them), there will be three other pairs of Jada Dubai heels to admire at the exhibit. Each pair is equally embellished in pearls, diamonds and rubies –how fancy!