6 Last Minute Christmas Decoration Ideas
No one will know you only JUST started decorating
Posted on
15 November 2020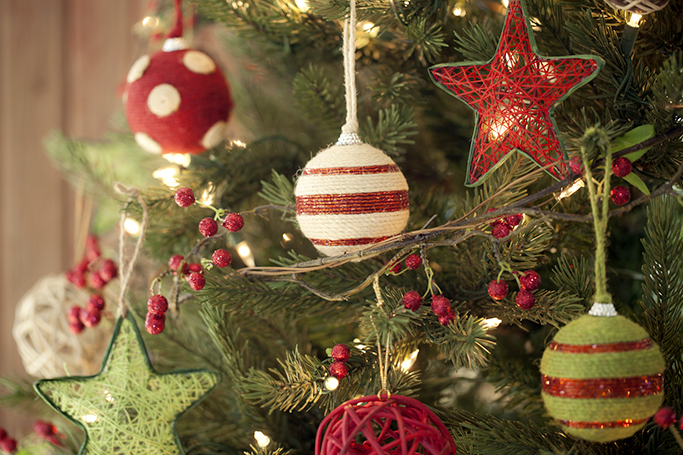 If you have been too busy all this time and haven't gotten around to sprucing up your home for the holidays, you are not alone!
Here are some fast and fabulous ways to put an instant sparkle to your Christmas in Dubai.
And when your loved ones arrive, it would seem that you actually spent a lot of time and effort to bring home the festive spirit.
1. Baubles and bells to the rescue!
All you need to add Christmas sparkle in your home is some baubles and bells strewn around the house. It's the easiest Christmas decoration fix if you have some time to run out to your nearest supermarket.
2. A Christmas tree in a jiffy
No time to buy a tree? Turn an old ladder into quick and easy Christmas tree. Decorate the ladder as you would a Christmas tree – don't hold back on the decorative pieces - the more, the merrier!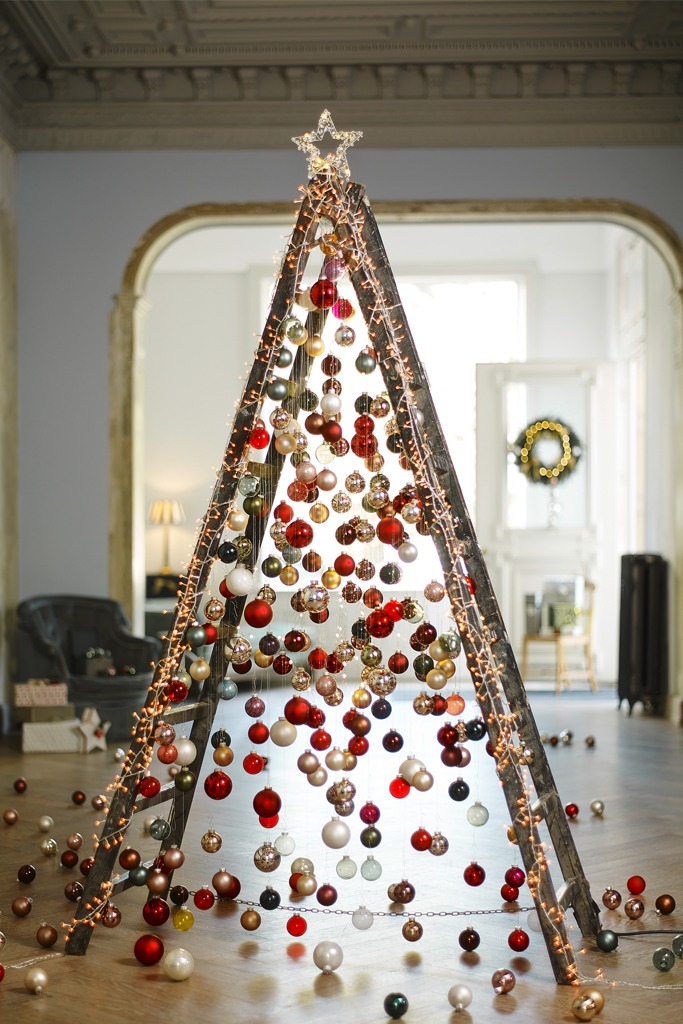 3. Glow and behold!
Turn on the Christmas cheer with your favourite Christmas candles and LED lights. String them up at the entrance for a warm and glowing festive welcome for your guests. Or just hang them around the living room, windows and above bookshelves for a truly wonderful Christmas atmosphere.
4. A white Christmas
You want snow, you got it! Pick up some Epsom salt at your nearest supermarket or pharmacy, pour a generous amount into a vase or jar, drop in some candy canes, gum drops or even ornaments and you have easy Christmas decor in a matter of minutes.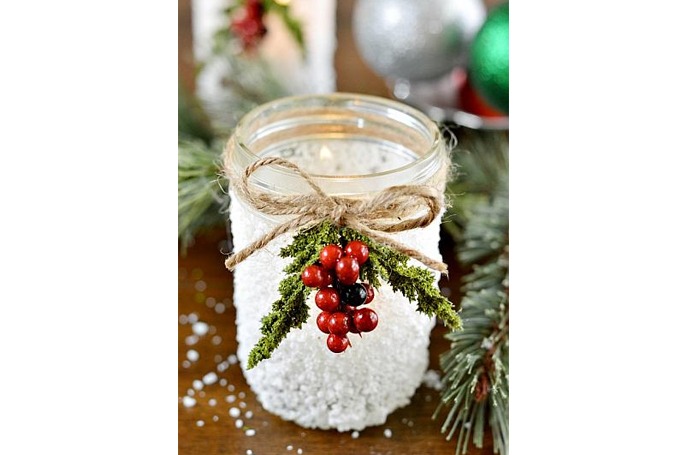 5. Create a fruit and nut centrepiece
If you can't go to the mall for decorations why not just dress up your holiday table with a sparkling fruit and nut centrepiece? Paint plastic fruits and nuts with glue and roll them in glitter and let dry. Place in clear glass containers on your dining table for guests to admire!
6. That Christmas morning feeling
Decorating for Christmas can also mean filling your home with the smell of Christmas morning. Making a batch of cookies is pretty easy and makes your whole house smell Christmassy! Don't forget to sprinkle them generously with sugar and cinnamon.