Posted on
16 January 2021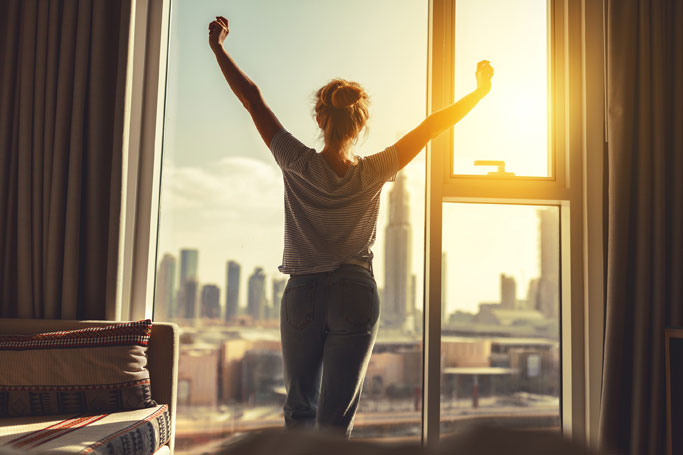 Ask any interior designer: Light is one of – if not the – most important consideration in the layout of a home.
Quite apart from being essential (cooking in the dark is not advised), light provides the framework for a home's aesthetic, and the foundation for its – to use a technical term – ambience.
It doesn't matter how well you've feng shui-ed your cellar – if it's lit by a single, flickering bulb, it's still going to feel like the set of a horror movie.