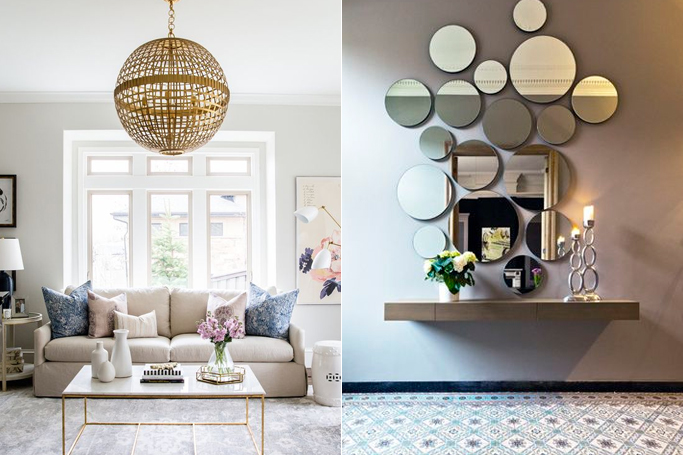 Let's start by stating the obvious: We all want our homes to look like a million bucks. And we don't have a million bucks.
You may be strapped for cash but that doesn't mean your home has to be strapped for style. Adding some chic designer pieces sure makes the job easy but it's NOT the only way to make your home look tastefully expensive.
If money could buy class, there would be no badly decorated places in the world. Below are some budget-friendly tricks to give your home a classy makeover.
Pick a few and your wallet will thank you.