The Unusual Things Marie Kondo Wants You to Buy
The tidying-up guru has launched her own e-commerce site
Posted on
21 November 2019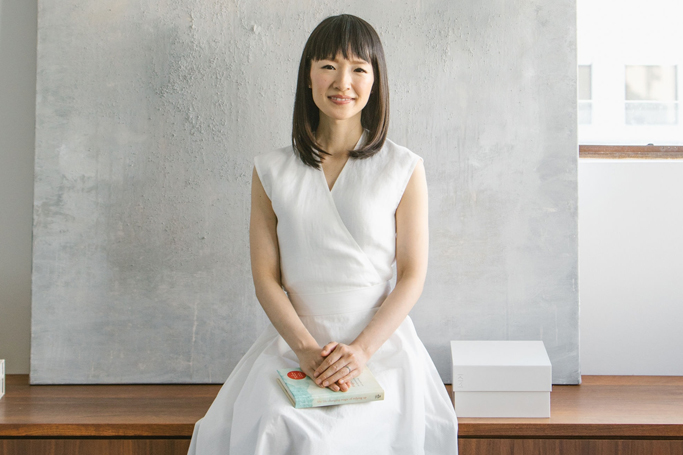 Marie Kondo, aka the Queen of Tidying Up and pioneer of the decluttering movement, has a new venture; her own e-commerce site.
Through her books and Netflix show, Kondo has taught us to throw out anything that doesn't 'spark joy', and now she appears to have some ideas on what to buy to fill that space.
The irony of this hasn't been lost on people on Twitter…
There are definitely a few useful things on Kondo's new ecommerce site. It has a particular focus on environmentally friendly kitchen products, like enamel and wood food storage containers or cotton sandwich bags, and the general style is very pared back and elegant.
However, there are also products for sale that most of us wouldn't exactly consider household essentials…
A tea scoop
If you're the kind of person who makes their tea with loose leaves (and more power to you), did you ever consider owning a specific tea scoop to do so? Probably not, because spoons do a pretty good job. However, if you did want to become a fancier tea drinker, this brass tea scoop could be yours for $52 (AED 191).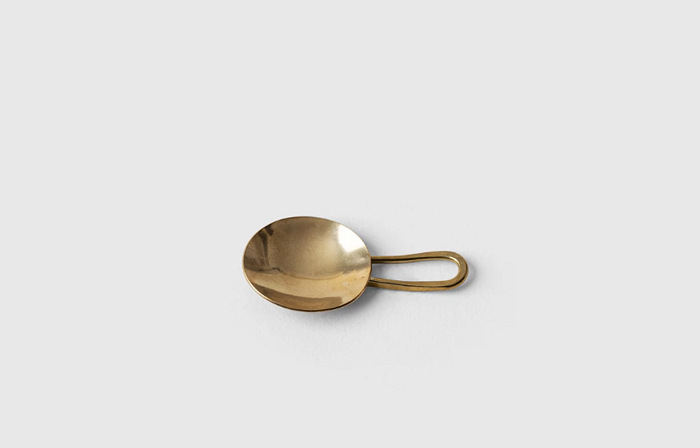 A Shiatsu stick
On the face of it, this product might just look like a pointy stick, but Kondo says: "This camellia wood pressure point stick is designed to enhance the ancient practice of shiatsu – in which pressure is applied to certain areas of the body to help relieve tension." Costing $12 (AED 44), the stick has proved a big hit and is already sold out.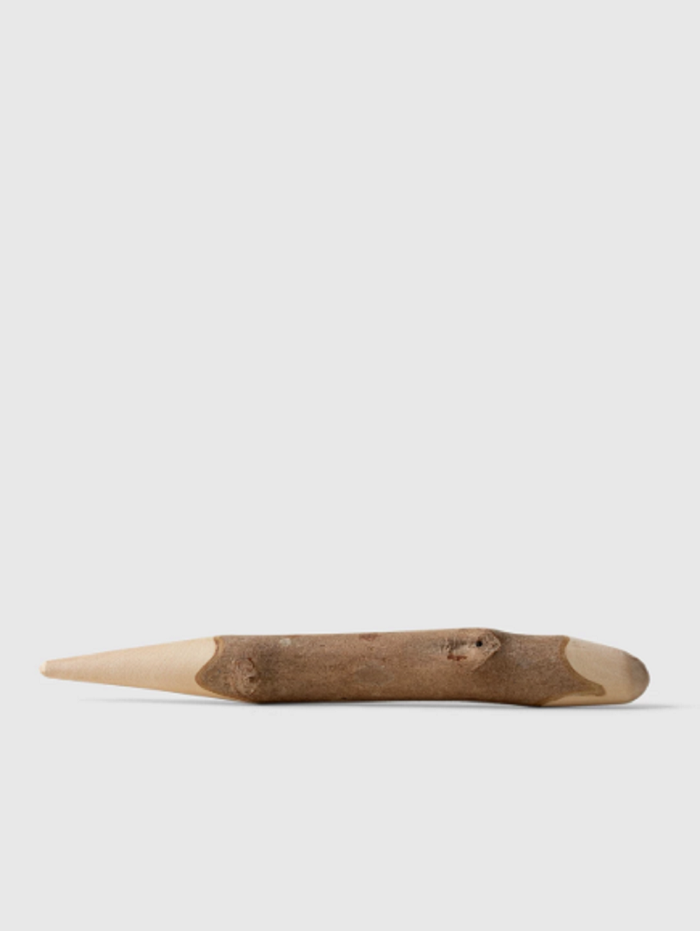 The flower bouquet tote
While we like the ethics behind this product – it's a reusable bag made using zero-waste practices, costing $42 (AED 155) – we can't say we regularly feel the need for a specific flower bouquet bag in our life. But then again, that's probably why we're not lifestyle gurus.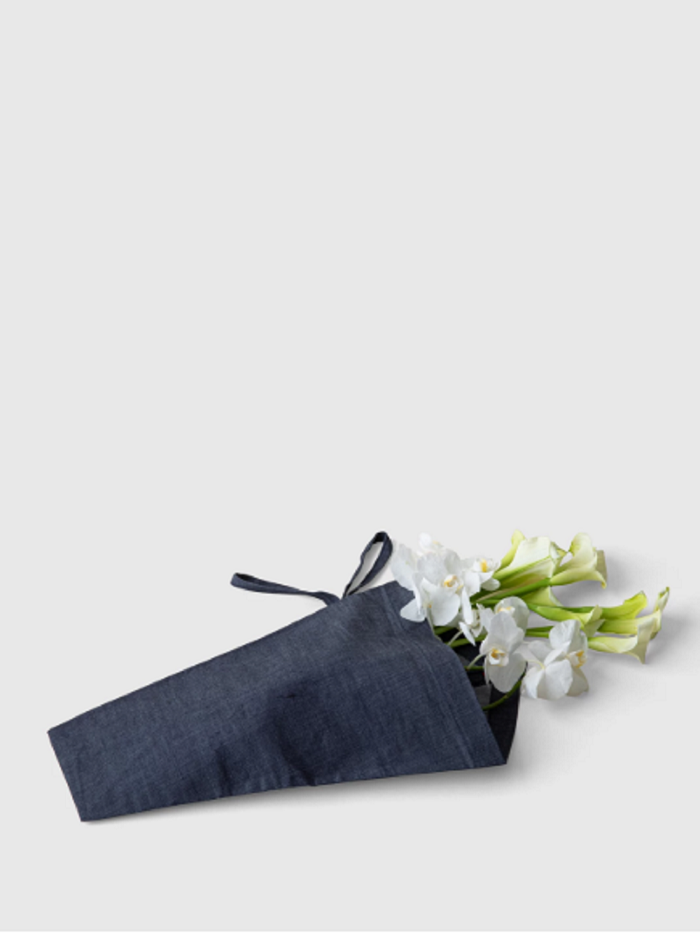 The tuning fork and rose quartz crystal
This is the product being most talked about on social media. The website description reads: "Marie uses a tuning fork in her everyday life to help her to reset – and she's never without a crystal. Striking the fork against the crystal creates pure tones that help to restore a sense of balance." So there you go; rebalance for $75 (AED 276).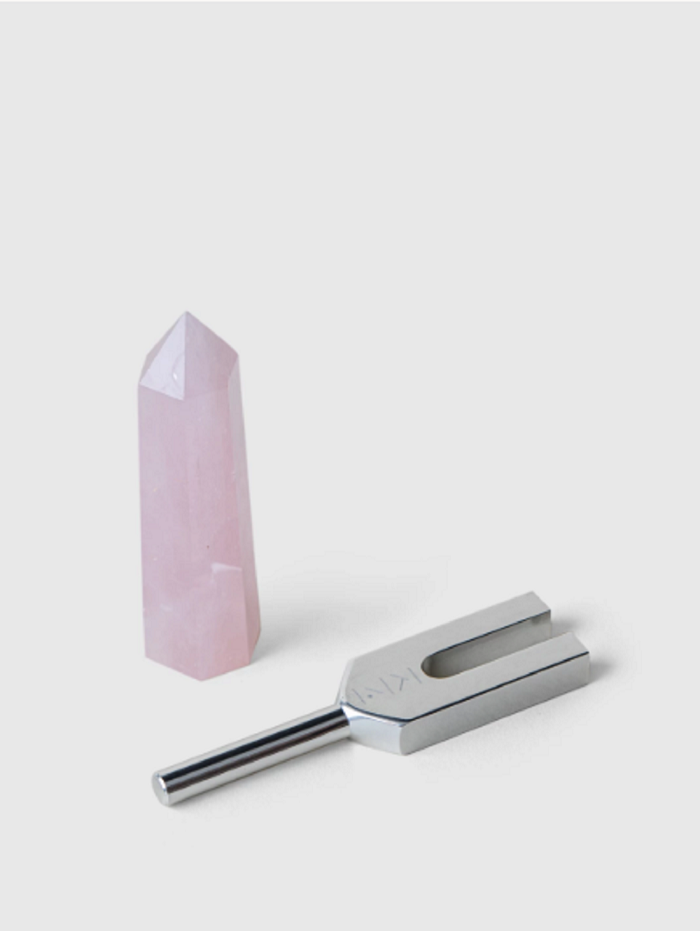 The crumb brush
Biscuit fiends rejoice, this crumb brush is multi-functional, and able to tackle dust, crumbs and also apparently clean pots, pans and sinks – all for $24 (AED 88).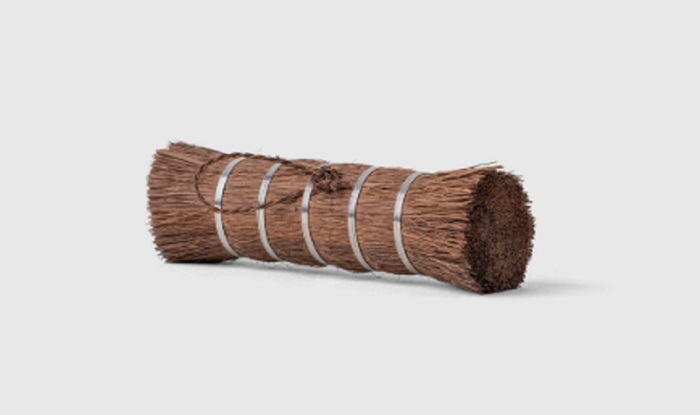 The computer brush
Who knew there were so many specific household brushes to buy? This one is designed for cleaning computer screens and keyboards and is made with goat hair and vegetable-based fibres, costing $35 (AED 129).