Posted on
5 November 2018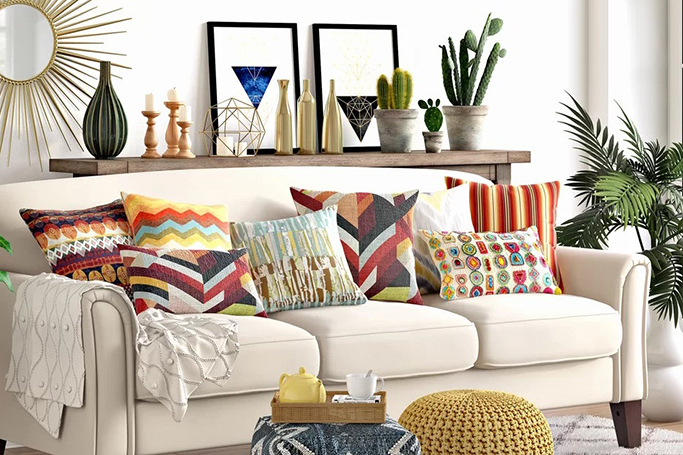 Some trends suit those who like to play it safe, but 'Nomadic Modern' certainly isn't one of them.
This is a decor direction for those who want to push the creative boundaries, are open to inspirations from all over the world, and love curating their exotic treasures into schemes which ooze personality.
Tempted? There are three key routes available if you want to journey to this style destination, and join the nomadic decor tribe.