8 Winter Candles To Fragrance Your Home This Festive Season
Here are the season's best scented candles
Posted on
26 November 2018

Interior designers love mood-enhancing lighting, but if you really want to set the scene this winter, a scented candle can be a quickfire way to create a cosy ambience.
Whether you're styling a mantelpiece, laying the table for a dinner party, or simply want to make the downstairs loo more inviting – think how boutique hotels manage to make their ladies' rooms that much more luxe, with a decadently dark wall paint, plush hand soap and the flickering flame of a three-wick candle – a well-chosen candle might be the perfect finishing touch.
Candles are the most ancient form of artificial light, adding instant warmth and atmosphere to a room. Whether you choose giant churchy cylinders, thin tapers or mini tea lights, their display potential is limitless.
Here's how to make a scented statement this winter…
#1 The White Company Winter Tealights
If you're planning to top place settings with glassware, crystal and trinkets and don't want the fuss of a candelabra, the tender flame of a tea light is a godsend – especially if you don't want guests fighting for attention over your favourite centrepiece.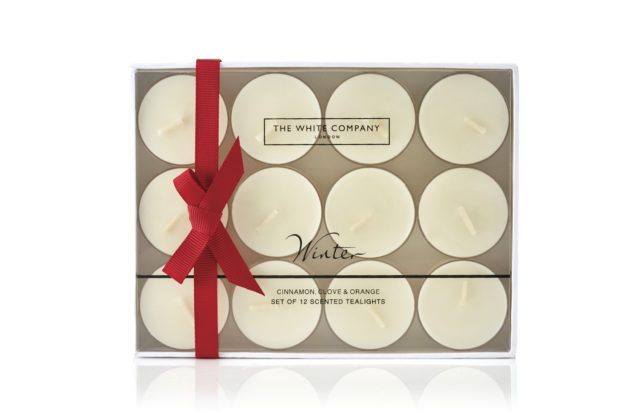 (The White Company/PA)
#2 Sanctuary Spa Luxury Oud Diffuser
Rich and powerful, oud is the scent of splendour, with its intense woody notes, sumptuous sweetness and musky base.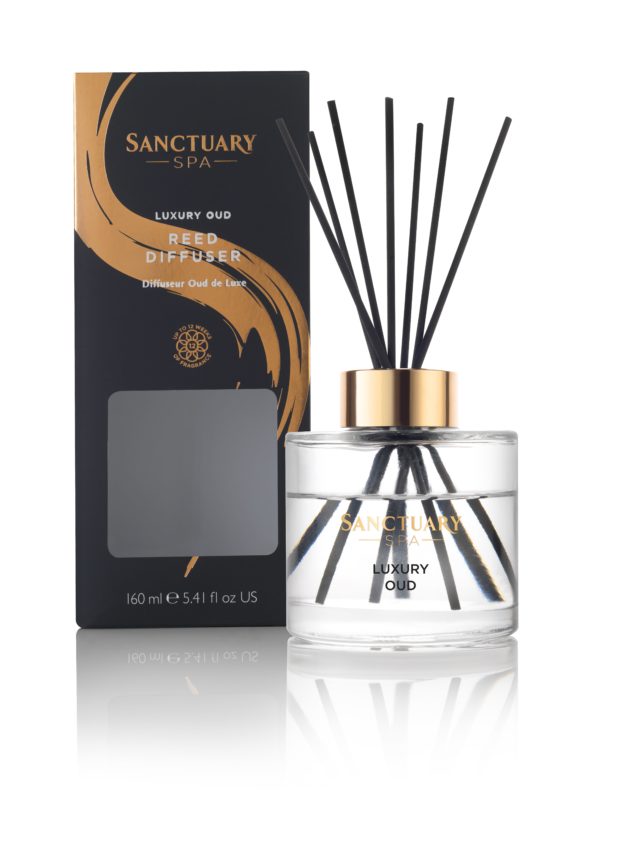 (Sanctuary Spa/PA)
#3 Espa Vetiver and Black Spruce Candle
If you love padding around in your PJs and want to create a calming vibe, Espa's blissful black spruce, woody cedarwood oil and heavenly vetiver will bestow peace of mind.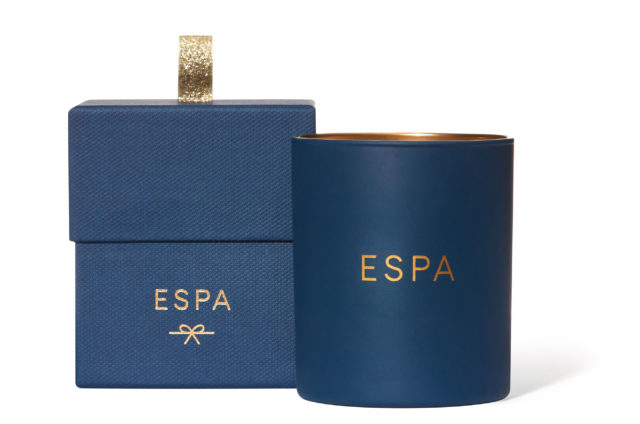 (Espa/PA)
#4 Bayliss & Harding Fuzzy Duck Espresso Martini 2 Wick Candle
Why not come in from the cold and spice up your favourite wintry drink with this gently fragranced candle to mirror the notes of cold brew coffee? Delicious.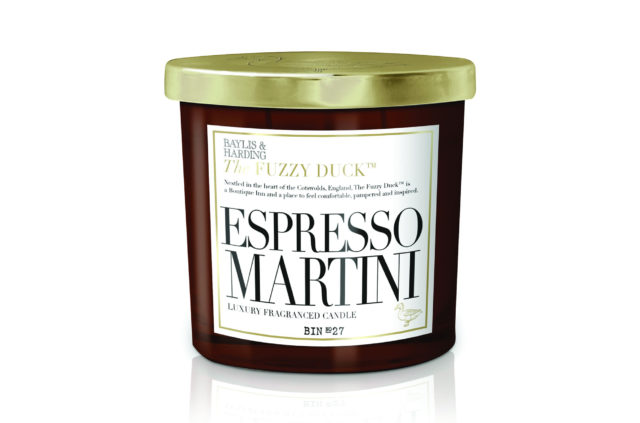 (Bayliss & Harding/PA)
#5 Jo Malone Incense & Embers Home Candle
Smoky incense and embers is the scent of celebrating the calmer things in life, and with a touch of silver fir and warming notes of soft leather and amber, this concoction is a seasonal stress-buster too.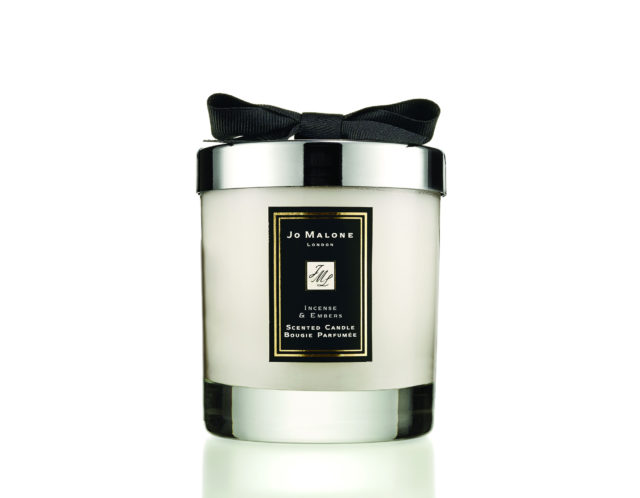 (Jo Malone London/PA)
#6 Baylis & Harding Sweet Mandarin & Grapefruit
With the festive season in full swing and twinkling Christmas trees fringing shop windows, there's no reason to hold back when you can start sprucing up your space with this glitzy candle crowned with a gold fir. Sweet mandarin studded with zesty grapefruit will boost the mood.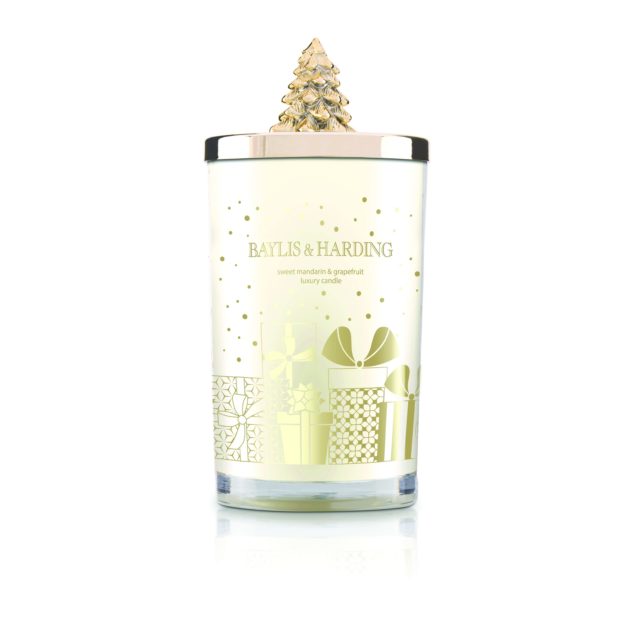 (Bayliss & Harding/PA)
#7 Yankee Candle Holiday Sparkle Range
Whether you're dreaming of Winter Wonder, wishing upon a Glittering Star, have set your sights on an Icy Blue Spruce, or want to snuggle up with some Frosty Gingerbread, Yankee Candle have it all wrapped up with the most popular scents of the holidays.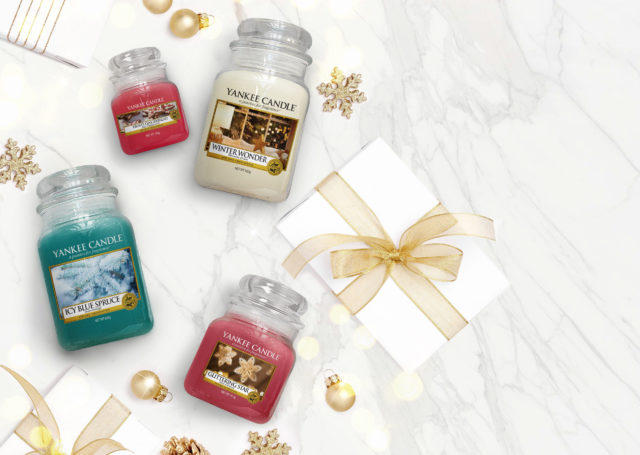 (Yankee Candle/PA)
#8 Fornasetti Profumi Regalo Gold Otto Scented Candle
Marvellously decadent, 'Regalo' means 'gift' in Italian – and who wouldn't want to be on the receiving end of this chic ceramic deco, tied with a gold ribbon? Featuring the famous face of Fornasetti, the jar makes a wonderful collectable once the enticing blend of lavender, orris, cedarwood, incense and birch has burned to its end.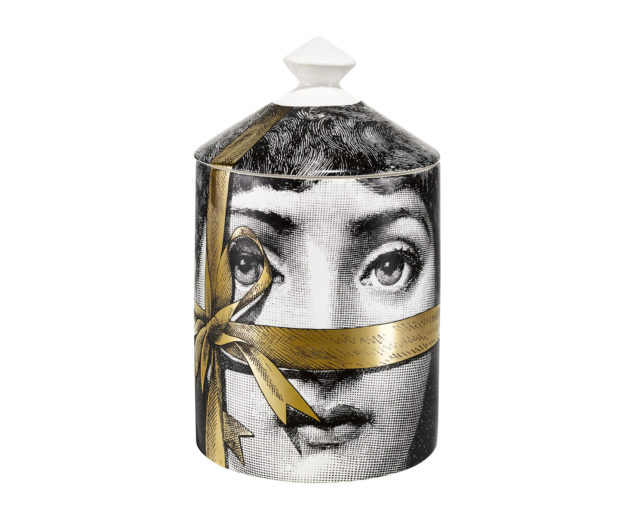 (Fornasetti/PA)