Posted on
21 November 2019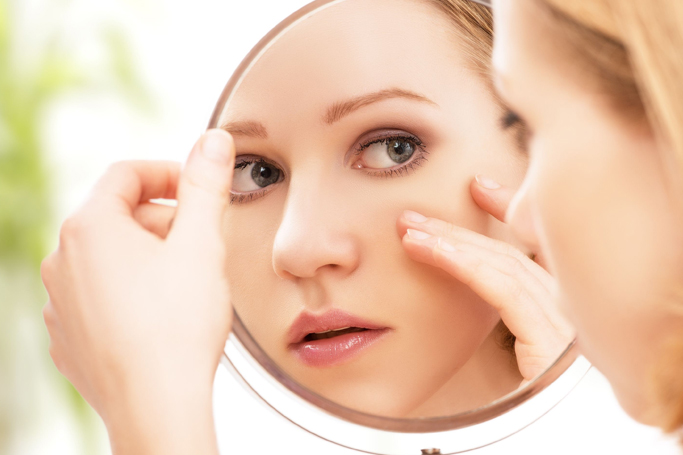 Christmas is the one time of the year we want to shine.
And with so much glittery temptation winking at us from the makeup counters, little luxuries, such as a jewelled eye shadow can make us feel fabulous in an instant.
But it's hard to play up your eyes and contour your cheeks with a shimmery highlighter if there's a nasty red blotch competing with all those lovely iridescent hues.
To help tackle the problem of a sudden breakout and blemishes, here are seven lifesavers to help you show your best face.