Posted on
26 November 2020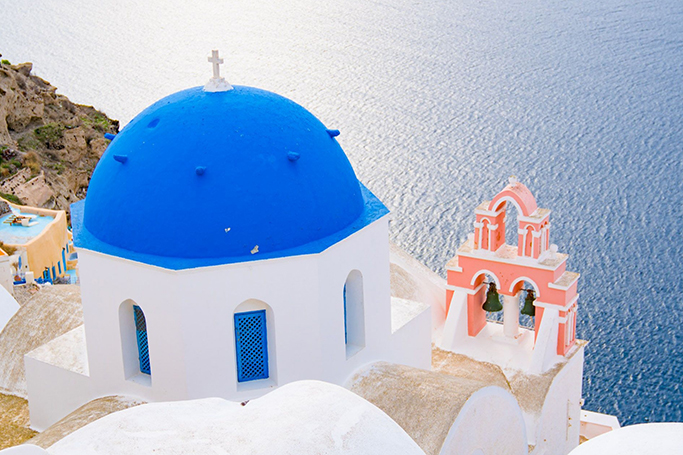 Greece officially reopened for tourism from June 15, 2020.
During the summer months, thousands of holidaymakers flock to Greece, but up until recently very few would consider travelling there in winter. Yet milder temperatures and fewer crowds make visiting ancient sites a pleasure, and hiking routes more comfortable to navigate.
Greece is shaping up to be a suitable proposition for an 'off-season' break. Dubai to Athens has a flight time of five and half hours –so here's why you should visit...