5 Ways to Combat Dry Skin in Winter
Skincare guru Dr Catharine Denning gives us the low-down on why our skin suffers so much in the colder months
Posted on
21 November 2019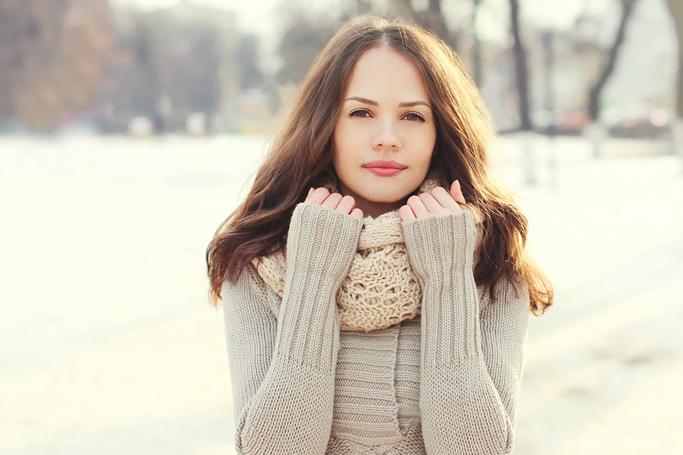 Alongside the joys of the festive season and the excuse to drink mulled wine at any occasion, winter brings with it a multitude of beauty problems.
As well as contending with frizzy hair and brittle nails, our skin suddenly feels bone dry and starts to flake in annoying places.
"Most people's skin gets drier and more sensitive in the winter months," says Dr. Catharine Denning, dermatologist ambassador at Japanese skincare brand Curél.
"When the temperature outside starts to drop, so does the humidity and the air becomes dryer.
"To make things worse we crank up the radiators to stay warm inside, drying out those environments too."
It's a recipe for a less than glowing complexion, caused because the uppermost layer of skin cells, the stratum corneum, is affected by the cold.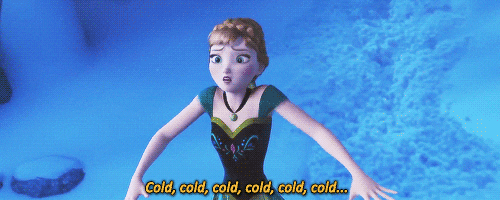 "Plus, people often find when their skin becomes dry it is itchy and end up scratching, further compromising the barrier function," she adds.
It's a vicious cycle, but one that you can put a stop to, if you know what to do.
Here, Dr Denning shares her top tips to remedy dry winter skin…